Physics is all about discovery, not only discovering how the world works, but also discovering your passion for the conceptual and quantitative aspects of physical science. By studying physics, you will gain a scientific foundation through a variety of interactive labs, lectures and classwork to make you a professional in the field.
Concordia's physics program prepares you to pursue careers and graduate degrees in a variety of disciplines, from astronomy to engineering to computer science. Research programs and internship experience help you develop real-world skills and find the specialized field in which you will excel.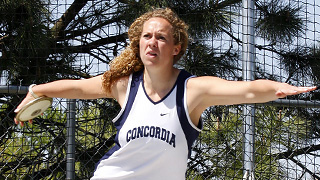 90%
of alums are in professional or graduate school or employed in the health or science industry within 5 months of graduation
Physics
Sample Academic Outcomes
Careers
Physics Teacher
Osteopathic Physician
Graduate Schools
Georgia Institute of Technology
University of Colorado - Denver
U.S. Navy Nuclear Propulsion Candidacy Program
University of Akron
University of Central Missouri
Physics
Student and Alumni Reviews
Concordia University is focused on providing an exceptional experience and we ask our students to provide feedback on all aspects of their student experience. The ratings and comments below are from our annual survey of all graduating seniors regarding their experience in the Physics program, the academic department and the university.
A Space for Science
Human Anatomy
Concordia has a dedicated gross anatomy lab to help you train for a vocation in the health sciences and forensic science by performing autopsies, analyzing findings, and communicating diagnostic conclusions.
Scene of the Crime
At 545 Grand Avenue, there is a crime scene house to aid your study of forensic science experiments, demonstrations, and training. It's a chance to get real-world, hands-on training of what it means to investigate a crime.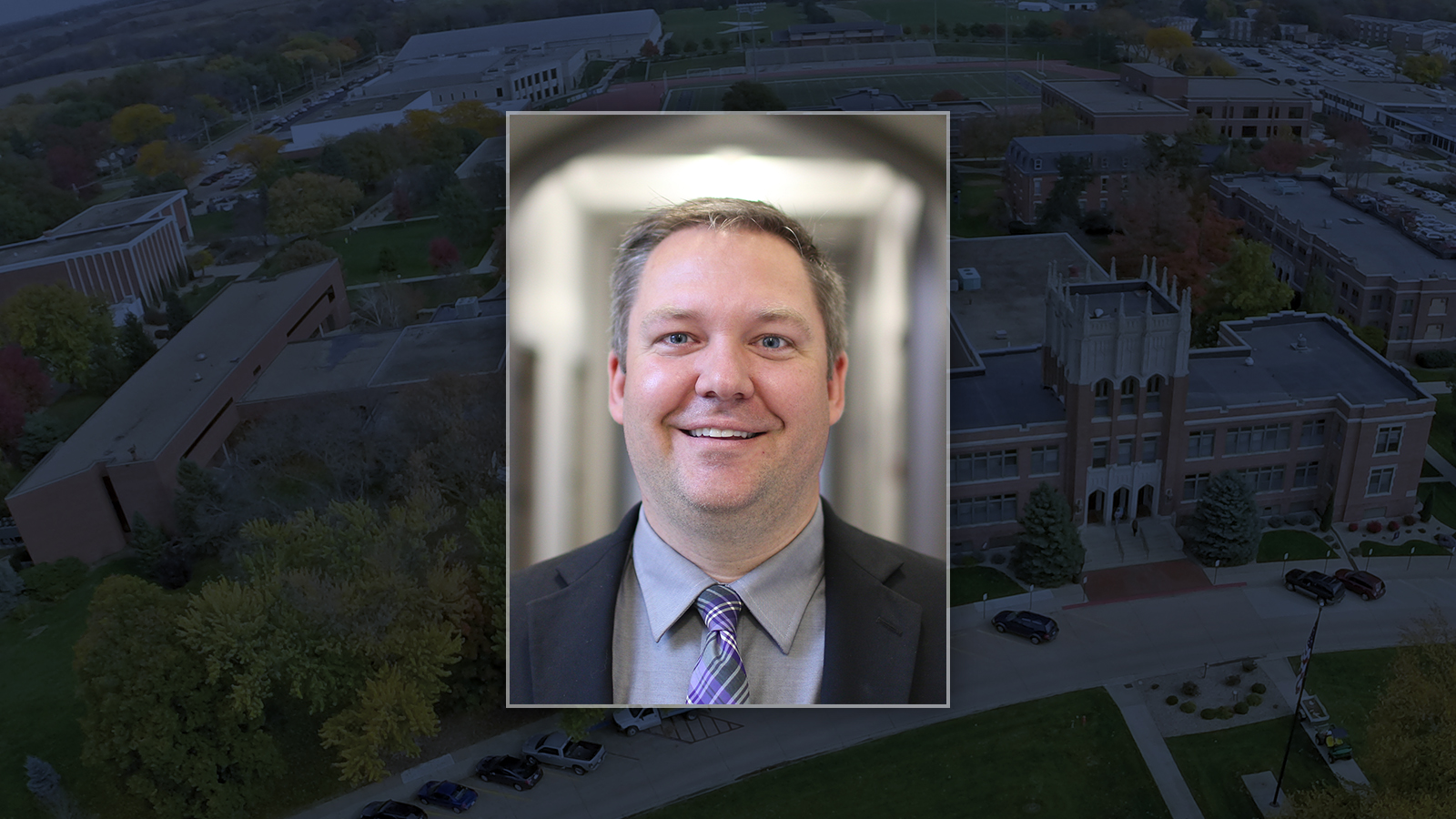 On the Prairie
Concordia has a dedicated area of prairie for training and research in ecology and other biological sciences, giving you the opportunity to study native plants, animals, and insects in their natural environment.
Eyes on the Sky
The Osten Observatory at Concordia University houses a computer-controlled telescope with different eyepieces and filters that allow you to view and study the stars and planets.
Under the Microscope
A phase-contrast microscope and molecular modeling software let you work on a cellular level, performing quantum calculations and molecular modeling of proteins, DNA, nanomolecules, polymers, and liquids.
Medicine on a Mission
As a student at Concordia, you will have the opportunity to participate in medical mission trips and to places like Belize, Costa Rica, and Guatemala. You can work in medical clinics, host health fairs, and share your faith through ministry programs.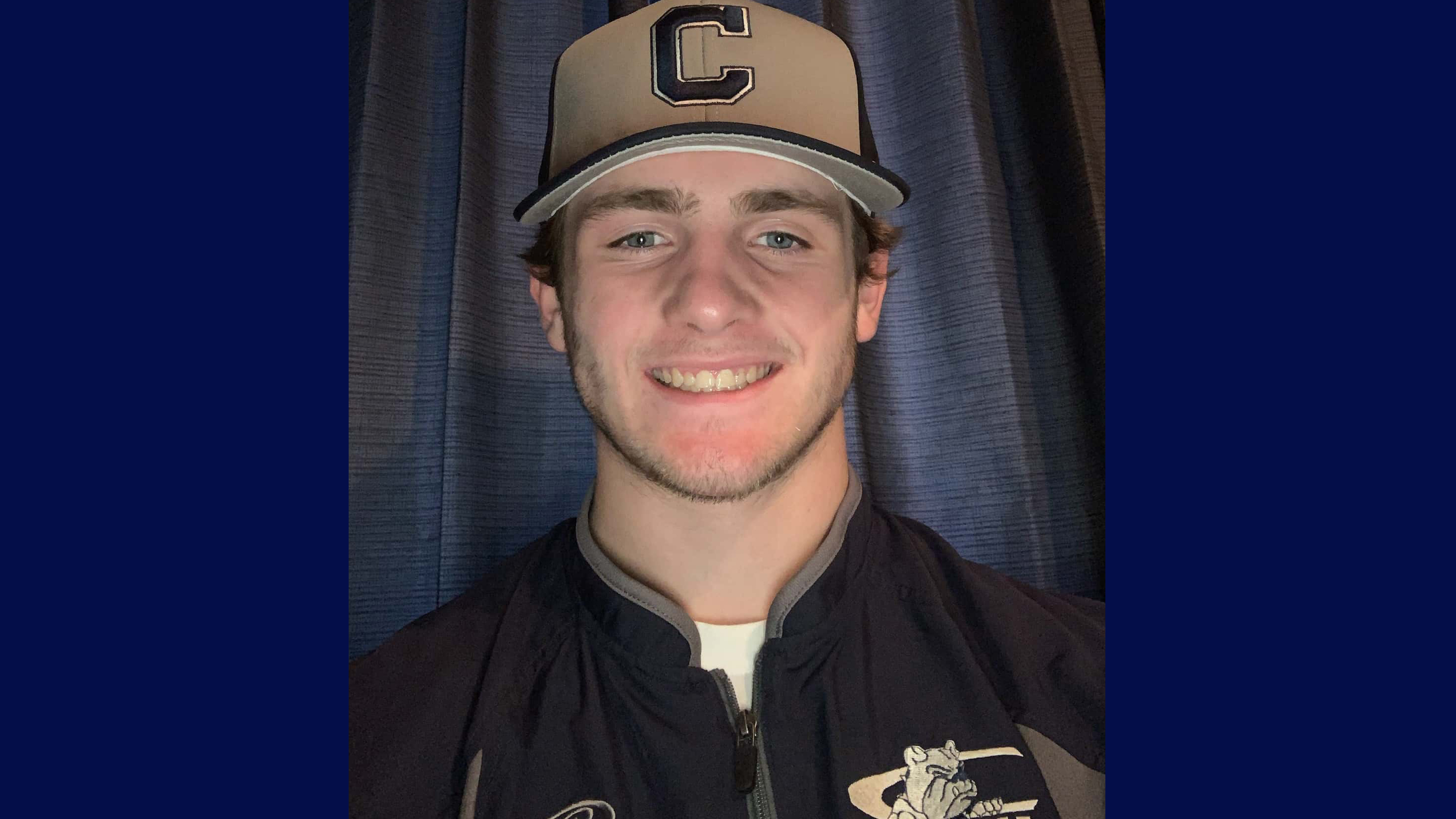 Present Your Findings
Each spring, Concordia hosts the Concordia University Research Symposium. The symposium gives you the opportunity to present your personal research or project in either oral or poster presentation format.
Learning to Soar
Fontenelle Forest's Raptor Recovery Center is an organization that rehabilitates injured raptors. Students at Concordia can not only visit and tour the treatment center, but assist with educational programs, special events, or as part of the network that protects and restores raptors to their natural habitat.
Physics
Sample Course Schedule
Semester 1
Phys

111

General Physics I

Lecture 3, Lab. 2. Experiments, lectures and discussions to reveal the sensibleness of nature via mechanics of particles and waves as models, relativity and conservation laws, momentum and energy, and the nature of scientific inquiry.

Chem

115

General Chemistry

Lecture 3, Lab. 3. General principles of chemistry: atoms and molecules, chemical reactions and reaction stoichiometry, phases of matter, electronic structure, bonding, molecular shapes, and intermolecular forces.
Semester 2
Phys

112

General Physics II

Lecture 3, Lab. 2. Continuation of Phys 111 with special emphasis on electricity and magnetism, light, and relativity and their relation to conservation principles and current scientific explanation.

Chem

116

General Inorganic and Qualitative Analysis

Lecture 3, Lab. 3. A continuation of general chemistry: chemical kinetics, equilibrium, acids and bases, oxidation-reduction chemistry, and fundamental qualitative analysis.
Semester 3
Phys

211

General Physics I Calculus Topics

Lecture 1. A calculus-based treatment of topics covered in Phys 111. Enrollment in Phys 211 and Phys 111 is equivalent to taking a calculus-based general physics course.

Phys

321

Introductory Mechanics

Lecture 3. Calculus treatment of the motion of particles and rigid bodies using Newtonian force methods: non-inertial reference frames, classical mechanics, relativistic laws of motion of a particle.

A beginning course in the analysis of functions including analytic geometry. A study of limits, techniques and applications of differentiation, basic integration and transcendental functions.
Semester 4
Phys

212

General Physics II Calculus Topics

Lecture 1. A calculus-based treatment of topics covered in Phys 112. Enrollment in Phys 212 and Phys 112 is equivalent to taking a calculus-based general physics course.

See Chem 353.

CS

141

Computer Programming II

Continued development of discipline in program design, writing, testing and debugging with C++ as the high level programming language. Algorithms to be studied include internal sorting and searching methods, string processing, and the manipulation of data structures: arrays, stacks, queues, and linked lists.
Semester 5
Laboratory approach to the study of integrated circuits and transistors. Classroom component for supporting theory.

A continuation of Calculus I. Topics studied include integration, analytical geometry and vectors in twodimensional space, and techniques of integration.

Math

322

Foundations of Statistics

A study of mathematical statistics including probability distributions sampling theory, point estimation, methods of correlation and regression, and the principles of statistical inference.
Semester 6
Lecture 3. Physics of the 20th century. Relativity, the wave–particle duality, atomic models, the quantum theory.

Phys

382

Advanced Physics Lab. I, II, III

Lab. 3. Selected experiments in modern physics requiring library research.

A continuation of Calculus II. A study of analytic geometry in three dimensional space, partial differentiation, multiple integration and infinite series.
Semester 7
Phys

383

Introduction to Nuclear and Particle Physics

Study of nuclear radiations, nuclear structure and models, and the energetics of sub-atomic particle interactions.

Phys

390

Electricity and Magnetism

Study of electrical and magnetic phenomena and their understanding through models and formulation.

Math

384

Differential Equations

A study of ordinary differential equations, first and higher order, systems linear and non-linear, their solutions and applications, including La Place Transforms.
Semester 8
Phys

399

Research in Physics

Capstone course in physics. Students perform supervised independent research in physics, and also learn about issues related to the profession.

CS

131

Computer Programming I

The development of skill in translating problems into algorithms and implementing these algorithms into a high-level programming language. An emphasis will be placed on good programming style including structured programming techniques. An overview of the organization and operation of a computer system will be given.

Chem

231

Organic Chemistry I

Lecture 3, Lab. 3. The compounds of the aliphatic and aromatic series, stressing general principles. The basic understandings in this area, an appreciation of the relation of organic chemistry to daily life.