International Students
Reach New Heights In America's Heartland
Whether you want a university to help you develop a clearer identity, improve your skills, explore your higher purpose or create a successful career, Concordia can provide you with the experiences to help you reach your goals.
Concordia is located in the state of Nebraska, in the Midwest region of the United States. Our campus is part of a small town called Seward, which has a population of about 7,200 people. Approximately 1,200 students from more than 40 states and 15 countries call Concordia home. In Seward, you'll be part of a friendly community that will provide everything you'll need: safety, shopping, restaurants and entertainment.
15
countries represented on campus
#37
Best Regional Universities-Midwest
U.S. & World Report 2020-21
14:1
Student-to-faculty ratio
#9
Best College Dorms
2015 Cappies awards
#2
lowest crime rate of Nebraska cities with populations of 7,000+, safehome.org
International Student Experience - Nathalie
Chemistry major Nathalie Guerra '20 from Guatemala City, Guatemala, found a second family at Concordia University, Nebraska.
International Student Experience - Jallah
Jallah Bolay, a management information systems major from Liberia, Africa, found support, connection and calling at Concordia University, Nebraska.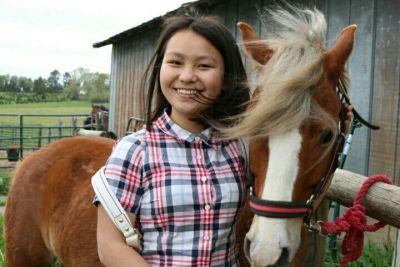 Intensive English Program
Need to develop your English skills? You can enroll in the Intensive English Program at Concordia. With either an 8- or 16-week session, you will be immersed in the language each day you are here, learning about American culture and experiencing American education firsthand.
Concordia's Intensive English Program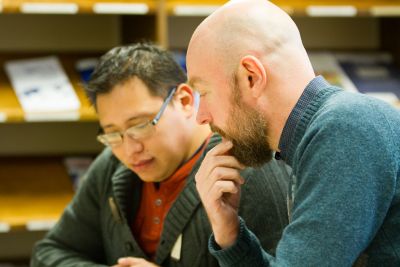 English Pathway Program
If you have been accepted to Concordia and meet the academic requirements, but not the English proficiency standards, you will be enrolled in developmental English classes while you take undergrad courses so you can receive the English language support you need to succeed.
English Pathway Program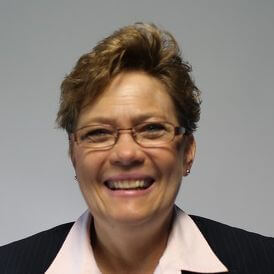 Marian Hogan
Assistant Director of Transfer and International Admissions
Undergraduate Admissions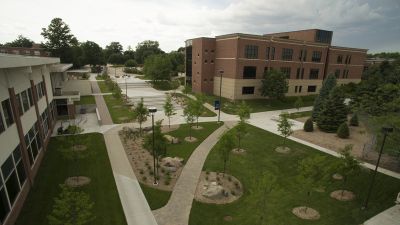 Get To Know Us Better
We believe the best way to get the Concordia experience is to visit our supportive and fun campus. We'd love to design a personalized in-person or virtual visit for you and your family, where you can meet with professors, potential coaches, current students and the financial aid office. You'll be able to get to know some of the people who make our campus special and get the information you'll need to make the best decision for you and your family.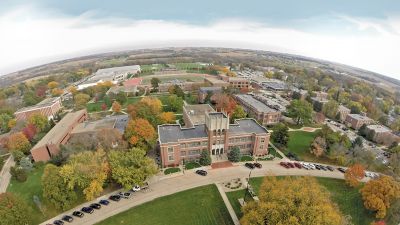 Campus Virtual Tour
Before you visit our campus in person, we invite you to take a virtual tour and get to know some of the buildings you'll be frequenting.