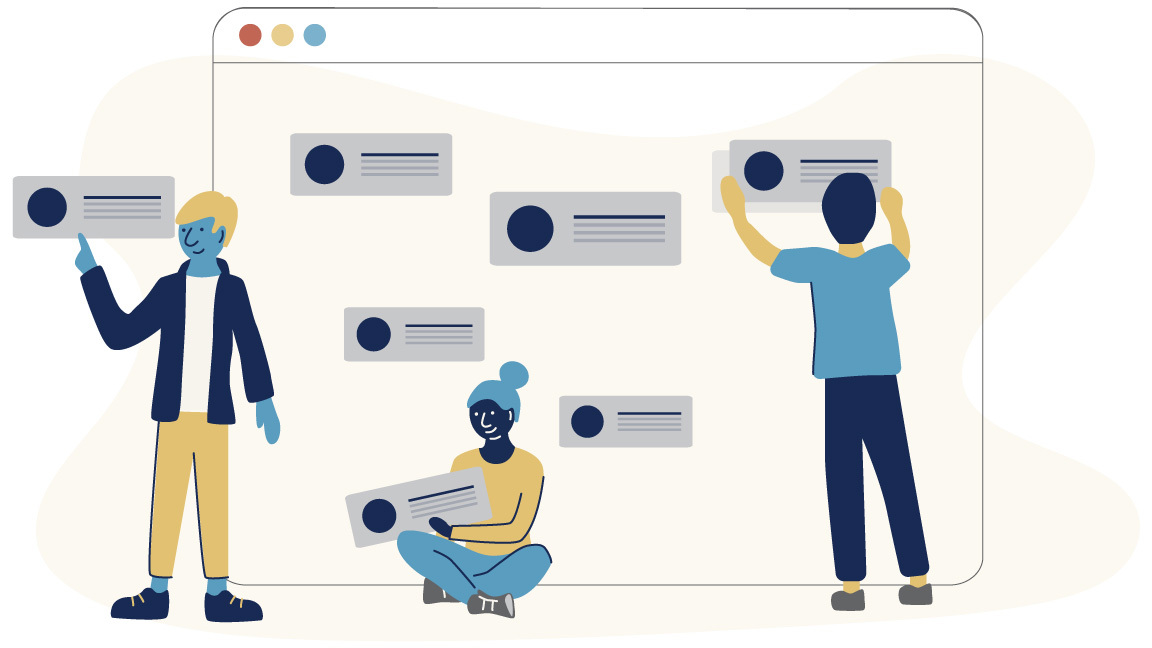 May 28 Campus Update
On May 28, Concordia announced a modification to the Fall 2020 semester academic calendar, with classes starting Aug. 10, two weeks earlier than scheduled, and concluding Nov. 24. More information on that and more can be found in this May 28 campus update.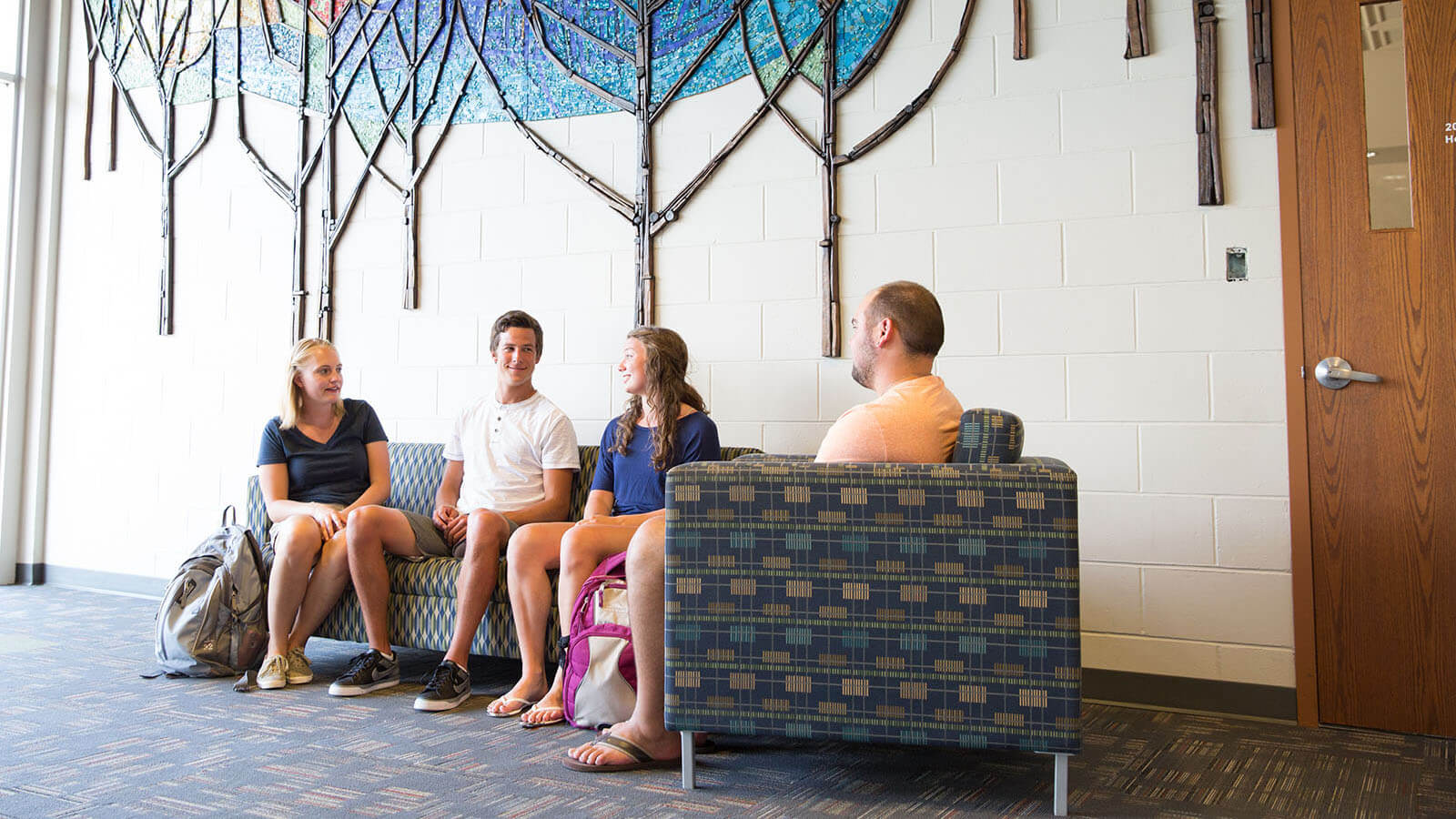 Student Resources

Apply Now for CARES Act Funding

Our financial aid and student success teams are committed to assisting you through any financial challenges you are facing. Through the CARES Act, you can apply for funding that will help you offset some, if not all, of your unexpected expenses related to COVID-19. If your expenses are approved under the government's guidelines, you will receive at least some level of funding.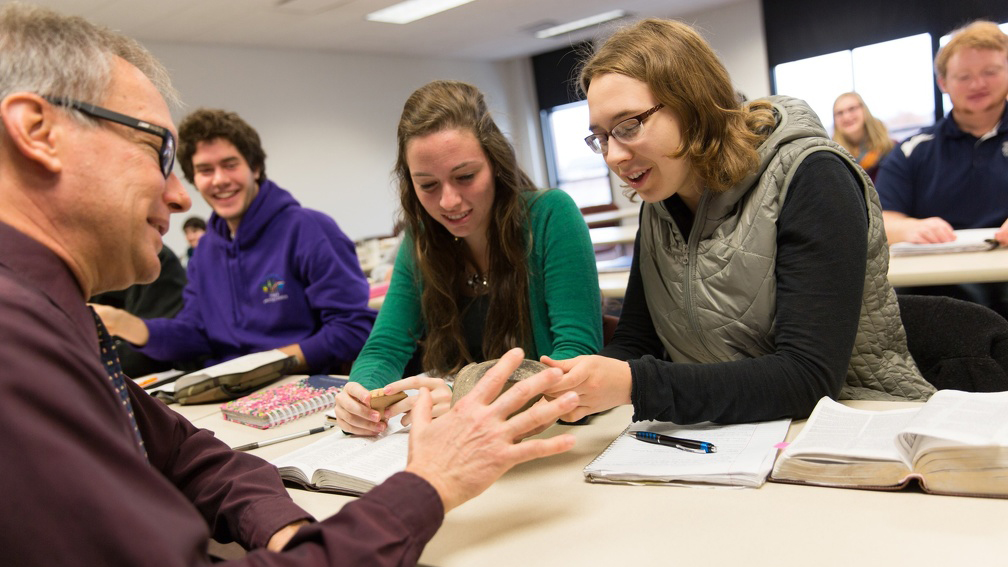 Faculty and Staff Resources

Choosing Between Facebook Live and Pre-recorded Video Content

There are certainly many benefits to Facebook livestreaming, but it's not always the most practical or best choice. Here's how to decide the most effective production style for your videos.
Mental and Spiritual Wellness
Mental Health Minute
Concordia's counseling office has started a blog to help provide mental health support over the summer. If you're feeling stressed out, take a minute and give these posts a read.
Read the most recent post:
Worship Opportunities
Tune in to Facebook at 11 a.m. CT each Wednesday as Rev. Ryan Matthias leads our weekly chapel services. This is a great opportunity to worship together and find renewed strength from our faith.
The Concordia Scene
Make sure to use #snapcune to tag us with your favorite photos from campus.
Show your love for Concordia by using one of our backgrounds for your next online meeting.