Admissions
Before you start the application process, let us know what your goals are. From there, we will help you walk through the process and put you in touch with our admissions team.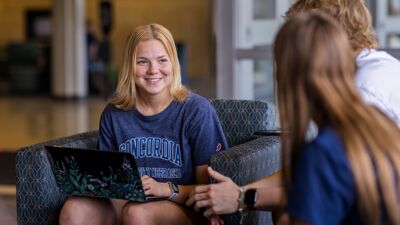 Undergraduate
Earn your bachelor's degree in one of Concordia's 85-plus programs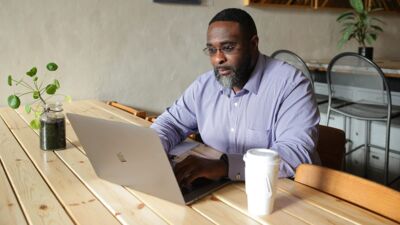 Graduate
Advance your career by earning a master's degree with 100% online classes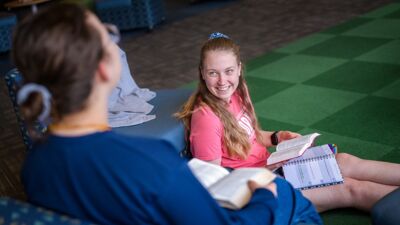 Dual Credit
Earn college credits in your high school classes that will transfer almost anywhere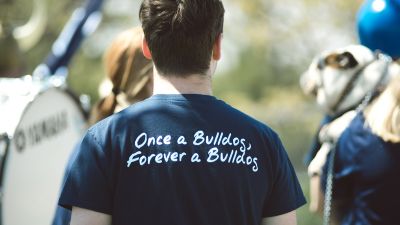 Undergraduate online programs
Earn your bachelor's degree in select online-only undergraduate programs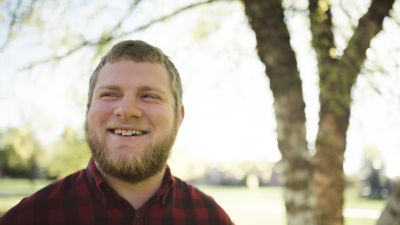 Non-degree coursework
At Concordia, you can take undergrad or graduate courses even if you're not working toward a degree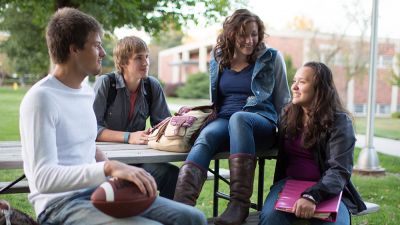 Transfer students
Transfer your credits to Concordia and finish your degree surrounded in a supportive environment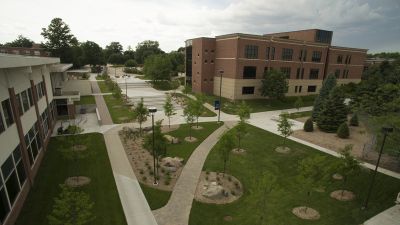 Get To Know Us Better
We believe the best way to get the Concordia experience is to visit our supportive and fun campus. We'd love to design a personalized in-person or virtual visit for you and your family, where you can meet with professors, potential coaches, current students and the financial aid office. You'll be able to get to know some of the people who make our campus special and get the information you'll need to make the best decision for you and your family.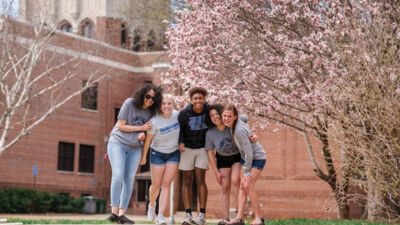 A Private Education With Value
You'll find a more meaningful college experience at Concordia, where you'll be part of a supportive campus community as you study your passions and prepare to make a positive impact in the world. Through generous scholarships and financial aid packages, your tuition at Concordia will be similar to what you will find at a large public university.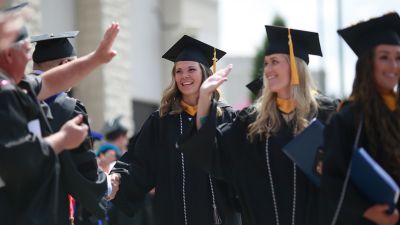 Student Success Is Our Priority
Your success at Concordia is not just defined by your GPA, but how you're equipped to make an impact in your career and throughout your life. We're committed to providing you the academic and spiritual tools you'll need to be successful in all facets of your life.