Experience the Arts at Concordia
Your artistic talents are unique and deeply meaningful. At Concordia Nebraska, you can share your God-given talents with the world by touring internationally with an award-winning choir or band, becoming a captivating character on stage, delivering compelling speeches or creating art pieces that tell a story.
$320,740
in scholarships provided to 2018 incoming first-year performance students
1 in 5
first-year students receive a performance arts scholarship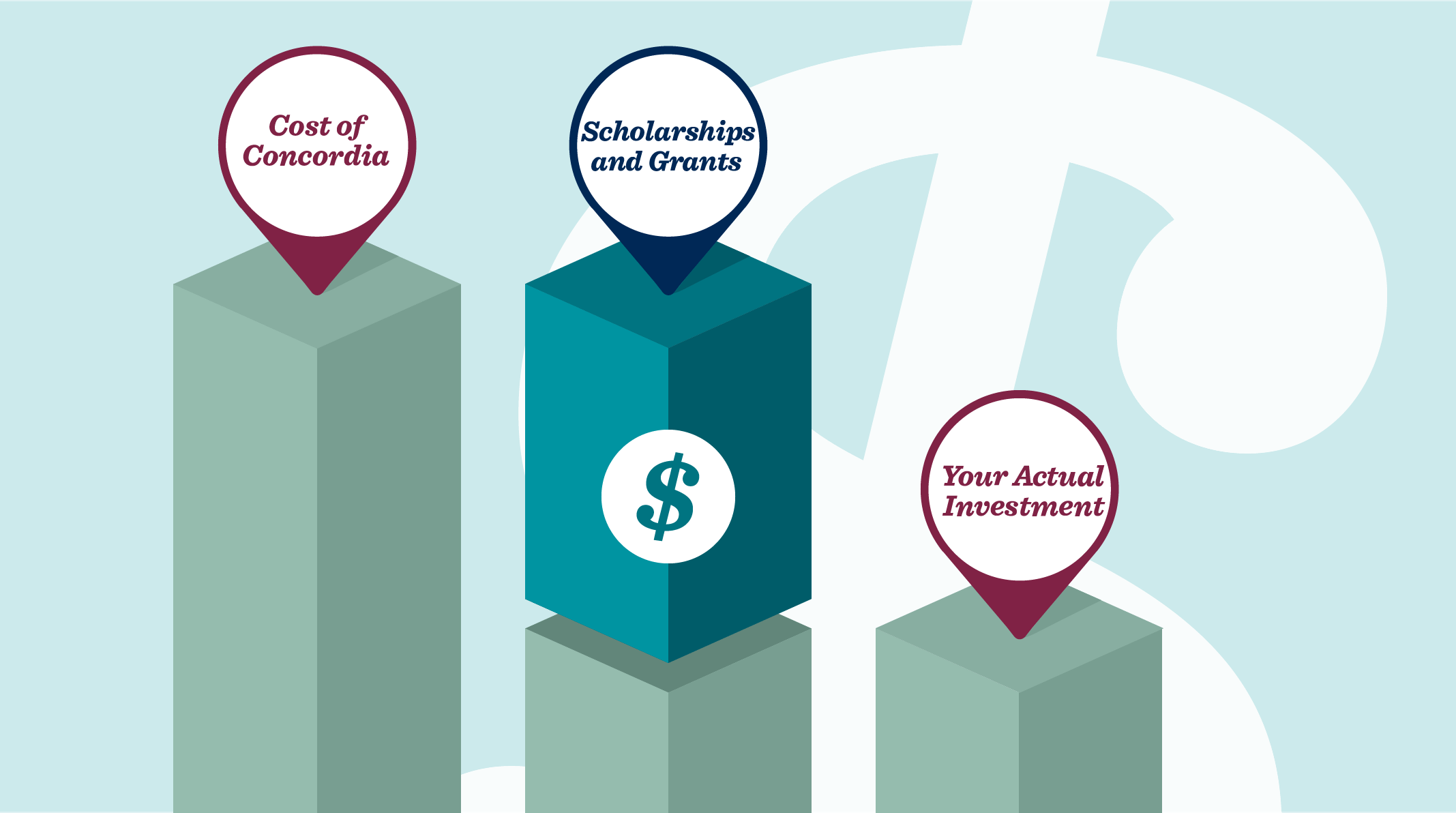 Academic and Performance Scholarships Available
There are a number of scholarships available for you at Concordia. Whether you're participating in one of our performance areas, on one of the 22 athletic teams or for your academic achievements and faith background.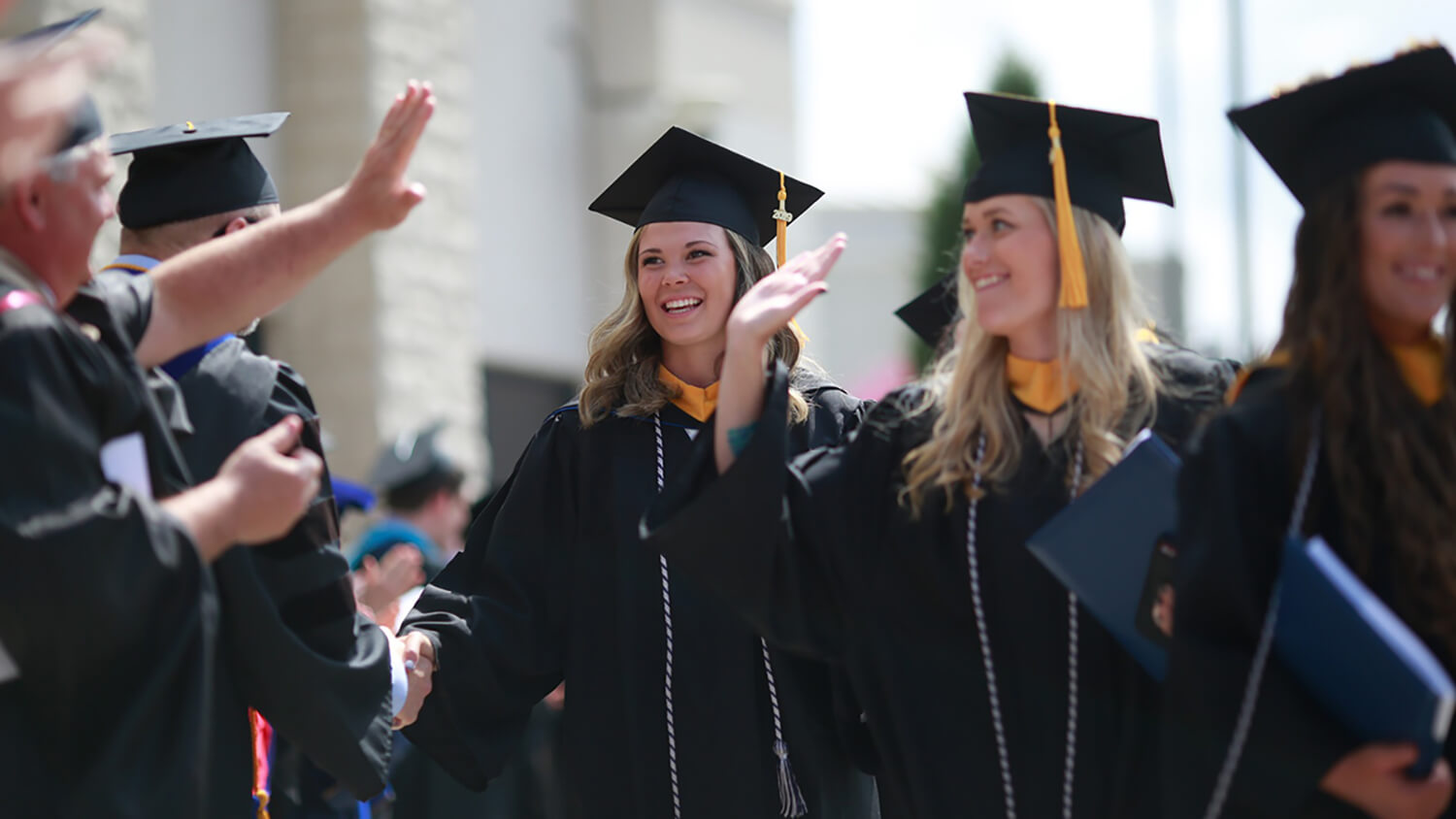 Student Success Is Our Priority
Your success at Concordia is not just defined by your GPA, but how you're equipped to make an impact in your career and throughout your life. We're committed to providing you the academic and spiritual tools you'll need to be successful in all facets of your life.