Join the Momentum
At Concordia University, Nebraska, a Lutheran, Christ-centered university, we see hard work pay off every day in the classroom, in our faith, and in competition.
Work hard. Win big. Go higher.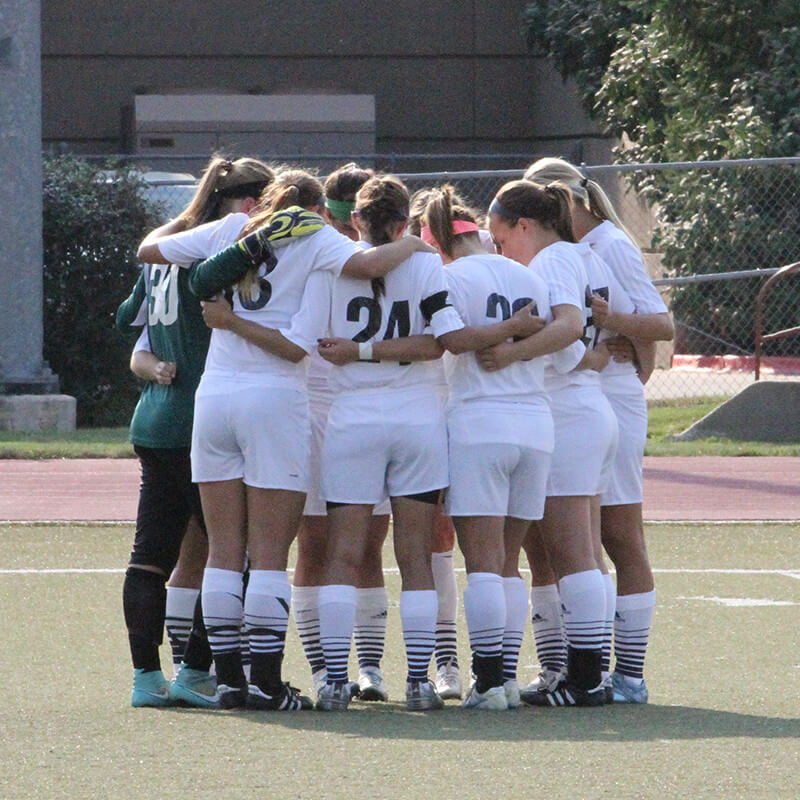 We are Champions of Character
Concordia University, Nebraska makes every effort to establish success on the field and in life.
The Bulldog family, driven by the pursuit of excellence maximizes athletic, academic, spiritual and character development within a Christ-centered community.
Top 5 Reasons It's Great to be a Bulldog
Leads the Nation in Total Number of NAIA Scholar Athletes - 1,477 and counting
National Champions
Strong Community of Faith
NAIA 5-Star Champions of Character Institution
Exceptional Facilities