Financial Aid Process
Yes, we're a private university. However, through scholarships and other financial aid, our students pay close to, or in some cases, less than students at larger public Midwest universities. Each and every one of our full-time undergraduate students receives financial aid, which can be hard to find at public institutions.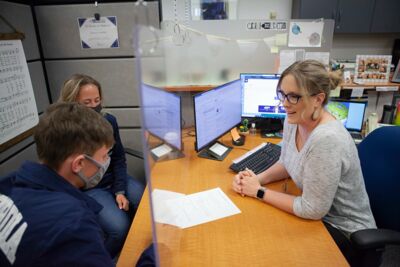 100%

of full-time undergraduate students receive financial aid
Financial Aid Timeline
Anytime - Make a campus visit
Spring of High School Junior Year - Take ACT or SAT
Summer before senior year - Apply to Concordia
October to April – Create a FSA User ID/Password and file your FAFSA online

Concordia's Federal School Code is 002541.

December to May - Receive financial aid offer
Concordia's Financial Aid Programs
Concordia administers a broad array of financial aid from institutional, federal, state and private programs. Both need- and non-need-based financial aid options are available to families to help manage their financial obligations.
Non-need-based Aid
Financial aid options are available to students without the requirement to demonstrate financial need. Students that are accepted to Concordia will be automatically eligible for all non-need-based aid. Non-need-based aid includes academic merit scholarships and talent scholarships in the areas of music, theatre, art, speech, esports and athletics.
Use the net price calculator to see what freshman merit scholarship you may be eligible for. Please note that merit scholarships are only awarded upon acceptance to Concordia which requires an official high school transcript and test score. If you are a transfer and want to know what merit scholarship you qualify for please send an email to admiss@cune.edu or call us at 800-535-5494.
Need-based Aid
Financial aid options are available to students who demonstrate financial need. Financial need is the difference between the estimated cost of attendance for a school and the Expected Family Contribution (EFC). The EFC is based upon the information the family provides on the Free Application for Federal Student Aid (FAFSA). Factors such as income, assets, family size and the number of family members attending college full-time are considered in determining a family's EFC.

The FAFSA serves as the official application for institutional and federal need-based financial aid. Based upon a thorough review of the FAFSA, Concordia will calculate the student's financial need and then determine the student's need-based financial aid. A FAFSA tutorial video for students is available online.
If you do not use the IRS Data Retrieval Tool (DRT) when you file your FAFSA, your FAFSA will have an increased probability of being selected for verification by the Department of Education.
Concordia University, Nebraska's Federal School Code is 002541.
Financial Resources Available to Full-time Undergraduate Students
Below are links that provide additional information for financing your Concordia education:
Contact Us
Financial Aid (financial aid missing items, loans, FAFSA or verification questions):
402-643-7270 (option 2) or finaid@cune.edu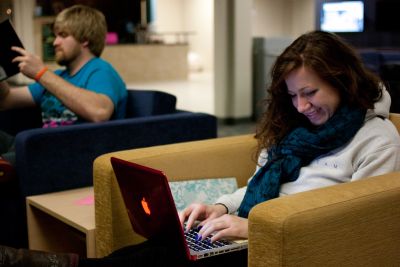 Making College Affordable
The best way to make sure your college experience is as affordable as possible is to fill out the Free Application for Federal Student Aid (FAFSA). Not only will a completed FAFSA streamline the college financial aid process and earn you federal aid in the form of grants and loans, it also helps Concordia figure out how much you can earn in financial aid and scholarships from us.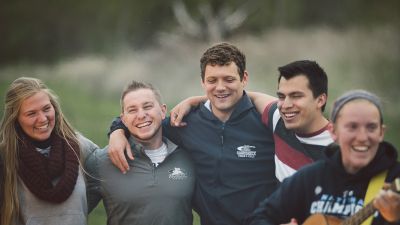 A Private Education With Value(s)
You'll find a more meaningful college experience at Concordia, where you'll be part of a supportive campus community as you study your passions and prepare to make a positive impact in the world. Through generous scholarships and financial aid packages, your tuition at Concordia will be similar to what you will find at a large public university.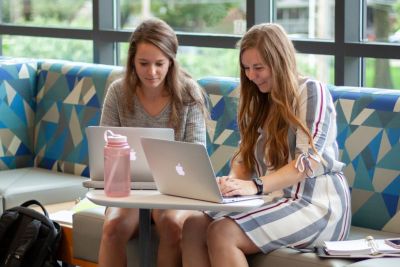 Financial Aid For All
Each and every one of our full-time undergraduate students receives financial aid. The cost to attend Concordia is similar to what you would pay at a large public university in the Midwest.