About Concordia
Founded in 1894 by The Lutheran Church—Missouri Synod, Concordia University, Nebraska is a private, coeducational institution of higher learning. Our campus is located in Seward, which has a population of 7,200 and is located 25 minutes west of Lincoln.
100%
of full-time undergraduate students receive financial aid
14:1
student to faculty ratio
98%
recent graduates attended graduate school or were employed within six months of graduation
81%
of Concordia's full-time professors have the highest degree possible in their field of study
Concordia's Mission
Our mission hasn't changed since the first class was held in 1894 with professor George Weller and the 13 students who lived and learned in Founders Hall. Concordia University, Nebraska is an excellent academic and Christ-centered community equipping men and women for lives of learning, service and leadership in the church and world.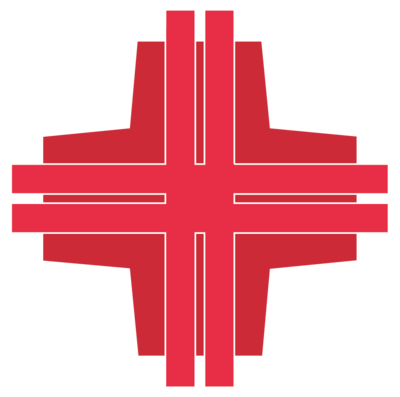 2022-23 Academic Theme Verse
The following verse for the 129th academic year was chosen by Dr. David Coe for the third year of the current strategic plan.
"Speaking the truth in love, we are to grow up in every way into him who is the head, into Christ." (Ephesians 4:15).
Ephesians 4:15 piggybacks on 1 Corinthians 12:12, connecting the Body of Christ to her Head. In an era when words are regularly used to puff ourselves up and put others down, Concordia University is a distinct place to grow up into Christ our Head, where students learn how to speak the truth in love, balancing fact and tact, building up the whole body of Christ. Speaking the truth in love permeates Our Promises of a Lutheran Education and distinguishes our expertise. Concordia University is distinct not only because she professes the truth but also because she professes the truth in love for the church and world. Truth AND Love – Fact AND Tact – Concordia, Nebraska!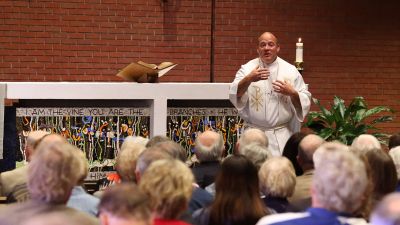 Faith is Central to Our Mission
We use our Lutheran tradition to help students strengthen their own Christian identity and gain the practical experience they need to successfully learn, serve and lead in the church and world.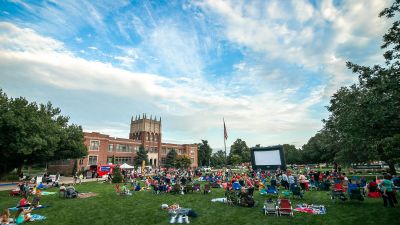 Concordia is a Supportive and Vibrant Community
Ranked No. 37 Best Regional University, Midwest, 2021-22 U.S. News and World Report
More than 80% of our students live on campus, promoting a strong campus life
Our town of Seward is ranked as the safest community in Nebraska, according to safewise.com
Our students experience safe, small-town life and relationships in Seward with plenty of opportunities in Lincoln, less than half an hour away
Pursue your interests with more than 70 undergraduate and 30 graduate programs offered on-campus and online.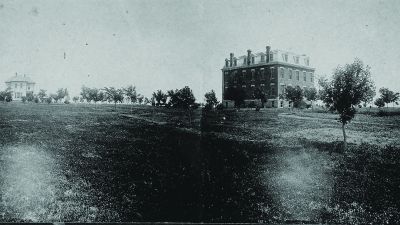 More Than 125 Years of Equipping Students to Serve and Lead
Concordia University, Nebraska has been equipping students for service in God's church and world since the doors opened on Nov. 18, 1894 with one professor, 13 male students and a three-year high school curriculum. More than 125 years later, Concordia has grown into a fully accredited, coeducational university offering more than 100 programs and has granted degrees to tens of thousands of students.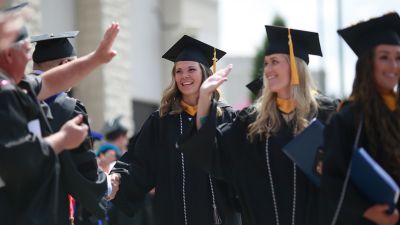 Student Success Is Our Priority
Your success at Concordia is not just defined by your GPA, but how you're equipped to make an impact in your career and throughout your life. We're committed to providing you the academic and spiritual tools you'll need to be successful in all facets of your life.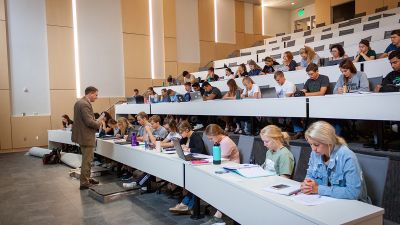 A Distinctive Lutheran Education
At Concordia, we promise to equip you with a higher education that intersects learning opportunities, individual development and faith in Christ, in order to bring depth and meaning to your college experience. Our Promises of a Lutheran Education ensure that you will graduate not only with a set of skills and a degree, but also a sense of Christian vocation and purpose for the future.