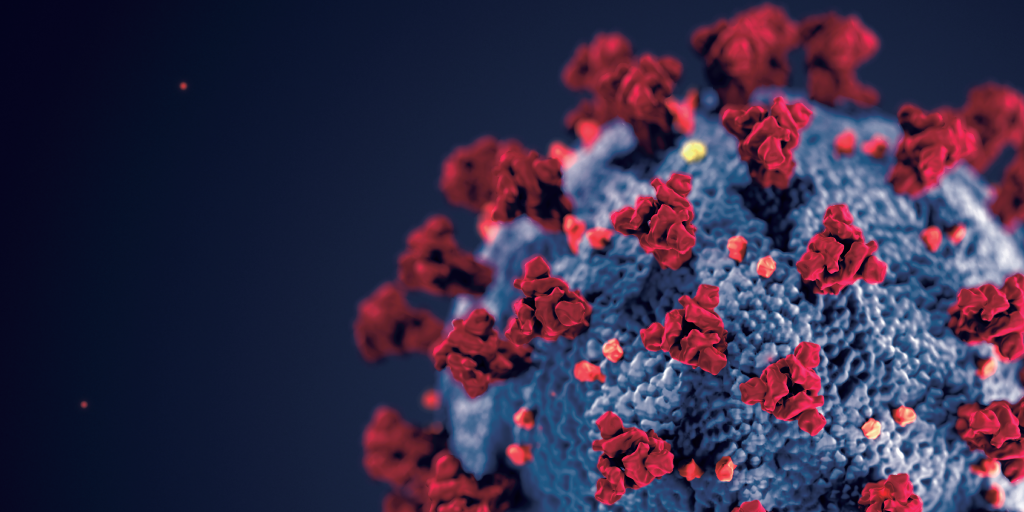 Campus Status: Modified Operations
Starting Monday, March 23, all classes will be delivered exclusively online for the remainder of the spring semester. More information:
COVID-19 Information
Concordia Portland Students
Concordia will help you make your Concordia University-Portland credits count. We are dedicated to finding you an affordable, efficient way to finish your degree. We will transfer all courses, customize a graduation plan for you and include special price guarantees—as much as half your costs at Concordia Portland.