No breakpoint
Breakpoint
sm
Breakpoint
md
Breakpoint
mlg
Breakpoint
lg
Breakpoint
xl
Breakpoint
2xl
Alumni
Concordia's alumni family includes more than 23,000 throughout the country and across the globe. These servant leaders have touched the lives of thousands in their classrooms, offices, businesses, congregations and communities. Through their support in prayer, financial gifts and referrals of prospective students they keep Concordia a viable ministry for generations to come.
Upcoming Events
Friday
18
February '22
6:30pm
Best Practices Conference: Meet The President
The Porch
View Details
Saturday
19
February '22
4:00pm
Concordia Saturday - Crown of Life Lutheran Church
Crown of Life Lutheran Church - 13131 Spanish Garden Dr., Sun City West, AZ
Sunday
20
February '22
9:00am
Concordia Sunday - Crown of Life Lutheran Church
Crown of Life Lutheran Church - 13131 Spanish Garden Dr., Sun City West, AZ
Golden Reunion Celebration - Classes of 1972 and 1973
View Details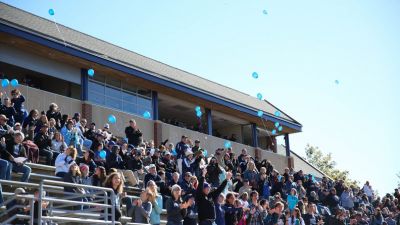 Homecoming Weekend
Reconnect with your friends and classmates during Concordia's Homecoming weekend Oct. 1-3, 2021.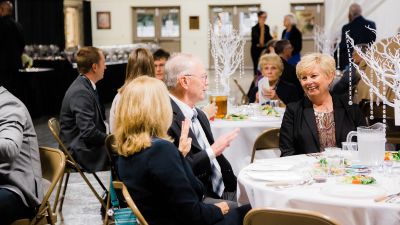 Alumni Awards
During Homecoming and Alumni Reunion Weekend, the Concordia Alumni Association honors alumni and friends for their outstanding service and accomplishments.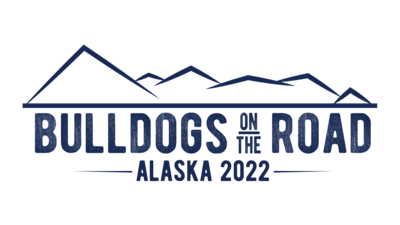 Alaska Cruise
Join Concordia Alumni and Friends for an 11-day Alaska vacation of a lifetime including a 7-night cruise June 10-20, 2022.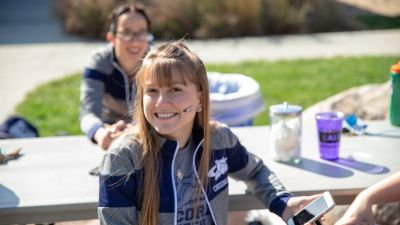 Get Your Bulldog Gear
Show your Concordia spirit by sporting gear from the Bulldog Fan Shop. They have everything you need, and then some, to help you show your love for Concordia.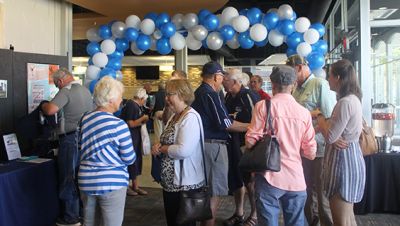 Meet Your Alumni Council
The Concordia Alumni Council is a group of selected leaders chosen to represent their classmates and other alumni in a leadership role whose purpose is to focus on engagement and connection with their alma mater through prayer, referral of prospective students, and giving back of their time and talents to our Bulldog community.
Broadcaster Alumni Magazine
Broadcaster is Concordia University, Nebraska's flagship magazine printed twice a year (July and December) and shares current news, features and images from Concordia.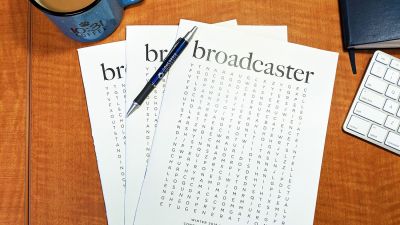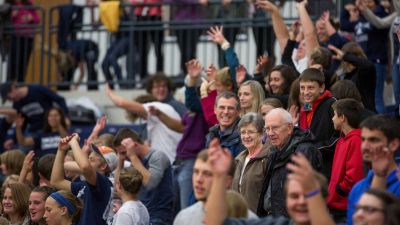 Class Contacts & Endowments
As an alumni contact, you will have many opportunities to share your Concordia experience and get connected with prospective students and friends of the university through a variety of events.
Become a class contact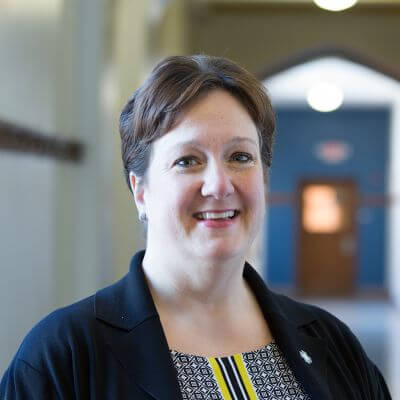 Jennifer Furr
Senior Director of Alumni and University Relations
Institutional Advancement and Alumni Relations