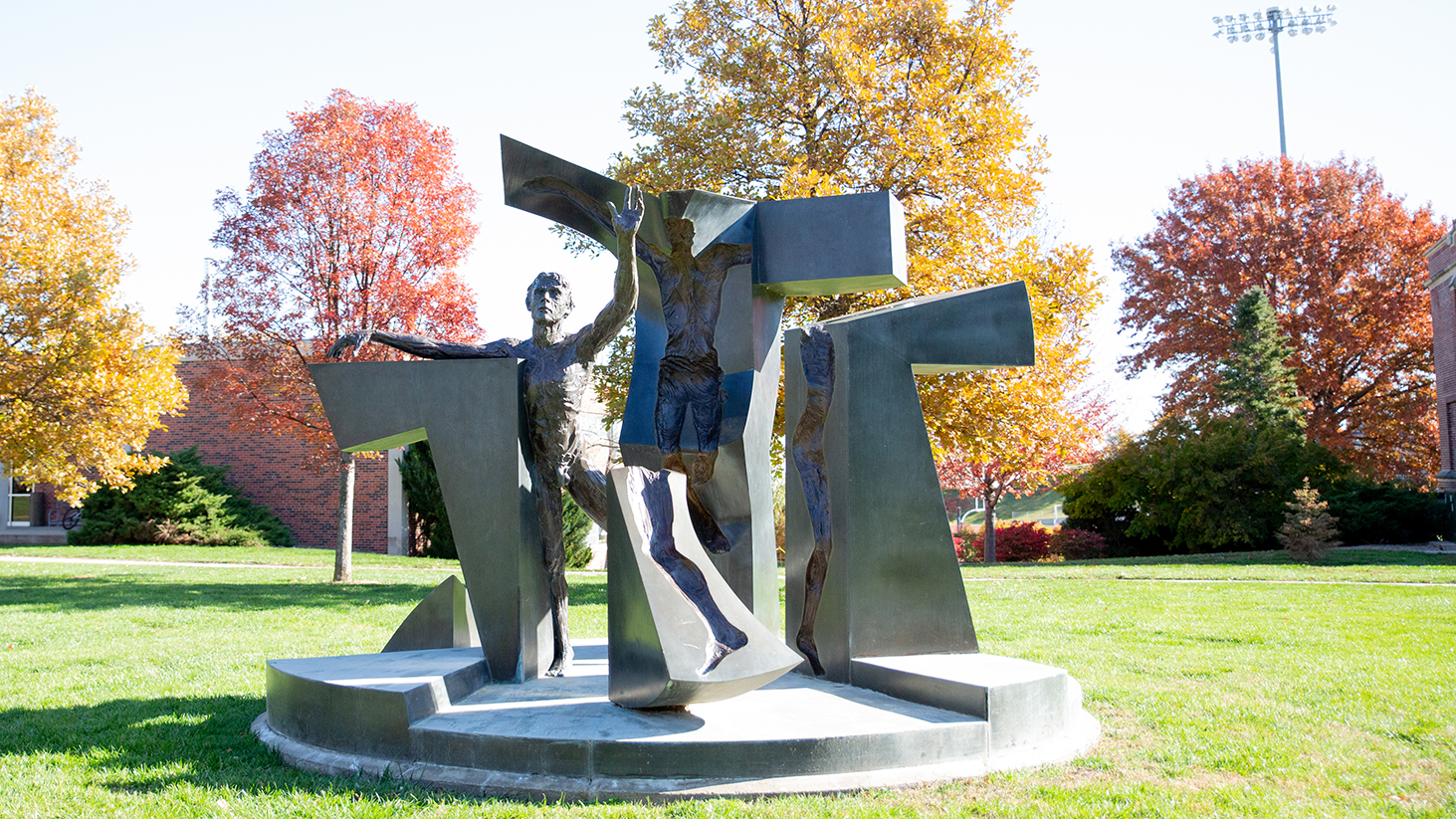 COVID-19 Mental Health Resources
The counseling center is here to provide you support and resources as we embrace the recent changes in response to the COVID-19 virus. Some of you may be relishing the prospect of being able to sleep in longer, attend class from your bedrooms, and eat home-cooked meals. Yet, there may be some who are nervous about the potential isolation and lack of structure.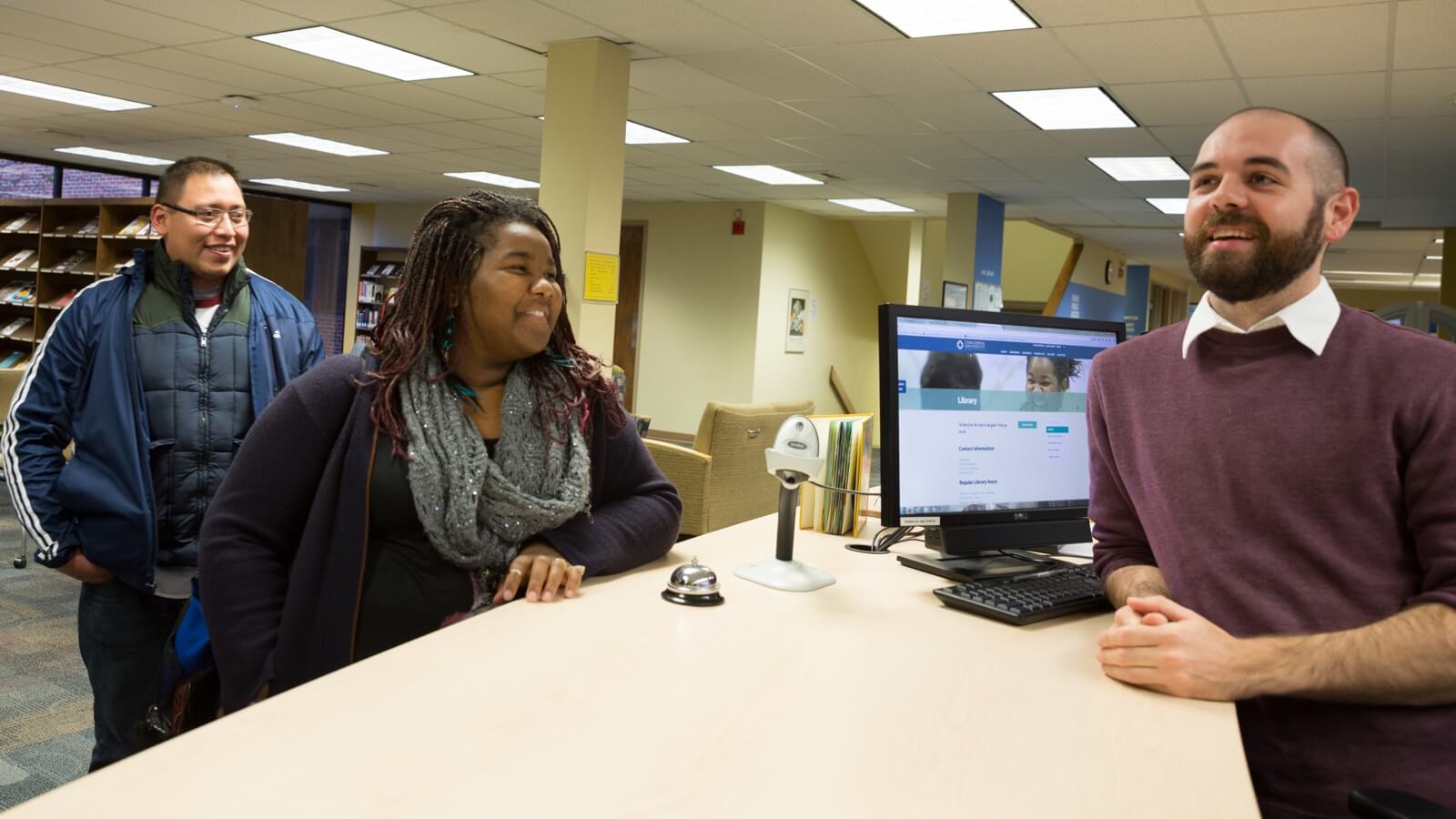 Academic Support
At Concordia Nebraska, our goal is to ensure you have everything you need to succeed in your career, life and vocations. We have academic resources to support you as a student at Concordia Nebraska.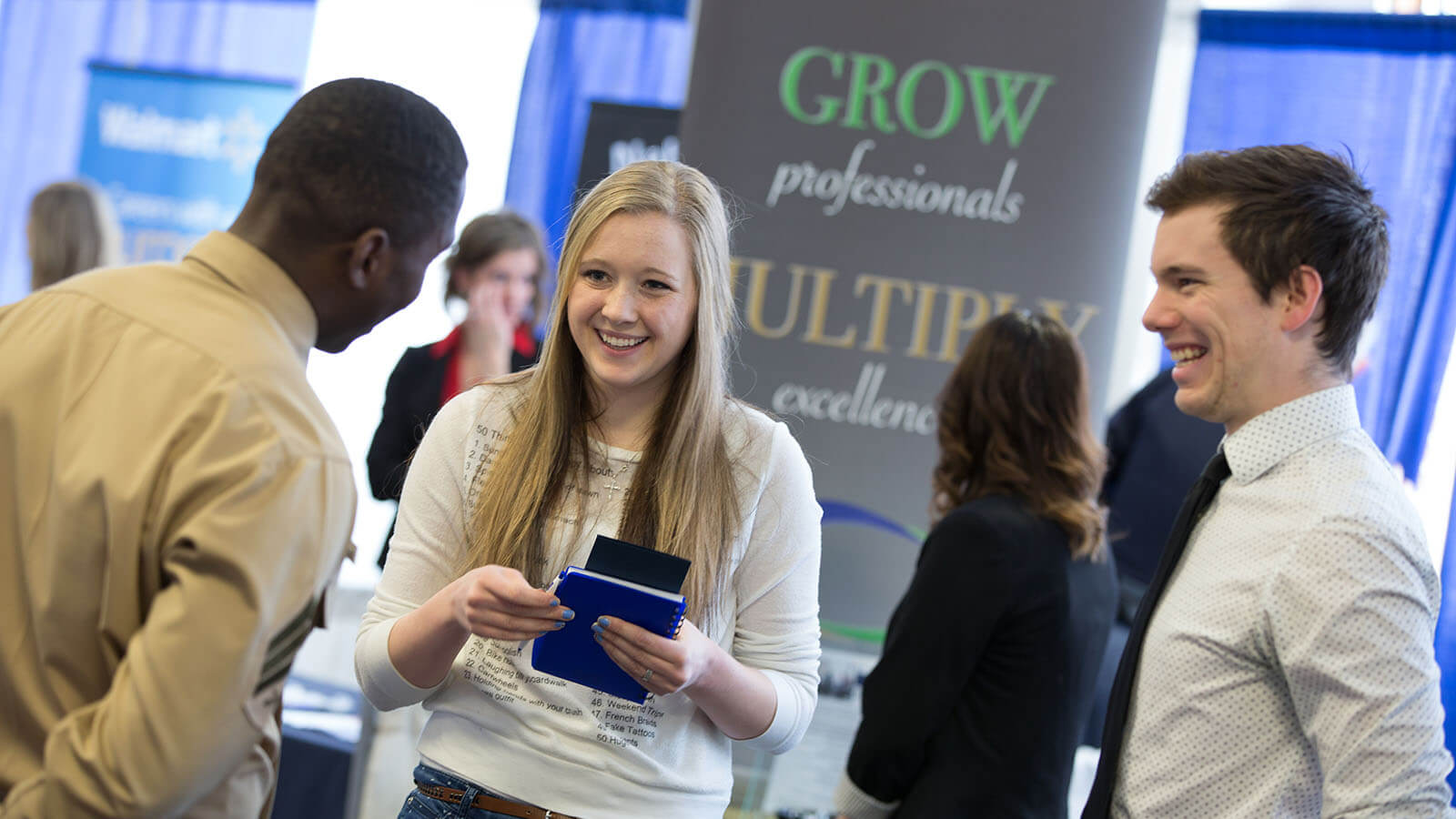 Career Support
Concordia Nebraska's career services and placement office helps conduct job searches, secure internships, prepare cover letters and resumes, and, for LCMS church worker students, facilitates placement in churches and schools. Our staff can help you make academic and career decisions, gain experience and pursue employment or further education so you can discover and live out your vocations.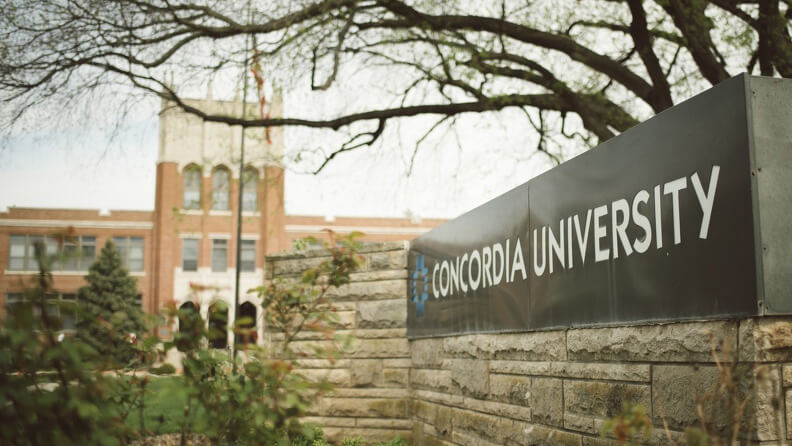 Disability Support Services
Concordia University, in accordance with Section 504 of the Rehabilitation Act of 1973, does not discriminate in the recruitment, admission, or treatment of students. Students with documented disabilities are legally entitled to request modifications, accommodations, or auxiliary aids that will enable them to participate in and benefit from all postsecondary programs and activities.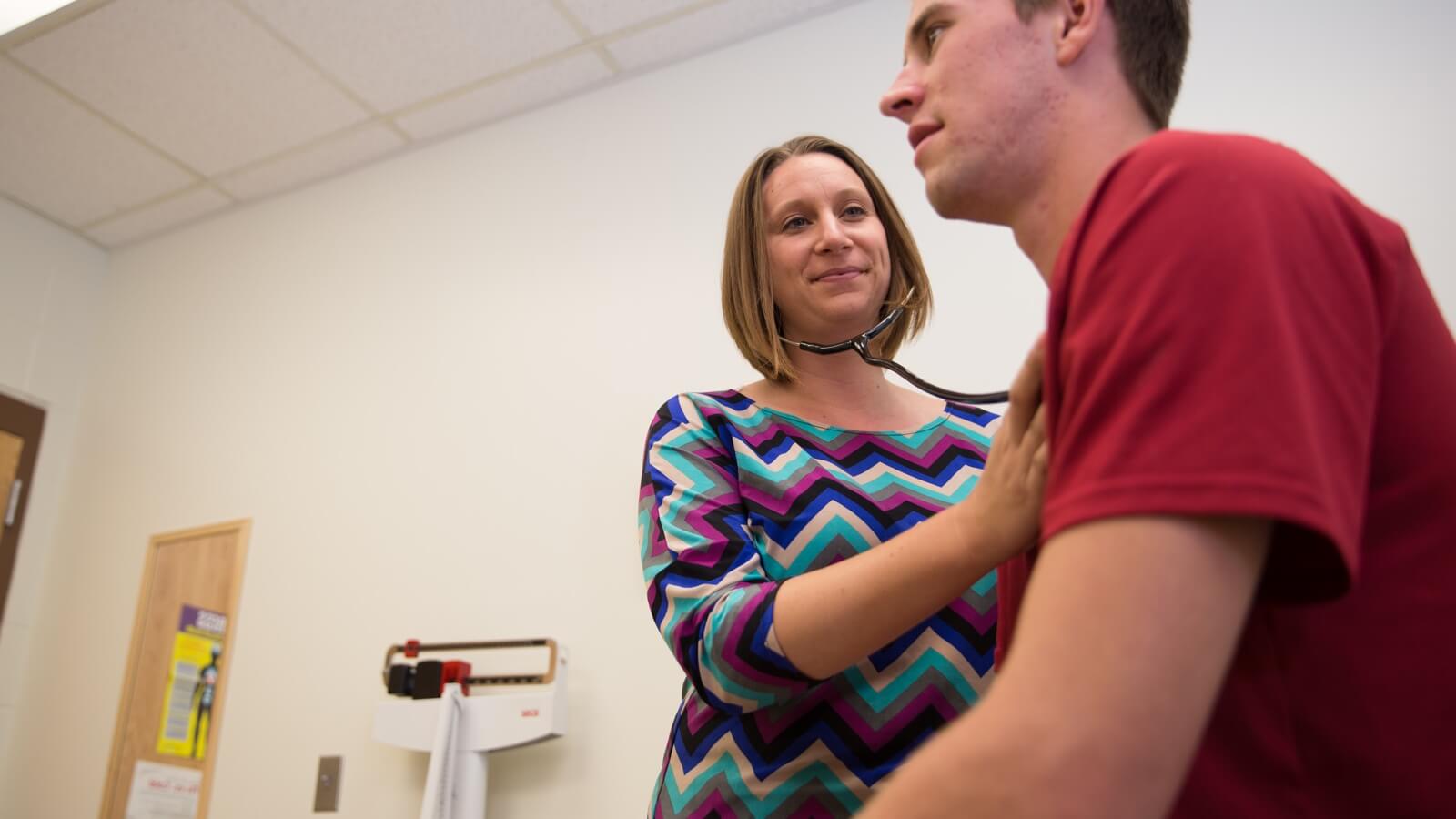 Health & Wellness
As a current student at Concordia, you have access to multiple services, venues and people designed to ensure you are taken care of.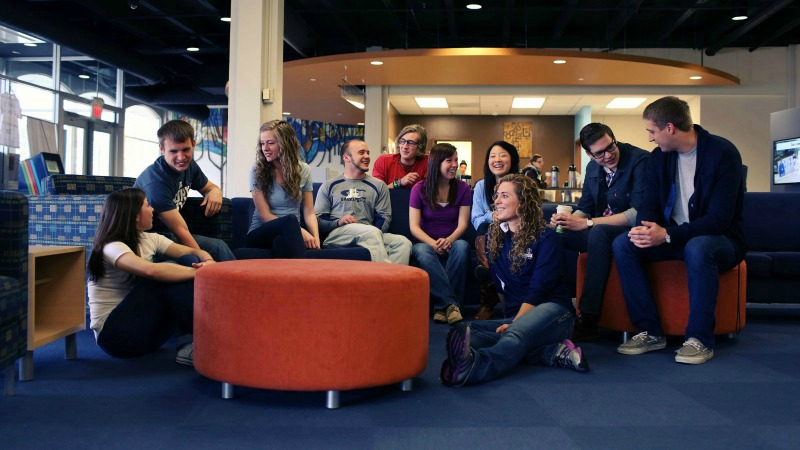 Financial Services for Students
Our team of financial counselors are committed to helping you find ways of navigating your college financial needs.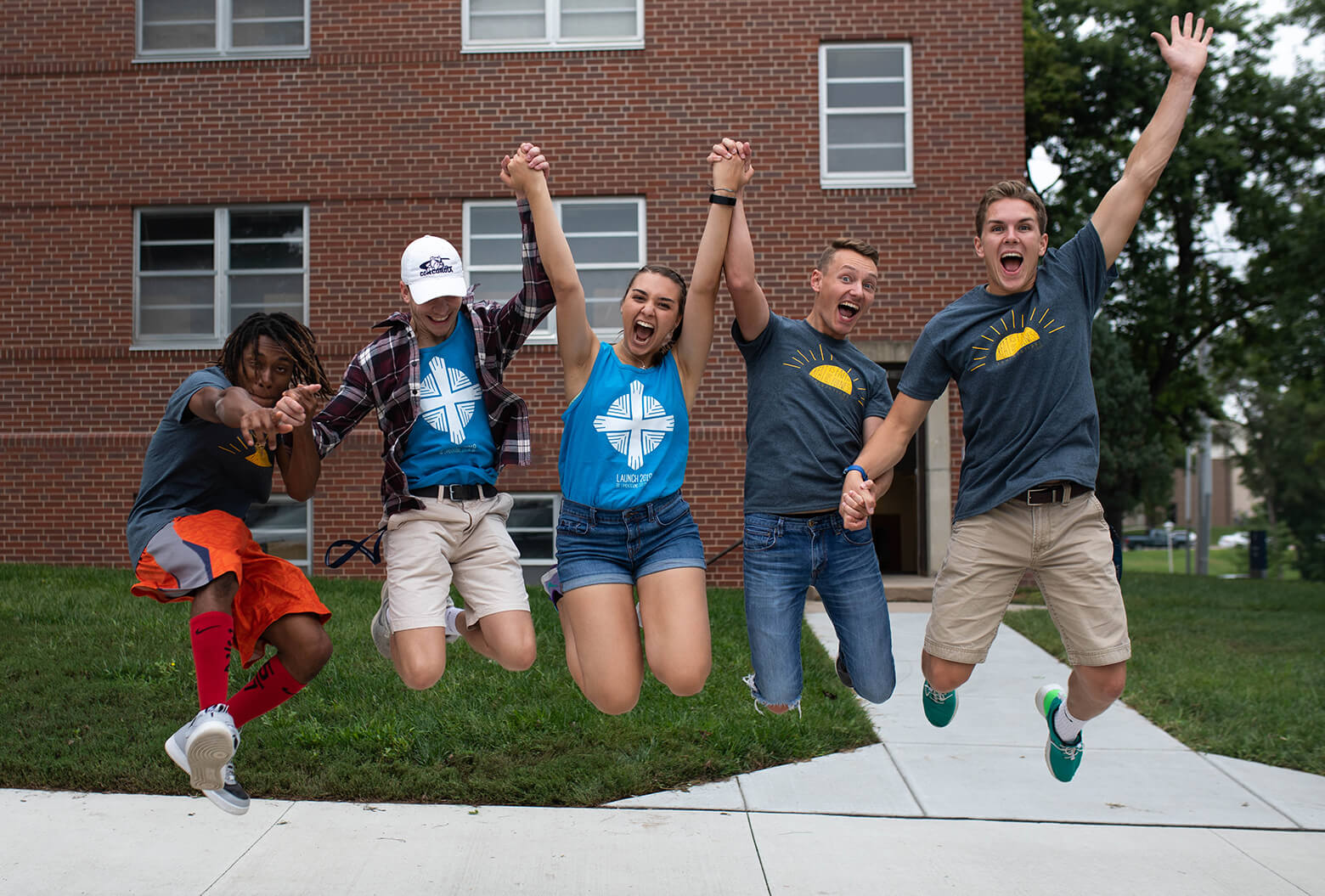 Fall Move-In
Before you come back to campus, be sure to read through the details about your move in date and other important information.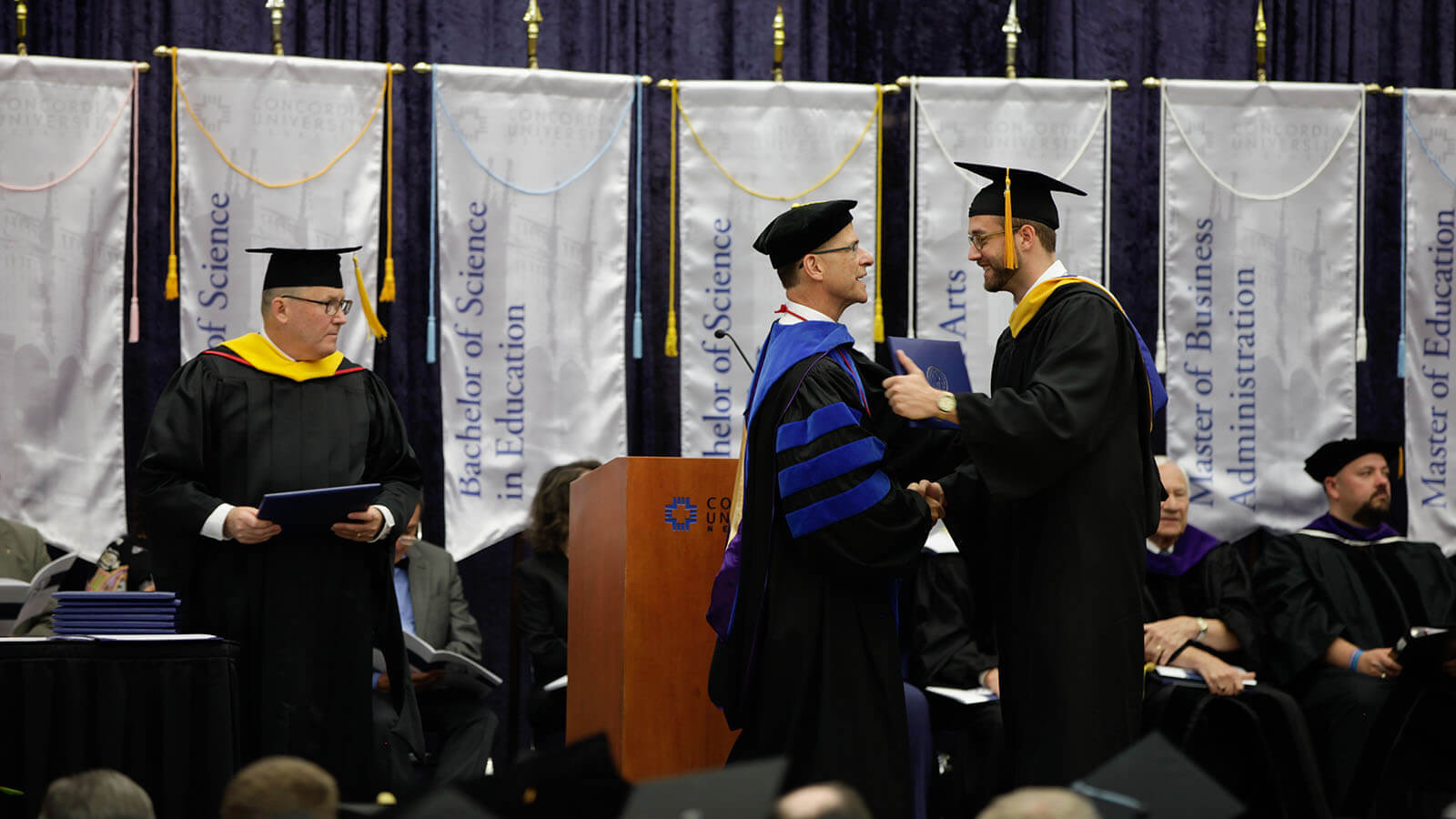 Commencement
Commencement at Concordia Nebraska is not an end, but the beginning of your leadership and service in the church and world as you live out your vocations, inspire others and make the world a better place.