Competitive Teams
You're a child of God with unique talents which should be utilized and celebrated. Within our Christ-centered campus, coaches and teammates form an undeniable community that supports, shapes and celebrates your journey to success in competitions, in the classroom and throughout your life.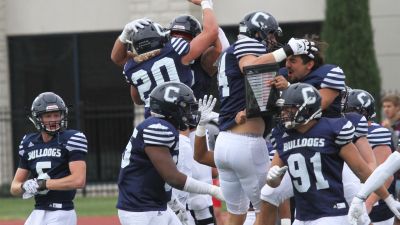 98%
recent graduates attended graduate school or were employed within six months of graduation
100%
of full-time, first-year students receive financial aid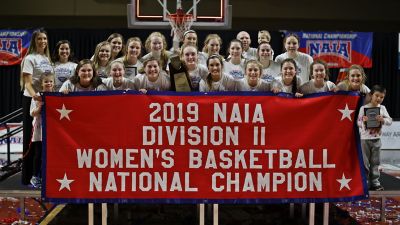 Athletics
With 22 competitive athletic teams on campus, you have many options for showcasing your skills and contributing to your team's success.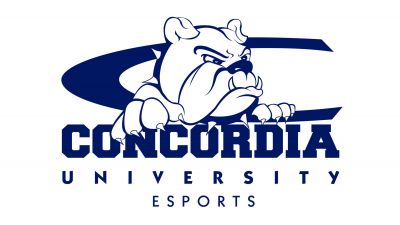 Esports
Compete in esports within a friendly, supportive and Christian environment where you'll work with your teammates to be a better gamer, communicator and student.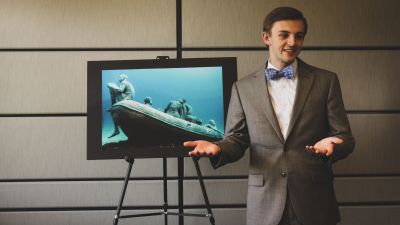 Speech
Competing in speech can build your confidence, teach you to think critically about real problems in the world and increase your ability to communicate easily and effectively.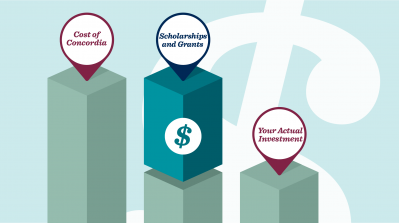 Academic and Performance Scholarships Available
There are a number of scholarships available for you at Concordia. Whether you're participating in one of our performance areas, on one of the 22 athletic teams or for your academic achievements and faith background.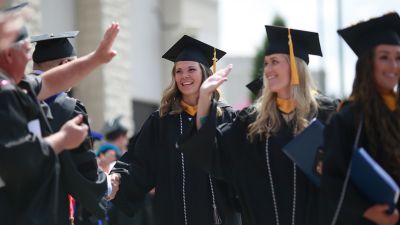 Student Success Is Our Priority
Your success at Concordia is not just defined by your GPA, but how you're equipped to make an impact in your career and throughout your life. We're committed to providing you the academic and spiritual tools you'll need to be successful in all facets of your life.