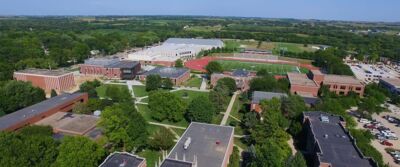 You can support future generations of Concordia students and their impact on the world through many distinctive opportunities. Through your annual financial generosity or special monetary gifts or by volunteering your time and talents in a variety of ways.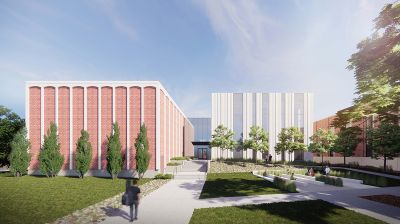 In Harmony: Building a New Space for Music
Concordia is fundraising for a $17.5 million project to construct and endow a 46,544 square foot music facility, providing an ultramodern collaboration and study center for our music and drama students and faculty.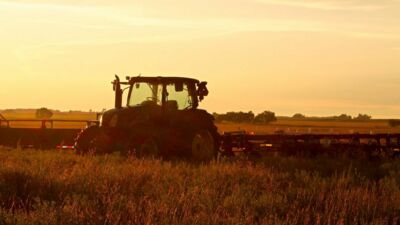 Agriculture at Concordia
Concordia's agricultural education and science programs offer a broad, general approach to learning about the industry without having to specialize in one area. Students will learn the four main concepts of ag—agribusiness, animal science, food science and plant science—through a Christ-centered, Lutheran perspective that will equip them to be responsible stewards of God's creation.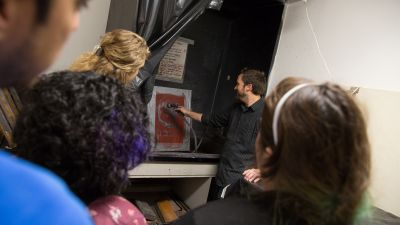 Concordia Fund
The Concordia Fund is the lifeblood of the institution, serving as the operating budget year-over-year. As the annual fund for the university, the Concordia Fund primarily supports student scholarships. With 100% of students receiving some type of scholarship support, the Concordia Fund is crucial to Concordia students.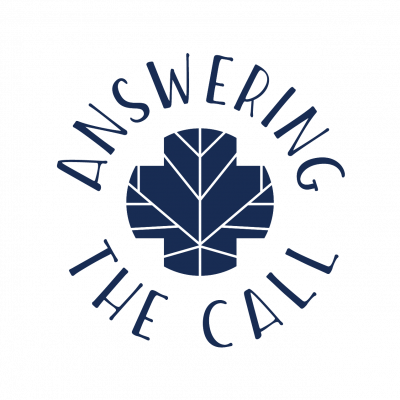 Thank you for Answering The Call
Concordia's most recent campaign, Answering The Call, raised more than $93.7 million in support of the university's students and mission. What a blessing to have 11,740 partners who helped make this the largest campaign in university history!
"With your partnership in mission, Concordia is preparing men and women to lead and serve God's church and world. Please join me in praying that today's students will be well-equipped to navigate life circumstances in the context of Scripture. May God use their years at Concordia to ground and nurture them not only in their fields of study, but also in faith and worldview. I wish for them all the blessings that I received thanks to Lutheran education."
Dr. Bernard Bull
President
Concordia University, Nebraska
More ways to support Concordia's students and mission