Transfer to Concordia
If you've taken classes at another college or university and want to transfer those credits to Concordia University, Nebraska, you're in good company. In just the last five years, we've transferred nearly 30,000 credits from more than 150 colleges and universities. We'll help you find the plan that helps you pursue your passions while making the most of the credits you've already earned.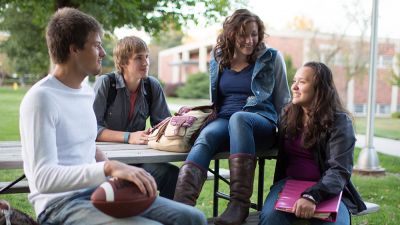 29,034
Credit hours transferred to Concordia in the last five years
267
students have transferred to Concordia in the last five years
155
colleges have sent students to Concordia in the last five years
Transfer Academic Scholarships
Concordia offers scholarships exclusively for students who transfer from another college. You may also qualify for merit-based and performance scholarships to help you continue investing in your future.
View all scholarships, awards and grants
| Fall 2023 Amount | Transfer Scholarship | Transcript GPA/Eligibility |
| --- | --- | --- |
| $21,000 | Phi Theta Kappa Scholarship | Available to Phi Theta Kappa members |
| $20,000 | Regent's Scholarship | 3.75-4.0 |
| $19,000 | Regent's Scholarship | 3.40-3.74 |
| $18,000 | Dean's Scholarship | 3.0-3.39 |
| $17,000 | Dean's Scholarship | 2.70-2.99 |
| $16,000 | Achievement Scholarship | 1.0-2.69 |
"When I first visited Concordia, I realized I wasn't going to be just a name on a roster. I was going to be an individual here."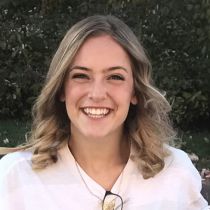 Cecilia Minchow
Lincoln, Neb.
View Cecilia's story
"As soon as I visited Concordia, I was blown away. I could not have pictured going anywhere else."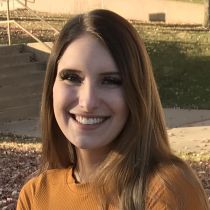 Kathryn Potter
Wilcox, Neb.
View Kathryn's story
"If you think about it, life never goes according to plan. But the thing is, God is good and faithful throughout it all."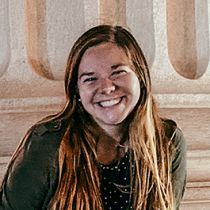 Makayla Kosberg
Spring Hill, Kan.
View Makayla 's story
Make Your Credits Count
Transferring to Concordia has never been easier. Through transfer partnerships, Concordia provides scholarship and financial aid opportunities, as well as making it easier for your classes to transfer. You've already worked hard toward getting your degree. See which credits will transfer and make that effort pay off.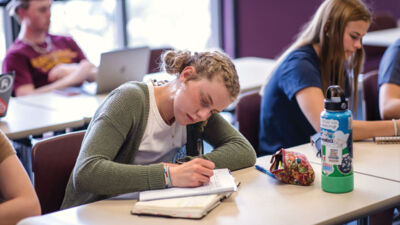 AP Classes, CLEP Credit and International Transfer
At Concordia, we like students who challenge themselves. Advanced Placement classes, College Board's College-Level Examination Program (CLEP) credits and International Baccalaureate (IB) courses are recognized by Concordia, so you can use the credits you've already earned to get a head start in college.
See how your AP, CLEP or IB credit will transfer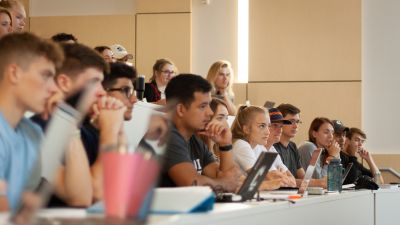 Expand Your Mind
Concordia Nebraska can provide you with the excellent, rigorous academic foundation you need to be successful no matter where your interest lies. With more than 100 undergraduate, graduate and professional academic programs to choose from, you'll have the opportunity to study at the highest level, discover your passions and apply your knowledge in ways that will change the world.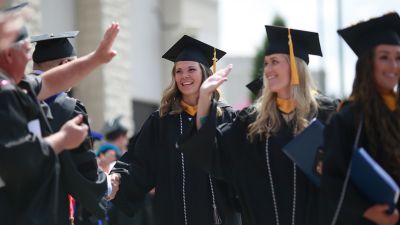 Student Success Is Our Priority
Your success at Concordia is not just defined by your GPA, but how you're equipped to make an impact in your career and throughout your life. We're committed to providing you the academic and spiritual tools you'll need to be successful in all facets of your life.
Meet Our Transfer Specialist
If you have any questions about the transfer process, she'll be happy to help.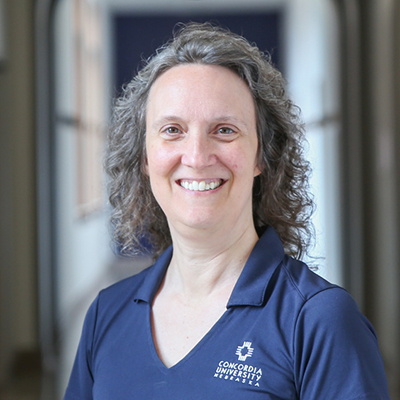 Lori Johnson
Asst. Director of Admissions
Undergraduate Admissions