As technology becomes more central to our everyday lives, it is critical that our students build valuable skill sets in STEM subjects. To achieve a balanced curriculum that enables different types of learners to thrive, education experts suggest a holistic approach that incorporates the arts into math and science learning. Teachers who are trained in STEAM education approaches (science, technology, engineering, the arts and mathematics) are equipped for leadership opportunities as experts in this emerging educational area.
Concordia University, Nebraska's online Master of Education in Curriculum & Instruction, STEAM Emphasis is designed to give you the skills to integrate STEAM into your classroom and become a STEAM education leader in your school and community. Courses are delivered in a convenient online format, and our faculty have years of experience as educators and are subject matter experts. Coursework incorporates Next Generation Science Standards, which feature interdisciplinary concepts that integrate science, technology, engineering and mathematics.
Concordia's STEAM education degree includes capstone and practicum opportunities, giving you hands-on experience you can directly apply in the classroom. It is accredited by the National Council for Accreditation of Teacher Education (NCATE).
This 36-hour master's program has no residency requirement. It features a fast-track option, allowing candidates to complete their program in as little as 20 months. The STEAM education emphasis consists of 24 credit hours delivered alongside a comprehensive curriculum and instruction core of 12 credit hours.
Curriculum & Instruction with STEAM Emphasis
Program Goals
Get On Your Way
The next start date for Curriculum & Instruction with STEAM Emphasis is Monday, Aug 26.
Curriculum & Instruction with STEAM Emphasis
Courses
Curriculum & Instruction with STEAM Emphasis
EDUC

501

Contemporary Thought in Education

This course provides an examination of the theoretical and philosophical bases for contemporary educational patterns; and current educational issues. Interests of the participants will determine the areas of application to private and public education.

EDUC

594

Research Evaluation and Design

This course emphasizes the development of skills in qualitative and quantitative research methods, and the evaluation of various forms of existing information, with emphasis on the ability to relate this information to personal professional practice.

PSY

511

Psychological Foundations of Teaching and Learning

A study of selected theories of learning and their implications for the classroom setting. Applications of psychological principles and research to instructional situations with an emphasis on those that involve a Christian setting.

SOC

565

Serving and Leading in Community and World

This course provides an in-depth examination of vocation, professional and organizational development and the ways educators, building on their personal beliefs and values, enact authentic service and leadership in a variety of contexts. Using the framework of evangelical Lutheran Christianity, participants explore, analyze and clarify, and apply vocation to their community and to the world.

EDUC

601

How People Learn

This course will focus on research about the mind and brain that help make connections between classroom activities and learning behavior. Candidates will examine what they teach, how they teach it, and how they assess what their students learn. Curricular emphasis will be placed on teaching and learning STEAM.

EDUC

603

STEAM Integration in the Classroom

This course will focus on the importance of integrating STEAM into all aspects the PK-12 classroom. It will examine why STEAM is important for all students, not just those going into a STEAM field. Candidates will also discuss how to make a curricular decision connect science, technology, engineering, and math.

EDUC

604

Math, Science, and the Engineering Design Process

This course will show candidates how to integrate the engineering design process into their math and science curriculum. An emphasis will be placed on introducing engineering to students, what the engineering design process is, and how it can be used in math and science classrooms.

EDUC

605

Integrating the Arts in STEAM

This course will focus on integration of the arts in STEAM to make it STEAM. Use of the arts (visual, theatre, writing, music, etc.) will be discussed and how using multiple forms of the arts can help students' creativity and innovation.

EDUC

606

Teaching STEAM to Diverse Learners

This course will focus on teaching STEAM to a range of diverse learners, including English Language Learners, gender, and other cultural aspects of diversity. Candidates will learn what modifications might need to be made to accommodate these students.

EDUC

607

STEAM Teacher Leadership

In this course candidates will discuss what it means to organize and implement a STEAM program in their classroom, school, district, or state. Candidates will also learn what it means to be a curricular teacher leader and how they can be advocates for STEAM programs.

In this course candidates will apply what they have learned in previous courses by creating a STEAM unit to teach in their classroom. This course will include appropriate assessment of student learning through both formative and summative assessments.

In this course candidates will teach from the STEAM unit that they planned in the STEAM capstone course. They will reflect on the unit, what could be improved, discuss classroom management when teaching STEAM lessons, and evidence of student learning.
Total Credits

36

Total Courses

12

Course Length

8 weeks
Required coursework designed to increase graduate students' skills and knowledge base (12 credit hours)
STEAM coursework based on Next Generation Science Standards (18 credit hours)
A capstone project in each student's interest area to achieve goals of their personalized professional development plan (3 credits)
A practicum giving students valuable experience teaching STEAM in the classroom (3 credits)
Curriculum & Instruction with STEAM Emphasis
Similar Programs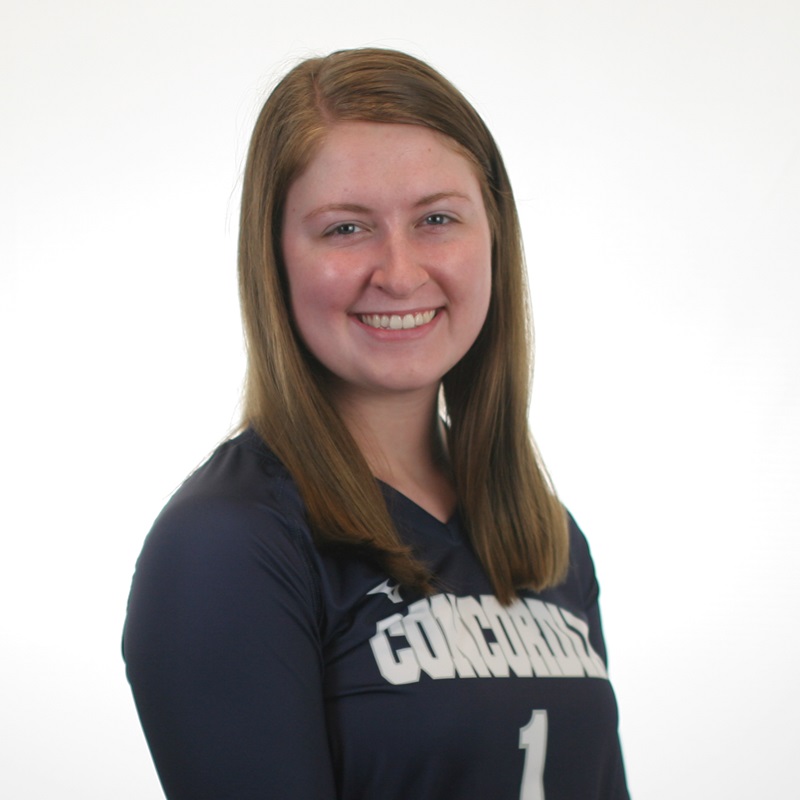 Hassle-Free Highlight
Learn Online or On Campus
Whether you're most comfortable studying with a group of peers in class, at your own pace from the comforts of your home, or a mix of both, we offer you the choice between on-campus, online or hybrid course options.
Discover more hassle-free highlights
Curriculum & Instruction with STEAM Emphasis
Delivery Options
We provide you with options so you can earn your degree in the way that works best for you.
On Campus
Conveniently located five minutes from downtown Lincoln, Nebraska
Structured programs/class times—meet once per week
Enhance your experience through social interaction with peers
Comfortable, professional facilities in which to learn and study
Apply Now
Hybrid
Face-to-face access to peers and instructors
Convenience of online courses with a flexible on-campus option
Variety of learning environments enhances your communication skills
Work independently and as part of a group
Apply Now
Online
Control your schedule and pace with flexible class options
Self-paced—study when it is convenient for you
Your classroom is available from the comforts of your home
Learn from instructors with diverse backgrounds from around the world
Apply Now