The Concordia University, Nebraska MBA program with a concentration in Project Management is designed for working professionals who have a desire to develop and strengthen the skills and knowledge needed for ethical service and leadership in today's business environment. You'll reach beyond general preparation with the increasingly sought-after and immediately applicable new leadership skills required to manage projects hands-on.
Delivered through experiences taught by real-world professionals, you'll gain increasingly stronger communication skills and growing abilities to make confident, effective, and ethical decisions supported by the latest technologies and analytic skills.
Concordia's MBA program is IACBE accredited and delivers the strong foundations in business analytics, business modeling and general project management knowledge that may satisfy the academic component for the Project Management Professional Exam (PMPE) for certification.
This Master's in Business Administration, Project Management concentration also fits within Concordia Nebraska's mission as a traditional, nonprofit university with a faith-based approach to learning: Our goal is to create effective servant-leaders through rigorous academics, supported by caring, experienced instructors.
Fully online courses let you advance your education without taking time away from your current job, even as new knowledge and tools help you improve professionally. Rooted in a student-focused approach, our MBA program promotes support among fellow students to build a professional network while reinforcing case studies as you learn in peer groups. 
Project Management
Program Goals
Get On Your Way
The next start date for Project Management is Monday, Mar 4.
Project Management MBA Concentration
Courses
Total Credits

36

Total Courses

12

Course Length

8 weeks
The MBA in Project Management provides you with cutting-edge experiences in areas of business analytics, business modeling and general project management. In addition to this strong foundation of knowledge to build a sought-after skill set, you will graduate with the academic requirements met to be eligible to take the Project Management Professional Exam (PMPE).
The MBA in Project Management provides you with cutting-edge experiences in areas of business analytics, business modeling and general project management. In addition to this strong foundation of knowledge to build a sought-after skill set, you will graduate with the academic requirements met to be eligible to take the Project Management Professional Exam (PMPE).
MBA Core
MBA

525

Leadership And Organizational Behavior

This course is designed to increase students' effectiveness and skill in analyzing and understanding organizations and their attendant processes. Behavioral science concepts and theories are studied. Individual, group and structural behavior and concepts are presented. Special emphasis will be placed on the importance of leadership and communications.

MBA

531

Effective Decision-Making and Communication

This course enables students to understand the theories and processes by which people construct and interpret messages that influence attitudes and events. Individual and group interactions will explore the decision-making process within organizations. Students will reflect about the purpose and effects of decisions made in business, and examine the proper way to communicate these decisions.

MBA

550

Strategic Marketing

This course will focus on the development of decision-making skills for both effective and efficient marketing. Emphasis will be placed on the importance of marketing in strategic planning and the critical process components in the development of effective marketing strategies. Topics will include market segmentation, use of marketing research in decision-making, use of media and promotion, budgeting, and marketing program evaluation.

MBA

505

Ethical And Legal Environment Of Business

This course equips business leaders to analyze their own ethical philosophies and those of others in a diverse and global business environment and to apply those philosophies in creating proactive ethics programs and solving ethical issues in their organizations. Included in the course is a study of different ethical models being applied in the modern business environment of the global community and the challenges faced by Christians in this morally diverse environment. This course also introduces students to important legal challenges they will face in leadership roles in business organizations and how they should analyze relevant variables in those areas to make wise decisions. Areas such as the civil litigation process, contract law, torts, and employment law will be discussed to aid in the analysis of the ethical and legal environment of businesses.

MBA

513

Accounting: Financial Analysis For Decision-Making

This course studies the use of internal accounting systems for decision-making and control. Topics include the nature of costs, organizational architecture, responsibility accounting, budgeting, cost allocation theory and practices, and management accounting in a changing environment.

MBA

551

Operations Management

This course focuses on operations in both the manufacturing and service sectors. Emphasis will be placed on analyzing logistics to promote efficiency and overall quality. Topics include production planning, inventory management, statistical process control, project management, product design and lean manufacturing.

MBA

530

Corporate Finance

This course studies the function of finance and the flow of funds within the corporation. This course emphasizes financial analysis, decision-making, planning and controlling, capital acquisition and use, and strategic planning.

MBA

508

Innovation and Business Model Generation in a Digital Age

This course will look at cutting-edge theories and practices in the areas of design thinking, complex problem solving, new types of innovation models, perceptual mapping in marketing research, and generating new business models for early stage companies and corporate intrapreneurship. In looking at design thinking, students will be equipped to examine discontinuities in underserved markets and uncover opportunities ripe for exploitation. Innovation will be explored through cases from the perspectives of product manufacturers, service providers and prospective customers.
Project Management Concentration
MBA

651

Introduction to Business Analytics

Business analytics uses data sources and statistical techniques to generate valuable information used in business decision making and project management. This course provides an overview of business analytics processes. Students develop an understanding of the role of analytics in project management, business strategy, information management, and big data technology. Privacy, ethics, and data governance issues are also addressed.

MBA

614

Business Analysis and Modeling Using Financial Statements

This course provides a framework for project management when utlizing financial statements to evaluate the current and future financial health of an organization. Topics include estimating funds requirements, debt policy and long-term financing, capital budgeting, cost of capital, and valuing investment opportunities. Pro forma models will be built to help decision-making.

MBA

527

Project Management

This course asks students to optimize and address projects in a modern business environment from a practical point of view. This course emphasizes the need for controlled decision-making processes for management of project portfolios, stages of project production, and implementation of control systems using case-studies. Topics also include risk analysis and management, cost estimation and reporting, leadership and negotiation, planning and scheduling, as well as procurement of projects.
Capstone Course
MBA

690

Strategic Management

This course is a culminating MBA degree course. Managers in today's business environment must adapt and evolve to meet the technological and global pace of business. This course will provide the manager with the tools to successfully evaluate the internal and external environment and develop a strategic plan that is aligned with the goals of the organization and the needs of the market. Focus will be placed on the formation, implementation, and evaluation of strategic plans through a balance of readings, class discussion, case analysis and simulations. Students' achievement of the MBA Program Goals will be measured.
Project Management
Similar Programs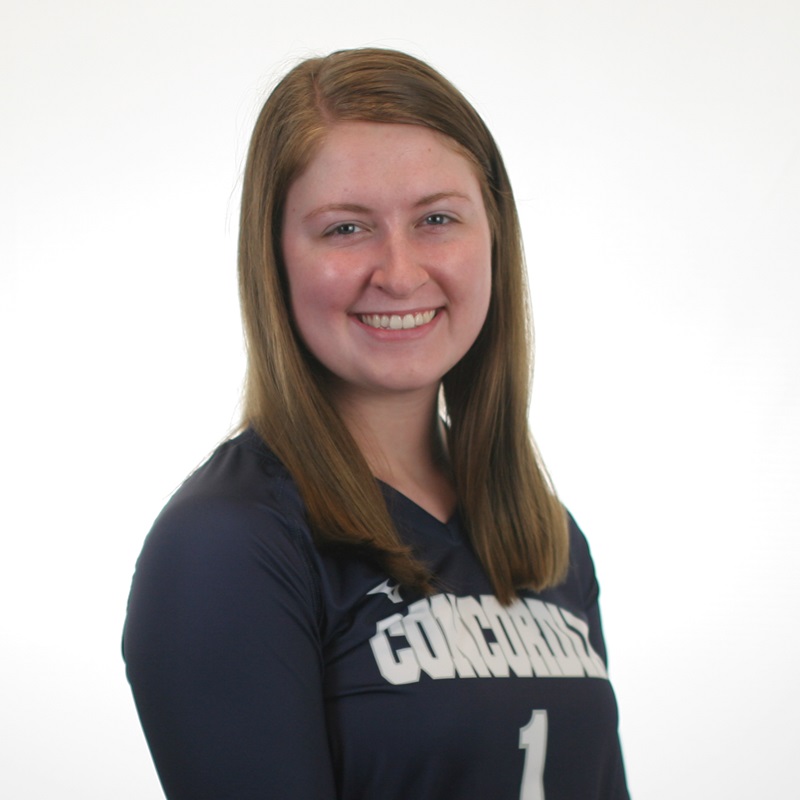 Hassle-Free Highlight
Concierge Registration
Our team of enrollment specialists will navigate the course enrollment process for you from day one, thereby eliminating all the stress and hassles of ensuring you're registered for the correct course. You receive the guarantee that you're progressing through your classes in the perfect order and on-track to finish your master's degree.
Discover more hassle-free highlights
Project Management
Delivery Options
We provide you with options so you can earn your degree in the way that works best for you.
On Campus
Conveniently located five minutes from downtown Lincoln, Nebraska
Structured programs/class times—meet once per week
Enhance your experience through social interaction with peers
Comfortable, professional facilities in which to learn and study
Apply Now
Hybrid
Face-to-face access to peers and instructors
Convenience of online courses with a flexible on-campus option
Variety of learning environments enhances your communication skills
Work independently and as part of a group
Apply Now
Online
Control your schedule and pace with flexible class options
Self-paced—study when it is convenient for you
Your classroom is available from the comforts of your home
Learn from instructors with diverse backgrounds from around the world
Apply Now