For a rewarding career in public health leadership roles, it's crucial to know how to approach solutions to public health issues at an administrative level. That's exactly what our Master of Public Health (MPH) program explores in the Health Policy and Administration concentration. With an emphasis on a macro perspective of public health, your curriculum will prepare you to drive changes that benefit underserved and vulnerable populations through policy and legislative efforts—preparing you for career titles like medical officer, director of public health and health systems analyst.
Offered online and taught by a team of public health experts, the Master of Public Health (MPH) from Concordia University, Nebraska is grounded in the Christian faith and can be completed in as few as two years and 8 weeks. Because public health entails so many professions, any number of majors will have prepared you for this program, including community health, biology, human services, and exercise science. And, the GRE is not required, making it even more convenient for working professionals.
MPH
Program Outcomes
Develop and assess healthcare strategies and programs to protect and promote the health of individuals, groups, and communities
Design and evaluate public programs and policies to promote health according to the specific needs of different populations
Implement public health programs that reflect data-driven and effective communication, leadership, and advocacy skills
Critically review, analyze, and apply findings and recommendations from medical literature and related research
Conduct qualitative and quantitative public health research using the latest accepted methodologies
Act according to principles of ethical reasoning and professional practice implicit in public health decisions
Enter the public health workforce with knowledge and skills consistent with the five key domains of public health as recognized by the Association of Schools of Public Health Education Committee:

Biostatistics
Environmental health
Epidemiology
Health policy and management
Social and behavioral sciences

Engage in public health practice with a clear understanding of the values and ethics that define the profession
Get On Your Way
The next start date for Health Policy and Administration is Monday, Aug 26.
Health Policy and Administration
Courses
Total Credits

39

Total Courses

13

Course Length

8 weeks
Concordia University, Nebraska's Master of Public Health is a 39 credit-hour degree program. Concordia will accept up to 9 credit hours of qualifying transfer credit for this online program.
Core Courses
MPH

500

Fundamentals of Public Health

This course provides an introduction and overview of the scope and history of public health and the core concepts that represent the foundation of the field.

MPH

520

Concepts of Environmental Health

This course examines several concepts including biological, chemical, physical, and psychosocial aspects in environmental health and applies them to the prevention of environmentally induced diseases. Additionally, the course explores issues related to biological monitoring of environmental health hazards, health surveillance, environmental monitoring, and current environmental standards governing air, water, food, and soil quality.

Biostatistics introduces the concepts of fundamental statistical data analysis. Topics include descriptive statistics, probability, standard probability distributions, sampling distributions, point and confidence interval estimation, hypothesis testing, power and sample size estimation, oneand two-sample parametric and non-parametric methods for analyzing continuous or discrete data, linear regression, ANOVA, and experimental design in addressing, analyzing and solving problems in public health, health care, clinical, and population-based research. The emphasis will be on interpretation, concepts, and use of statistical software. Prerequisites: An undergraduate introduction to statistics course.

MPH

510

Applied Epidemiology

Students will examine core principles of epidemiology, statistical evaluation, and the impact of microbial diseases on the health of community and clinic-based populations. The epidemiology and prevention of chronic diseases will also be emphasized.

MPH

525

Health Policy and Management

This course will take a broad look at how health care works in the United States and how public health was developed, managed and funded. We will look at laws that relate to the provision of both public and private health care.

MPH

515

Principles of Health Behaviors

This course provides a broad overview of the field of behavioral health, examining a variety of behavioral models and theories in order to better understand behavior change, health risk behavior and psychological/behavioral factors that affect physical conditions in individuals and populations. Emphasis is placed on applying theory to a variety of health concerns.

MPH

530

Methods of Research in Public Health

This course focuses on practical issues in health research studies. Topics include an overview of public health research, ethics in research, the theory/research relationships, formulating research questions, specifying study design and objectives, defining variables, the validity and reliability of measures, scale construction, formatting questionnaires, developing analysis plans, choosing data collection methods, sampling techniques and sample size, developing and completing research studies, preparing data for analysis, and reporting findings.

MPH

598

Applied Research in Public Health

This course enables you to apply research methodologies learned in previous classes. You will complete a research project incorporating -research that can be applied to public health. You must incorporate a proposition that has been successfully evaluated and appropriately cited with statistics.

MPH

599

Public Health Practicum

The practicum offers practical experience to build competence in the specialization of general public health.
Health Policy and Administration
MPH

543

Leadership and Organizational Management in Health Care

Learn how to apply leadership and organizational behavior principles in order to make effective decisions and to solve problems through conflict resolution methods in traditional and non-traditional health care settings.

MPH

546

Public Health Finance

This course explores the acquisition, utilization, and management of resources for the delivery of public health functions and how those factors translate to population health.

MPH

548

Human Resource Management in Health Care

Examines the core human resource management functions, processes and systems within healthcare organizations. Provides framework for students to recognize effective human resource management as key to accomplishing the strategic goals and missions of healthcare organizations. Reviews special considerations associated with the employment of physicians.

MPH

588

Marketing Public Health

This course offers an overview of the strategic and tactical practice of social marketing including basic principles, the planning process, the role of research in social marketing, message development and delivery, and evaluation of social marketing programs.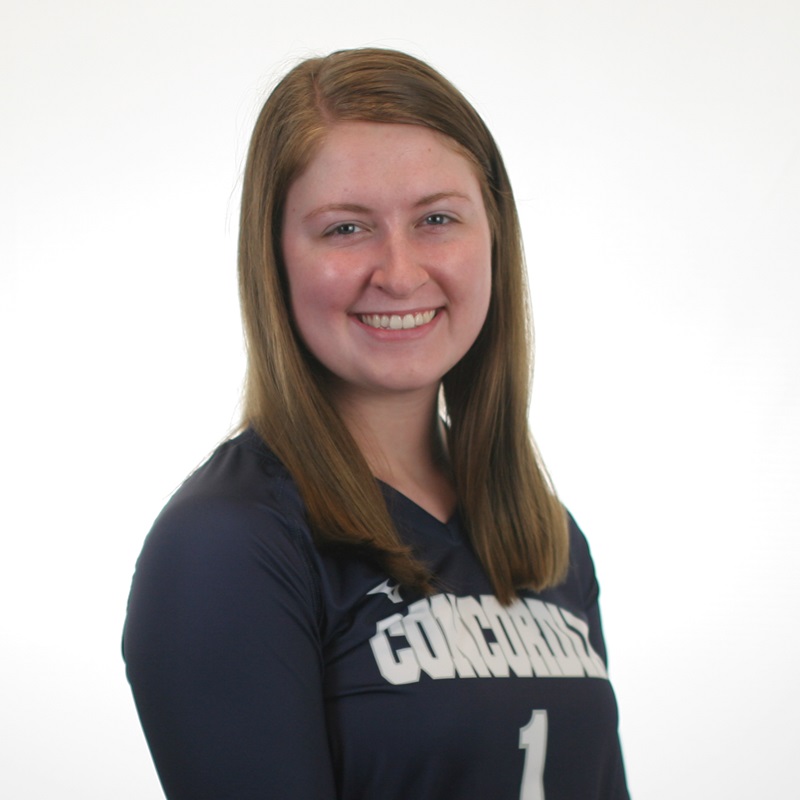 Hassle-Free Highlight
Concierge Registration
Our team of enrollment specialists will navigate the course enrollment process for you from day one, thereby eliminating all the stress and hassles of ensuring you're registered for the correct course. You receive the guarantee that you're progressing through your classes in the perfect order and on-track to finish your master's degree.
Discover more hassle-free highlights