Phonathon
We invite all alumni and friends who value Concordia's Christ-centered, Lutheran education to Answer the Call when our students phone you during this year's Phonation. Our student callers are looking forward to telling you about their experiences, update you on how Concordia's is continuing its mission during this challenging time, and inviting you to support the Concordia Fund.
Did you know that every Concordia undergraduate receives financial aid? This important support is possible through gifts from generous alumni and friends to the Concordia Fund. So please answer the phone, take a few minutes to talk with these inspiring women and men, and consider a gift to equip them for lives of learning, service and leadership in the church and world. You'll be glad you did!
2021 Student Phonathon co-chairs Rachael Ethridge, Danielle Larsen, Sarah Lewis and Deborah Holle (not pictured: Annabelle Rehmer).
Meet The Phonathon Callers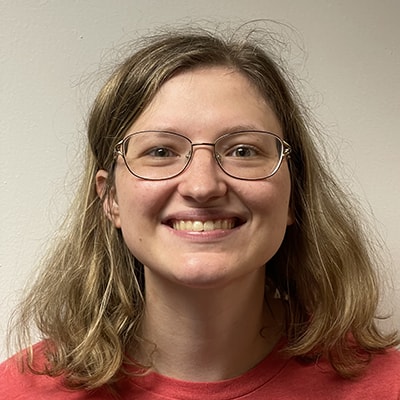 Grace Babbitts
Shohola, Pa.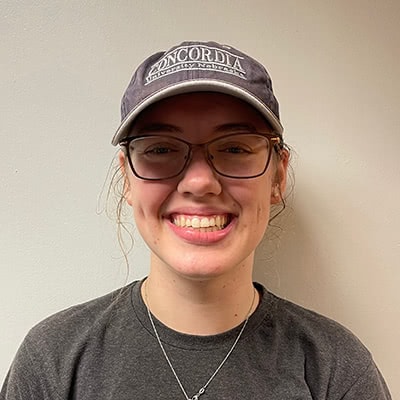 Jill Bultemeier
Texarkana, Texas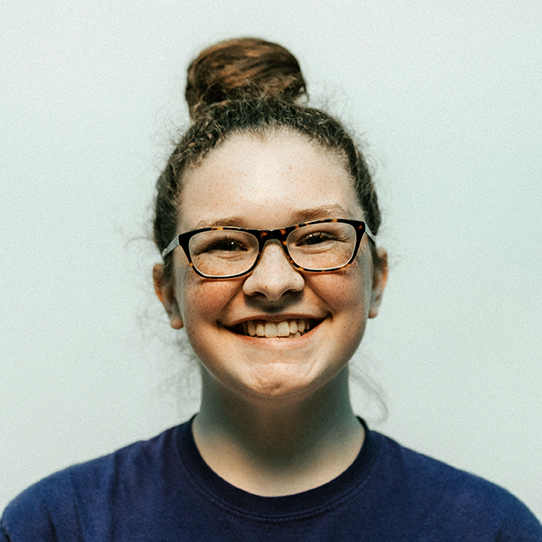 Rachael Ethridge
Fulda, Minn.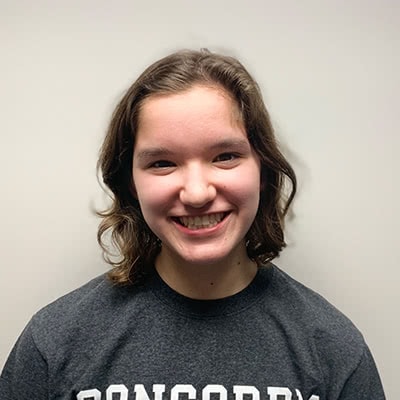 Susan Goehmann
New Boston, Mich.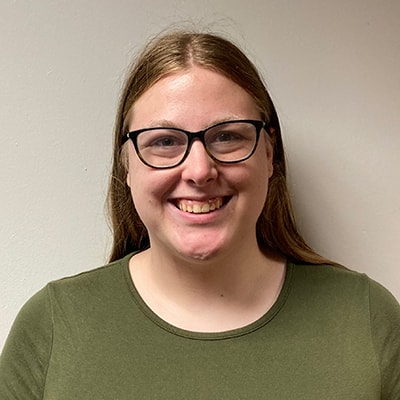 Laura Hellwege
Edmonton, Alberta, Canada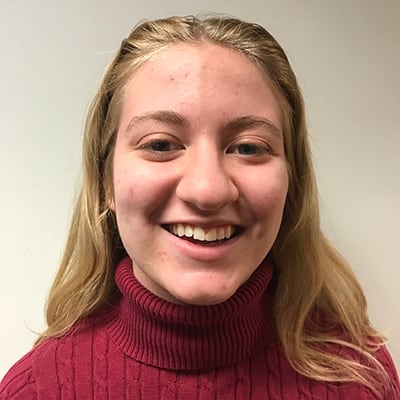 Anna Hoier
Plattsmouth, Neb.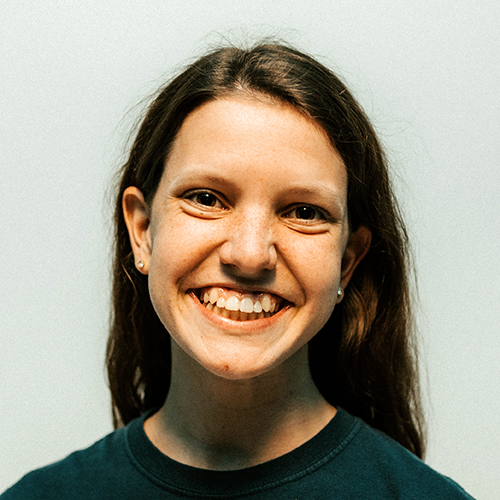 Deborah Holle
Stewartstown, Pa.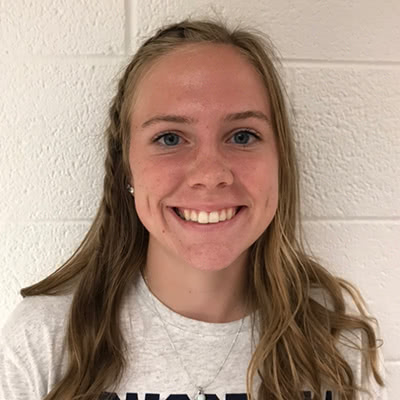 Rhaya Kaschinske
Fort Wayne, Ind.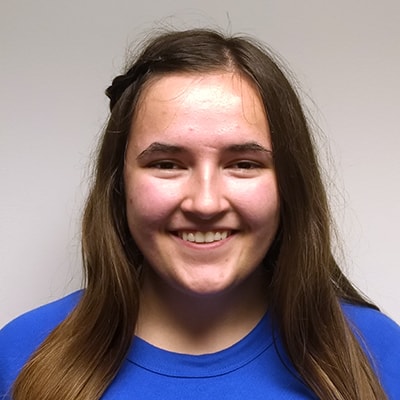 Gabrielle Krutsinger
Imperial, Neb.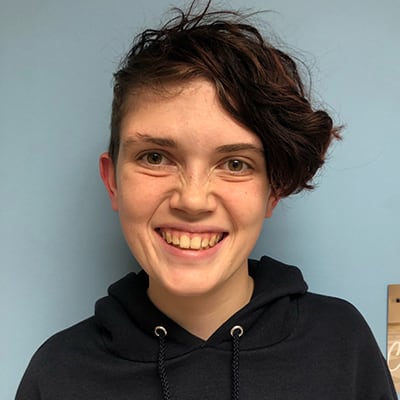 Madi Kurtz
Nashville, Ill.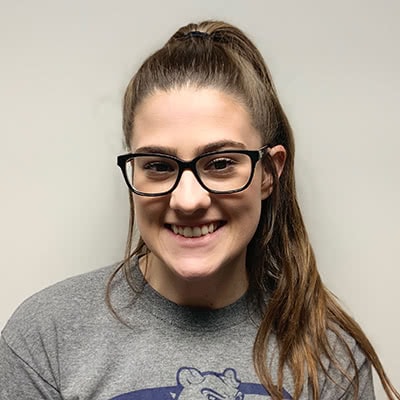 Danielle Larsen
Omaha, Neb.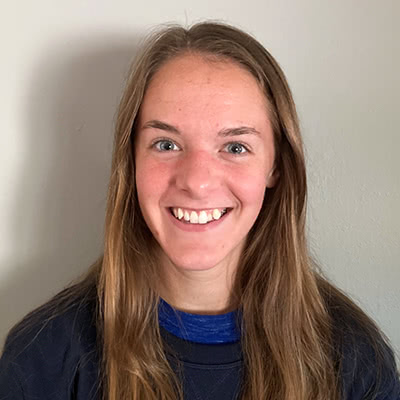 Sarah Lewis
Mason City, Neb.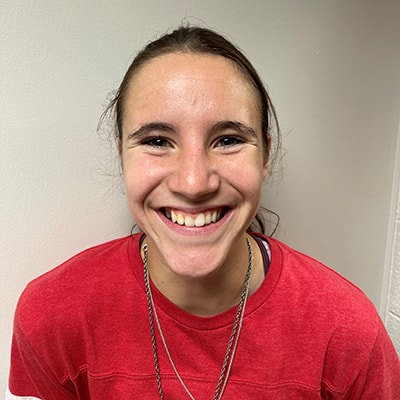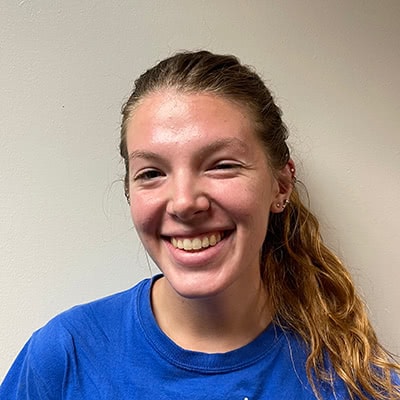 Abigail Meier
Lawrence, Kan.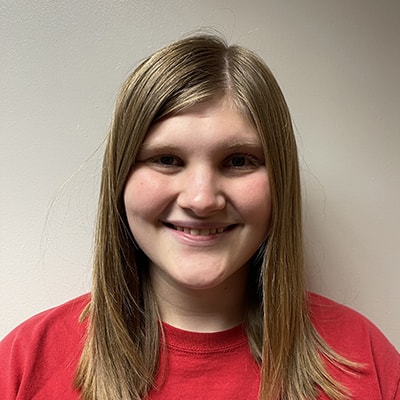 Abigail Mullen
Minburn, Iowa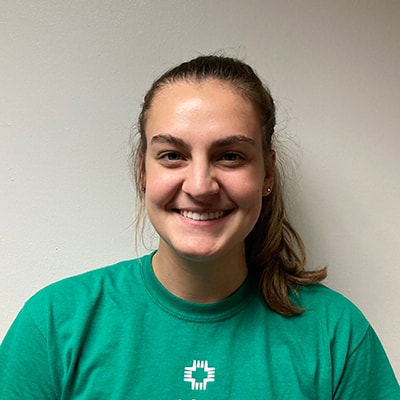 Sadie Powell
Cedar Rapids, Iowa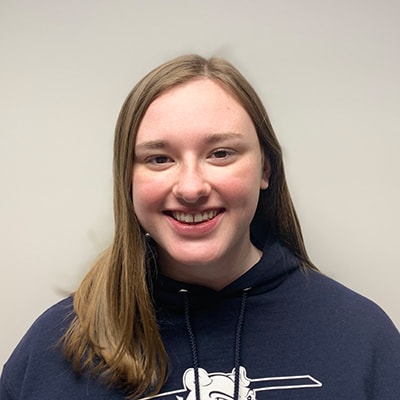 Annabelle Rehmer
St. Louis, Mo.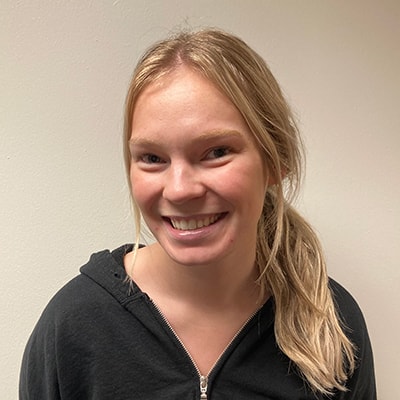 Chloe Schumacher
Lincoln, Neb.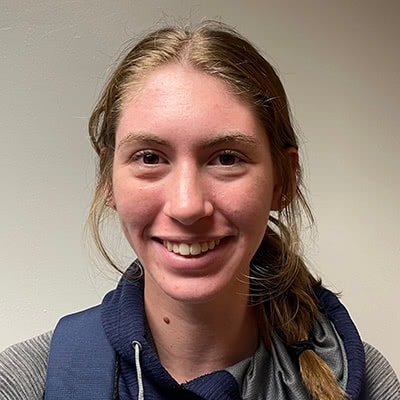 Shelby Stark
Magnolia, Texas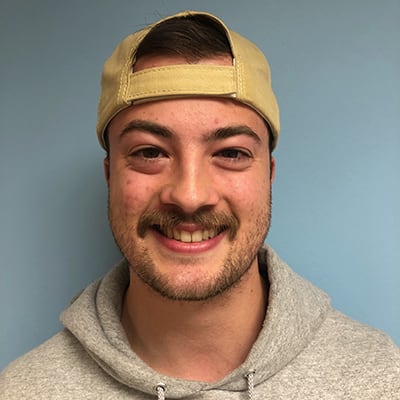 Brynna Walgate
Saint Charles, Mo.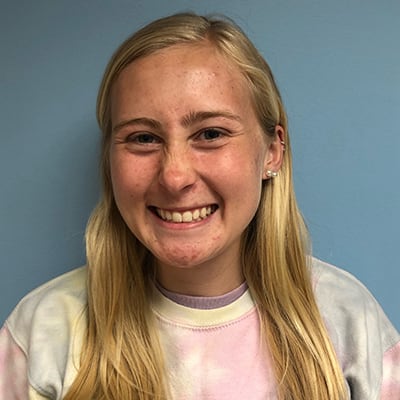 Lainey Werts
St. Edward, Neb.