Phonathon
"What great things is God doing at Concordia this year?"
We invite all alumni and friends who value Concordia's Christ-centered, Lutheran education to ask this question when our students phone you during this year's Phonathon. Our student callers are looking forward to telling you about their experiences, updating you on how Concordia is continuing its mission and inviting you to support the Concordia Fund.
Did you know that every Concordia undergraduate receives financial aid? This important support is possible through gifts from generous alumni and friends to the Concordia Fund. So please answer the phone, take a few minutes to talk with these inspiring women and men, and consider a gift to equip them for lives of learning, service and leadership in the church and world. You'll be glad you did!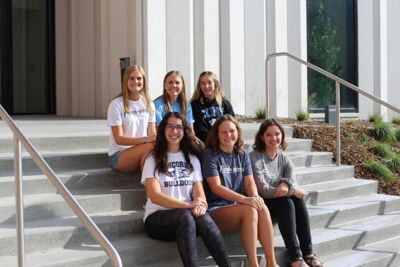 Top row: Leah Fett, Rhaya Kaschinske, Cadence Fulfs
Bottom row: Hannah Ethridge, Anna Maxson, Susan Goehmann
Meet The Phonathon Callers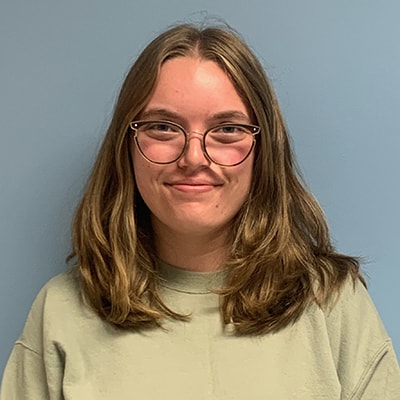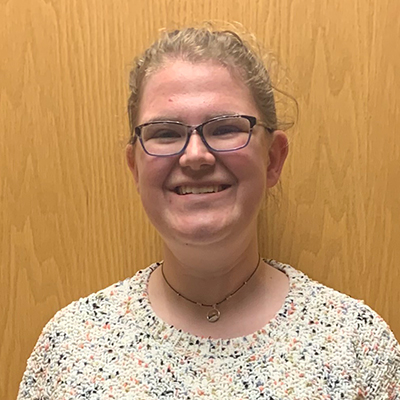 Brianna Bianco
Loveland, Colo.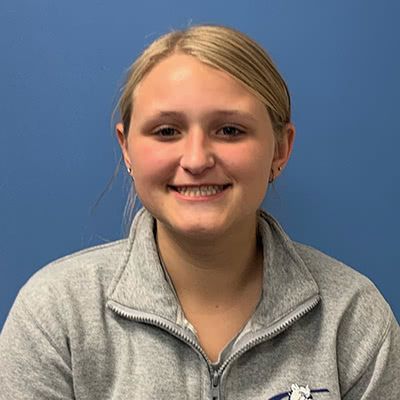 Sarah Cluver
Montgomery City, Mo.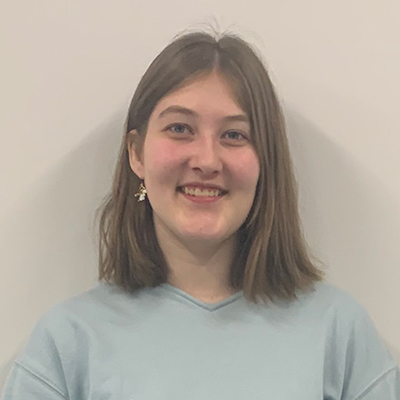 Sara Erickson
Omaha, Neb.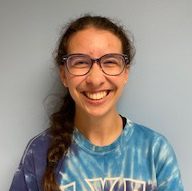 Hannah Ethridge
Fulda, Minn.


Leah Fett
Guthrie Center, Iowa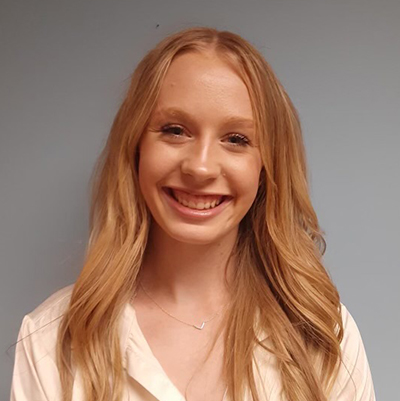 Ryleigh Flesner
Greeley, Colo.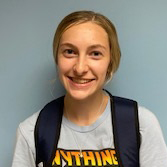 Cadence Fulfs
Plattsmouth, Neb.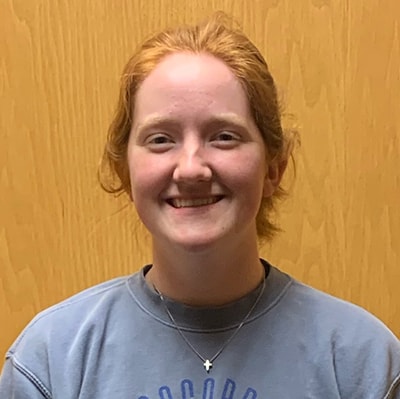 Miriam Ganoung
Halsey, Neb.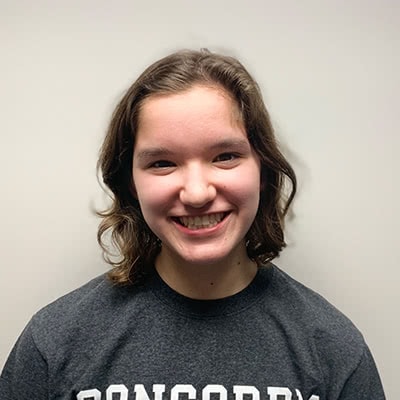 Susan Goehmann
New Boston, Mich.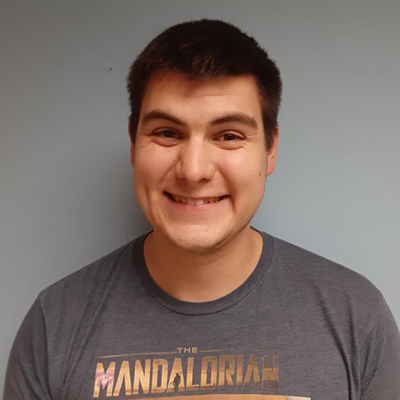 Nathan Hoft
Eldridge, Iowa

Carter Johnson
Anselmo, Neb.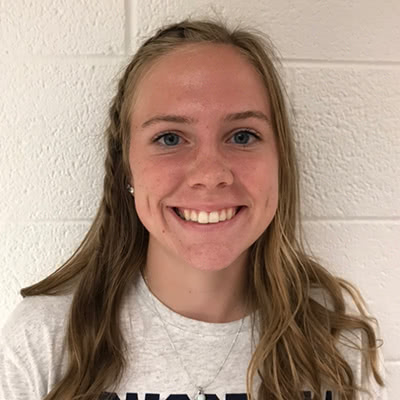 Rhaya Kaschinske
Fort Wayne, Ind.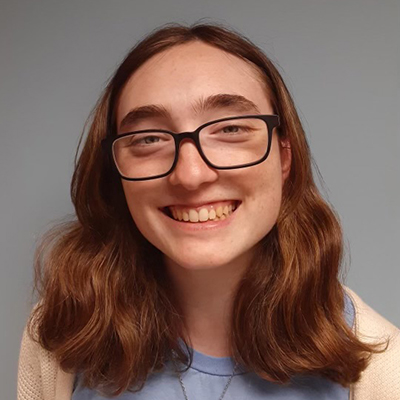 Marieka Kaufman
Milwaukie, Ore.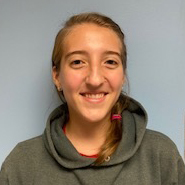 Abigail Kieser
Wylie, Texas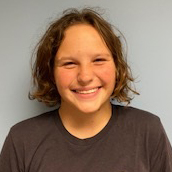 Anna Maxson
Fort Wayne, Ind.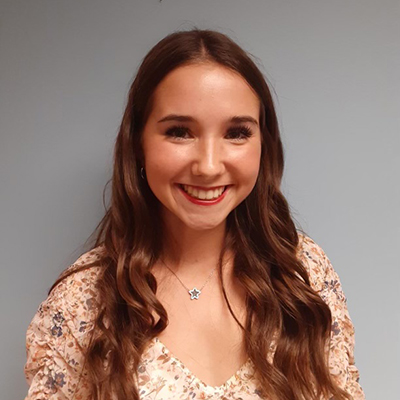 Kaylee Powell
Central City, Neb.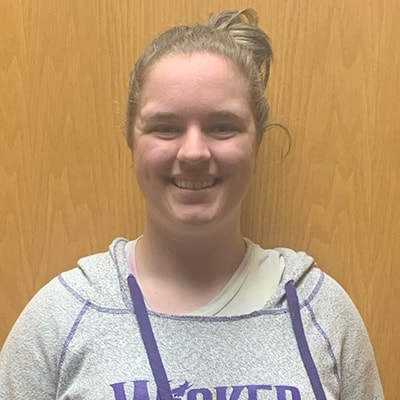 Emilee Price
Columbus, Neb.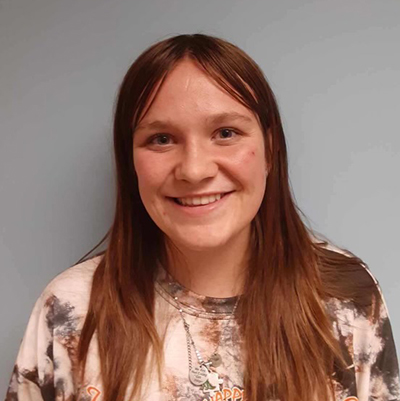 Gabby Riessen
Defiance, Iowa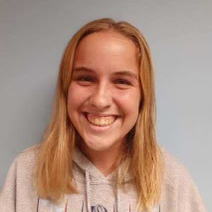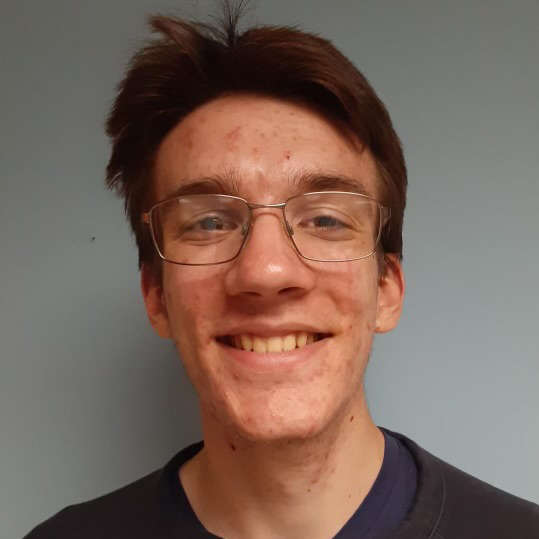 Nathan Sollberger
Louisville, Neb.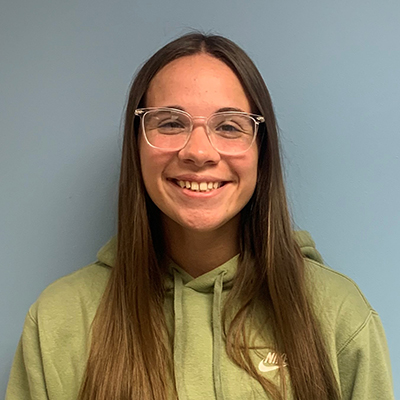 Katelyn Stachura
Columbus, Neb.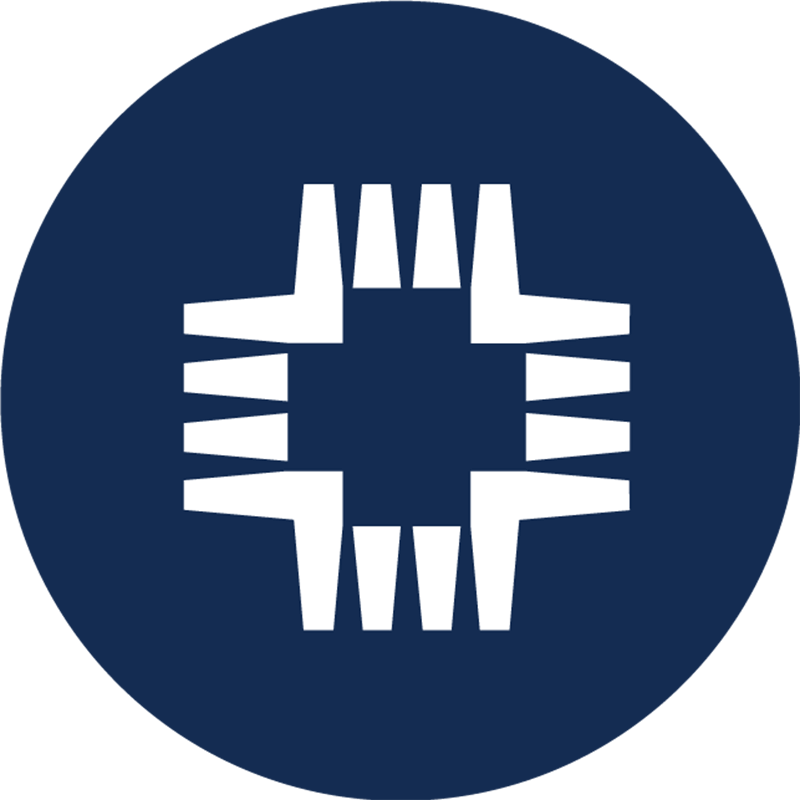 Gretchen Stottlemyre
Olympia, Wash.