Our world is increasingly interconnected, and the English language is what brings us together. Because demand for English language skills is increasing, the need for qualified instructors here and abroad is increasing as well.
Whether you're a preK-12 teacher or an instructor working with adult learners, Concordia University, Nebraska's Master of Education in TESOL (Teaching English to Speakers of Other Languages) degree program offers the in-depth knowledge and training to help you teach English language and literacy to the widest range of learners.
Concordia, Nebraska's 36 credit-hour TESOL master's program is also a great choice for candidates who want to work outside a traditional classroom: ESL instructors and coordinators are needed in refugee centers and immigrant centers in the U.S. and overseas, and our program also prepares graduates to teach English as a Foreign Language internationally.
*Students seeking Nebraska ESL certification can do so by completing a predetermined 15 hours of coursework in the TESOL program. ESL certification may be possible in other states, based on specific licensure requirements and program approval.
TESOL (Teaching English to Speakers of Other Languages)
Program Goals
Get On Your Way
The next start date for TESOL (Teaching English to Speakers of Other Languages) is Monday, Jun 24.
TESOL (Teaching English to Speakers of Other Languages)
Courses
TESOL (Teaching English to Speakers of Other Languages)
EDUC

524

ESL/ELL Instruction

The purpose of this course is to introduce students to the theory and practice of second language teaching and learning.

EDUC

525

ESL/ELL Curriculum and Assessment

The purpose of this course is to introduce students to second language curriculum selection, evaluation, and development as well as assessment and evaluation of second language learners.

EDUC

501

Contemporary Thought in Education

This course provides an examination of the theoretical and philosophical bases for contemporary educational patterns; and current educational issues. Interests of the participants will determine the areas of application to private and public education.

EDUC

623

Linguistics for Educators

This course provides a rigorous overview of the elements of English linguistic study and its application to English language learning and teaching. The course examines grammars and theories of English, language diversity and change, language acquisition, and philosophy and application of language study and teaching.

EDUC

526

Language and Culture

Language and culture are two multidimensional and constantly changing phenomena that are integrally connected to everything that happens in the world. As any language is culturally conditioned, any culture is linguistically defined. Therefore, the main goal of this course is to examine the relationship between language and culture, as well as their effect on community, identity, beliefs, and values. This course guides the student in directly applying an understanding of language and culture to classroom practice and curriculum development.

EDUC

594

Research Evaluation and Design

This course emphasizes the development of skills in qualitative and quantitative research methods, and the evaluation of various forms of existing information, with emphasis on the ability to relate this information to personal professional practice.

EDUC

640

Second Language Acquisition

This course introduces the student to the major theories of second language acquisition, how second language acquisition research is conducted, and the major findings of second language acquisition research that directly impact classroom practice and ESL student learning. The course addresses the different challenges in language acquisition that face young children, older children, and adults, and how those challenges impact ESL pedagogy and andragogy. The graduate student will be required to reflect on various theories and research discussed in the course in order to plan for more effective teaching of ESL students in his/her own instructional setting.

EDUC

621

Teaching ESL Writing

This course examines research-based instructional practices for teaching effective writing skills to ESL students (both child and adult learners), with a particular emphasis on the successful teaching of the writing skills and strategies students need for academic success when writing across a wide variety of genres. Special consideration is given to the teaching of text structure, the teaching of writing cohesion and coherence, and the development of effective error correction in the writing classroom.

PSY

511

Psychological Foundations of Teaching and Learning

A study of selected theories of learning and their implications for the classroom setting. Applications of psychological principles and research to instructional situations with an emphasis on those that involve a Christian setting.

EDUC

519

Word Study: Decoding, Comprehension & Fluency

This course will examine recent research-based instructional practices regarding phonics, vocabulary, spelling and fluency. Special emphases include: phonemic awareness, print awareness, alphabetic knowledge, alphabetic principle, decoding, reading practice with decodable text, irregular and high frequency words, fluency, development spelling and comprehension. The graduate student will research current theory, instructional practice and assessment related to each of the word study components within specific literacy developmental stages.

EDUC

527

ESL/TESOL Capstone

This course is designed as a culminating experience for the ESL/TESOL graduate programs. Students are asked to reflect on key areas of learning and application that they have encountered throughout the ESL/TESOL graduate curriculum. The students will also critique and analyze various aspects of their fieldwork experience. All required documentation related to coursework and fieldwork experiences will be collected and reviewed.

SOC

565

Serving and Leading in Community and World

This course provides an in-depth examination of vocation, professional and organizational development and the ways educators, building on their personal beliefs and values, enact authentic service and leadership in a variety of contexts. Using the framework of evangelical Lutheran Christianity, participants explore, analyze and clarify, and apply vocation to their community and to the world.
Total Credits

36

Total Courses

12

Course Length

8 weeks
The M.Ed. in TESOL (Teaching English to Speakers of Other Languages) degree is a 36 credit-hour program. Traditional-progression students will take one course at a time and can complete their degree program in 24 months. Fast Track candidates have the option of doubling up courses at three specific times and can complete this program in as little as 18 months.
A 45-hour practicum is required for successful completion of the M.Ed. in TESOL degree program. The practicum experience requirement is met by fulfilling hours at various points in the program; all hours must be completed by the end of the capstone course. These hours and experiences will be documented and verified through a portfolio process. K-12 instructors seeking ESL certification must follow state requirements regarding division of practicum hours between elementary and secondary instructional settings.
TESOL (Teaching English to Speakers of Other Languages)
Similar Programs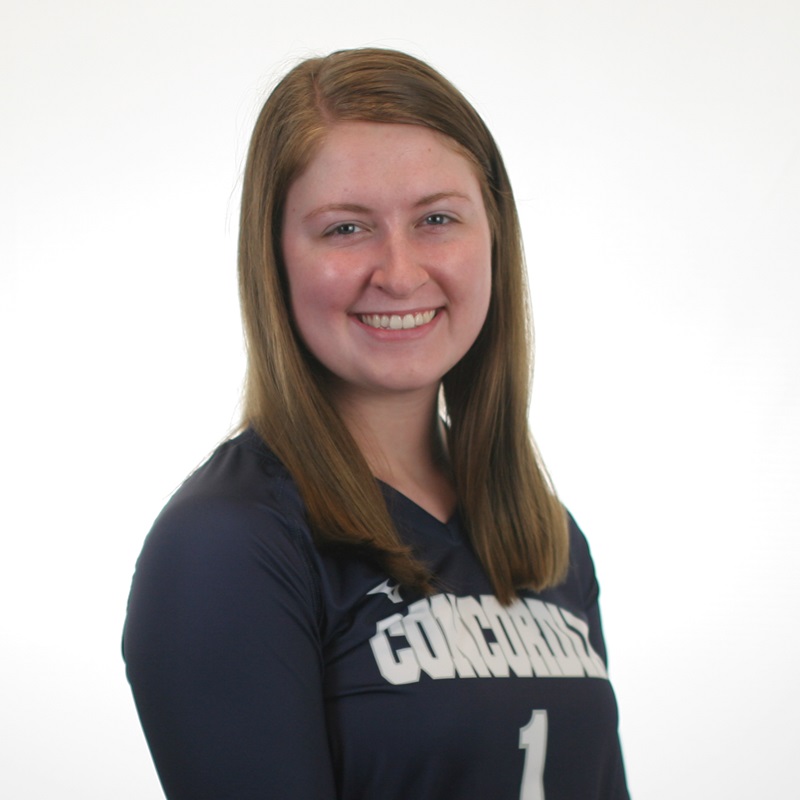 Hassle-Free Highlight
Concierge Registration
Our team of enrollment specialists will navigate the course enrollment process for you from day one, thereby eliminating all the stress and hassles of ensuring you're registered for the correct course. You receive the guarantee that you're progressing through your classes in the perfect order and on-track to finish your master's degree.
Discover more hassle-free highlights
TESOL (Teaching English to Speakers of Other Languages)
Delivery Options
We provide you with options so you can earn your degree in the way that works best for you.
On Campus
Conveniently located five minutes from downtown Lincoln, Nebraska
Structured programs/class times—meet once per week
Enhance your experience through social interaction with peers
Comfortable, professional facilities in which to learn and study
Apply Now
Hybrid
Face-to-face access to peers and instructors
Convenience of online courses with a flexible on-campus option
Variety of learning environments enhances your communication skills
Work independently and as part of a group
Apply Now
Online
Control your schedule and pace with flexible class options
Self-paced—study when it is convenient for you
Your classroom is available from the comforts of your home
Learn from instructors with diverse backgrounds from around the world
Apply Now