At Concordia, we believe the starting point for studies in theatre is the development of the individual student's voice. Both in and out of the classroom, you will find space to examine who you are, what you believe and how you can impact others.

With a degree in theatre from Concordia, you will learn to exercise your voice in prose and poetry, drama and debate, and research and relationships. Theatre teaches you communication skills, creative problem solving, and innumerable other traits that offer valuable preparation for any career.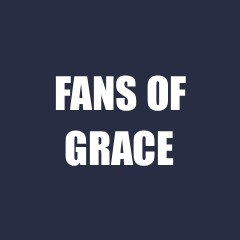 15:1
Student to faculty ratio
Theatre
Sample Academic Outcomes
Careers
Drama Teacher
Theater Professor
Production Assistant
Editor
News Reporter
St. Louis Language Immersion Schools
Graduate Schools
Columbia University
University of Oklahoma
Emporia State University
University of Nebraska- Lincoln
University of Kentucky
Baylor Law School
Concordia University St. Paul
Fort Wayne Seminary
Employed in field of study within 6 months
Employed full-time or in a graduate program within 6 months
Mainstage and Student-Led Productions
Every year, the theatre department hosts two major productions and numerous smaller productions, from musicals and Shakespearean tragedies to modern-day comedies and one-act plays. Students are involved in each step of each production, as costume and set designers, directors, stage managers, and actors.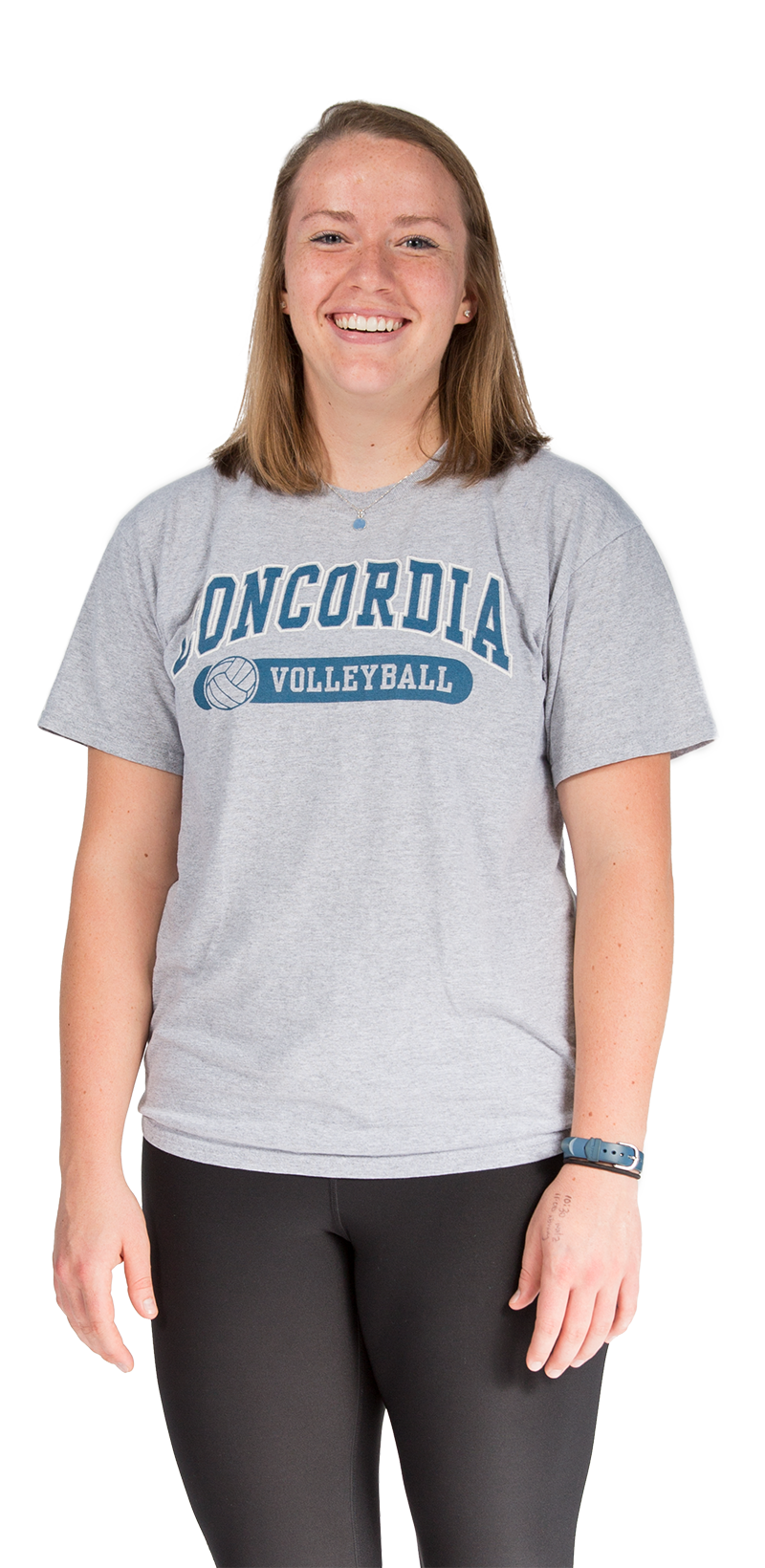 Theater for Outreach Program
The Theatre for Outreach program sends students into the community, merging the skills of the artist with the needs of society and giving students hands-on experience with using theatre to address social and community issues.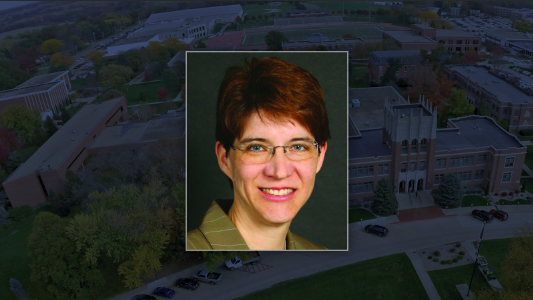 Curtain Club
Concordia University's Curtain Club is a group for students interested in the dramatic arts. Members of the club are involved in various campus productions, including the two yearly major productions, Readers Theatre and One Act Plays.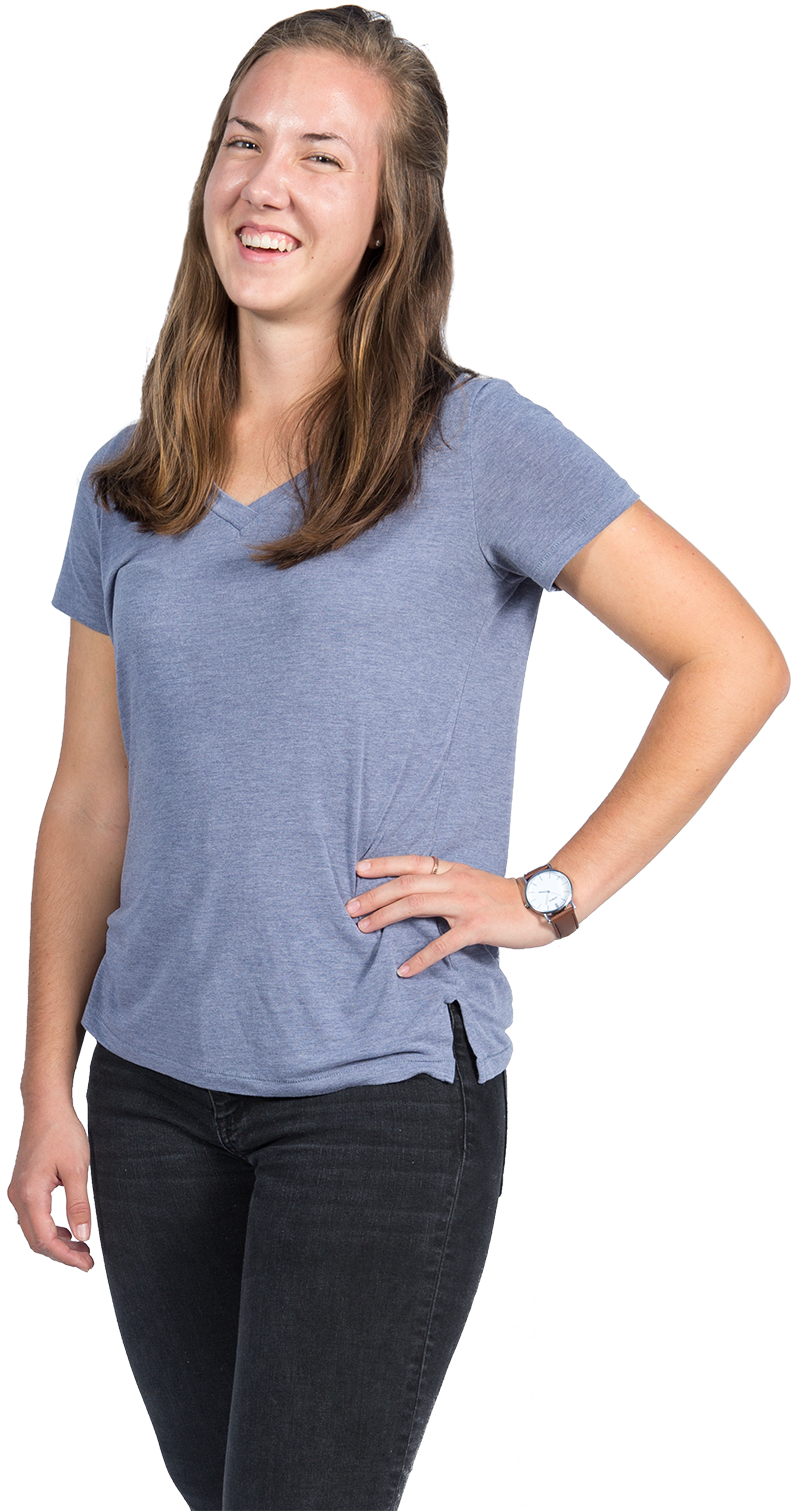 IMPROVables
Concordia's improvisational theatre group, the IMPROVables, is student-led, and everyone is encouraged to join, whether just at rehearsals, during shows, or for the twice-annual Improvathons, which feature 24 straight hours of improvisational hijinks.
Theatre
Sample Course Schedule
Semester 3
3

A survey class that begins with ritual drama and selective Egyptian, Greek and Roman developments of dramatic form. It will include Medieval and Renaissance drama, Neoclassicalism, Romanticism, Realism and other twentieth century genres and styles as they occur in Western Europe and the United States. Contributions of selected Asian and African theatre forms and Native American dance drama will be also introduced.

3

Studies in print and electronic media as forces affecting the individual and society. Research projects and student media presentations enable the student to explore and experience techniques of mass media and assess their impact.

6

12
Semester 4
3

A survey class that begins with ritual drama and selective Egyptian, Greek and Roman developments of dramatic form. It will include Medieval and Renaissance drama, Neoclassicalism, Romanticism, Realism and other twentieth century genres and styles as they occur in Western Europe and the United States. Contributions of selected Asian and African theatre forms and Native American dance drama will be also introduced.

3

Studies in print and electronic media as forces affecting the individual and society. Research projects and student media presentations enable the student to explore and experience techniques of mass media and assess their impact.

6

12
Semester 5
CTA

233

Stage Scenery, Lighting and Sound

4

This class offers organized study of basic stage scenery design principles and set construction techniques. Students learn the basics of stage lighting design theory and the safe placement and circuiting of stage lighting. Students also study basic principles of sound amplification in a theatre setting and copyright laws concerning sound design. Students in these classes may assist with the current production(s) as class projects, but the course content is consistent from semester to semester.

CTA

302

Rhetorical Theory

3

An overview of the historical development of rhetoric and rhetorical theory beginning with the ancients and continuing into the contemporary period. Topics include: Greek, Roman, and other European traditions in rhetoric as well as contemporary issues in rhetoric including minority contributions to rhetoric, the development of current speech and composition theory, and future trends in rhetorical study

5

12
Semester 6
CTA

152

Basic Acting Technique

3

An introductory acting course which enhances students' communication skills through the study of physical, vocal, analytical and intuitive techniques used in creating a character for theatrical performance. CTA 153 Theatre

3

Students develop fundamental skills in the art of public speaking through the preparation and presentation of speeches designed for a variety of occasions, audiences, and situations. Skills of organization, delivery, and speech criticism developed.

6

12
Semester 7
CTA

232

Costume and Makeup Design

2

This course teaches the principles and elements of costume design and provides instruction in basic stage makeup techniques such as aging, character makeup and stylized makeup.

CTA

300

Placement Seminar

1

The course includes resume and portfolio creation, attendance at professional placement seminars, mock interviews, meetings with field professionals and internship applications and searches.

CTA

400

Communication Research

3

An overview of the methodological approaches to communication research. Students are strongly encouraged to enroll in this course prior to taking independent research/thesis projects in CTA 399 or 499. Topics include: types of research questions, approaches, philosophy of knowledge, and structure of research.

6

12
Semester 8
3

Designed to prepare the student in the artistic techniques of play direction and supervision in the areas of set design and construction, lighting, makeup, costuming, and publicity. Lab sessions and the direction of a one-act play offer actual experience in directing actors.

ECTA

499

Special Topics in the Study of Language

1

This course analyzes and evaluates the privileged space language holds in the related humanities disciplines of English, speech communication and theatre studies. Students will write, speak and perform individual projects in response to interdisciplinary and shared, cross-disciplinary readings that explore the foundations of literary study, rhetorical study and theatre.

8

12