Concordia University's Curtain Club is a group for students interested in the dramatic arts. Members of the club are involved in various campus productions, including the two yearly major productions, Readers Theatre and One Act Plays. The IMPROVables, an student-led improv troupe, is also a part of Curtain Club.
Curtain Club members have the opportunity to become members of a selective theatre honor society, Alpha Psi Omega, the oldest drama society in the United States. Alpha Psi Omega, the National Theatre Honorary Society, recognizes students for excellence in theatre performance and production and encourages their future leadership. Points earned through acting, directing and technical work make students eligible for membership. Concordia's chapter, Omega Lambda, has had production photos published in Alpha Psi Omega's publication, Playbill, for the last 21 years. New members are initiated every spring.
Students interested in joining Curtain Club may sign up at the interest meeting held at the beginning of the school year, write to the club advisor or contact a club member.
Meet our Faculty Advisor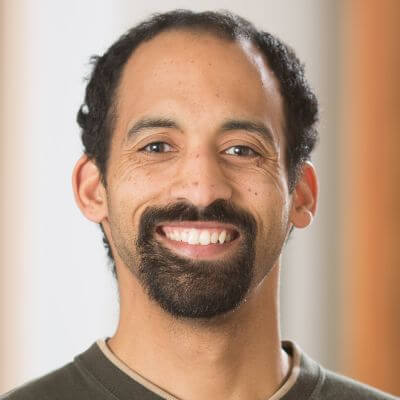 Bryan Moore
Professor of Communication & Theatre Arts
Department of English, Communication and Theatre Arts