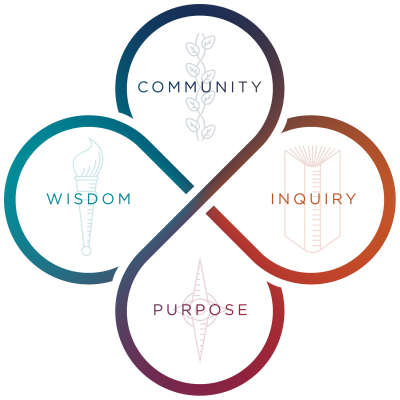 Our Promises of A Lutheran Education
At Concordia, we emphasize the Christ-centered message of the Gospel in the higher education we deliver. In addition to promoting a supportive culture where you can grow and thrive, we ensure you receive a Lutheran, Christian higher education, built on four foundational promises—community, inquiry, purpose and wisdom—that ensure you will be equipped not only with a set of skills and a degree, but also a sense of Christian vocation and purpose for the future.
Discover Our Promises of a Lutheran Education
Elevate Your Faith
Whatever your background is, your relationship with Jesus is personal.
Our supportive community of friends and professors respects your experiences and beliefs, while providing a stimulating academic environment that strengthens your Christian identity and prepares you to learn, serve and lead in the church and world.
Explore Worship Opportunities
What strikes me most is the value that the Concordia community places on faith. Concordia provides me with so many opportunities to grow in faith alongside my fellow brothers and sisters in Christ.
Izaak Wendorff
Winthrop, Minnesota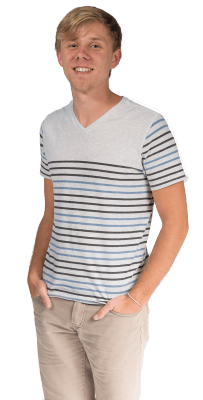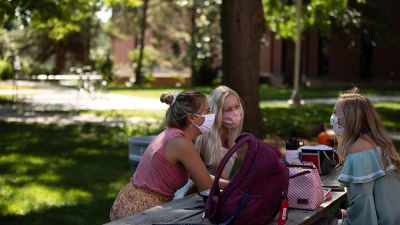 Student Life at Concordia
With the majority of Concordia's students living on campus, there is always something going on both during the week and on the weekends. Many of our students come from out of state, meaning they stick around during the weekends. The Student Activities Council regularly schedules fun activities and events like concerts, comedic performances, dances and much more.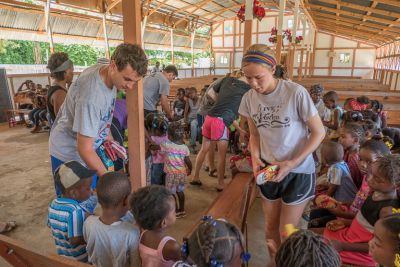 Service-Learning and Mission Trips
Volunteer your time and talents through service work in such places as central and eastern Europe, Africa, Asia and Latin America. Past projects have included working with children, youth and adults in Bible school activities in Alaska, teaching English as a second language in China and medical mission trips to Guatemala.