Health Center
The health center is dedicated to providing basic, high quality, holistic health care that is easily accessible and responsive to your health needs. At the health center, we are here to help you recover from illness, but we also want to go beyond that by helping students learn how to prevent health-related problems and to achieve optimal wellness. The health center is located in Janzow Top across from the Student Life Office.
Look for campus-wide health promotion events throughout the semester!
We treat minor illnesses, like sprains, strains, sore throats, sinus congestion, coughs, etc.
Influenza, strep, COVID 19, and urinalysis testing available.
Prescription medication may be ordered for acute illness or injury when appropriate.
Appointments are available Monday through Friday while classes are in session.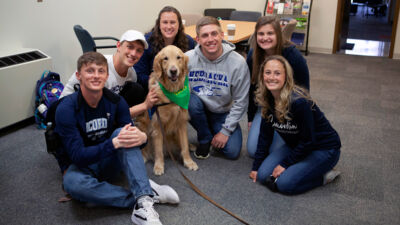 Testing Available
The Health Center now offers rapid testing for influenza, strep and COVID-19. We also continue to offer urinalysis testing.
Forms and Information
Health forms required for all students
Once you create your Concordia Nebraska account, your admissions counselor will send you a link to complete the following forms:
Medical History Form
Pre-Enrollment Health Requirements form
Insurance and Authorization Form
Assumption of Risk and Liability Waiver
You will also need to provide a copy of your immunization record and insurance card.
Required immunizations for incoming and transfer students
Concordia requires the following immunizations for all incoming and transfer students, based on recommendations from the American College Health Association:
Diphtheria, tetanus and pertussis (5 doses)
Polio (4 doses)
Measles, Mumps and Rubella (2 doses)
Hepatitis B (3 doses)
Varicella (chicken pox-2 doses) or proof of disease
The following vaccines are recommended for all incoming students:
Meningococcal quadrivalent
Serogroup B Meningococcal
Hepatitis A
Returning students may need to fill out a new form
Returning students need to complete the Insurance and Authorization form only if their current insurance is different than the information previously submitted.
Insurance and Authorization Form
Release forms
Release of Concordia health records
To be used when requesting any medical records, including immunization records, from Concordia's health center.
Release of Concordia health records form
Release of information between entities
To be used when a person desires to give written consent for two entities to share information (e.g. speak on the phone about a student situation)
CUNE - Authorization for release of health information form
Authorization for release of health information (from Memorial Health Care Systems)
To be used when requesting any medical records from the local hospital and clinic:
Memorial Health Care Systems and Seward Family Medical Center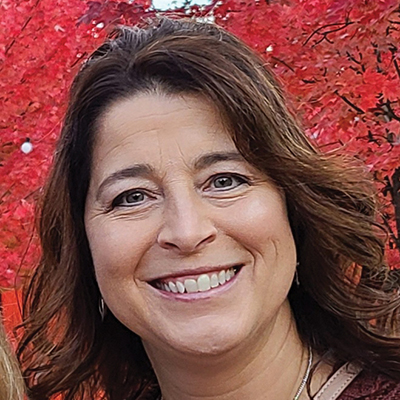 After-Hours Care
Memorial Hospital
300 N. Columbia Ave.
Seward, NE 68434
402-643-2971
Seward Family Medical Center
250 N. Columbia Ave.
Seward, NE 68434
402-643-4800
Bryan Urgent Care Seward
510 Bradford St.
Seward, NE 68434
531-727-2893