No breakpoint
Breakpoint
sm
Breakpoint
md
Breakpoint
mlg
Breakpoint
lg
Breakpoint
xl
Breakpoint
2xl
Health Center
The health center is dedicated to providing basic, high quality, holistic health care that is easily accessible and responsive to your health needs. At the health center, we are here to help you recover from illness, but we also want to go beyond that by helping students learn how to prevent health-related problems and to achieve optimal wellness.
The health center is located in Janzow 204.
Changes to Health Center Appointments for Fall 2020
No walk-in appointments
All appointments will need to be scheduled through the health center by calling 402-643-7224 or sending an email to healthcenter@cune.edu (please include dates and times only in these emails)
Appointments can be scheduled between 8:30-4
Telehealth appointments will also be available to students along with face to face appointments, as needed
Coronavirus Information
Concordia University is actively monitoring the COVID-19 (coronavirus) situation and how it is impacting nearby communities. Stay up to date on the latest from campus, the CDC and Nebraska Department of Health and Human Services.
Forms and Information
Required for all students
All students need to read and/or complete the following forms:
Students will also need to provide a copy of their immunization record and insurance card.
More information about Meningitis
Meningitis vaccine: The meningitis vaccine is recommended for all incoming students. Make an appointment with your primary care provider or local immunization clinic to obtain vaccine. Contact the Health Center for more information on obtaining the vaccine. The following websites provide important information.
Meningitis educational video (NMA site)
Meningococcal vaccine information statement (CDC site)
Suggested for all students
From Memorial Health Care Systems, the local health care organization
Student Medical Information Sheet
Returning students may need to fill out a new form
Returning students need to complete the Insurance and Authorization form only if their current insurance is different than the information previously submitted.
Insurance and Authorization Form
Release forms
Authorization for release of health information (from Memorial Health Care Systems)
To be used when requesting any medical records from the local hospital and clinic:
Memorial Health Care Systems and Seward Family Medical Center
MHCS - Authorization for release of health information form
Release of information
To be used when a person desires to give written consent for two entities to share information (e.g. speak on the phone about a student situation)
CUNE - Authorization for release of health information form
Release of Concordia health records
To be used when requesting any medical records, including immunization records, from Concordia's health center.
Release of Concordia health records form
Testing Available
The Health Center can now offer rapid testing for influenza and strep. We will continue to offer urinalysis as well.

We will be offering testing for a small fee:
$15- influenza testing
$5- strep testing
$5- urinalysis
These tests can be paid for with cash or credit card. No additional visit fees are added for laboratory testing.
Free COVID-19 testing is also available on campus through Test Nebraska.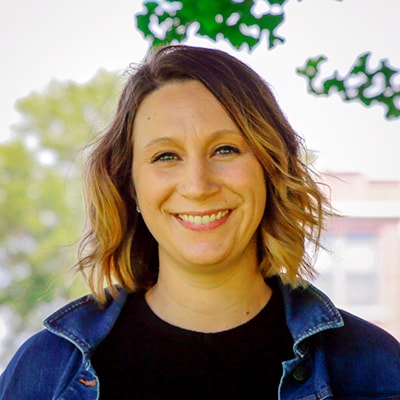 After-Hours Care
Memorial Hospital
300 N. Columbia Ave.
Seward, NE 68434
402-643-2971
Seward Family Medical Center
250 N. Columbia Ave.
Seward, NE 68434
402-643-4800
Twin Rivers Urgent Care
510 Bradford St.
Seward, NE 68434
531-727-2893