No breakpoint
Breakpoint
sm
Breakpoint
md
Breakpoint
mlg
Breakpoint
lg
Breakpoint
xl
Breakpoint
2xl
Parents and Families
As a parent, you play a critical role in your student's success at Concordia University, Nebraska. While you may not be able to join us on campus every day, you are vital members of our Concordia community.
Whether you are a first-year parent or your student is a senior, we are excited to serve you and have a variety of resources to help meet your family's needs.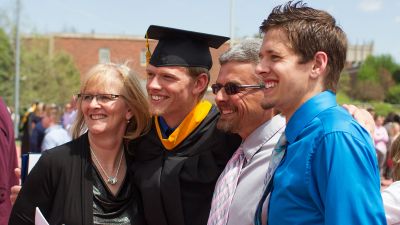 Sign Up for Concordia Parent Email Updates
Love, Mom and Dad...
Sometimes, your student just needs to know you're thinking of them, a reminder of home to get them through the semester. Care packages are a great way to send your love while your student is away, and everyone loves getting mail! You can also buy them (or yourself...) something from the Concordia Nebraska bookstore, so they can show off their Bulldog pride, get them some Bulldog Bucks or send a cake to celebrate with them even if you can't be there in person.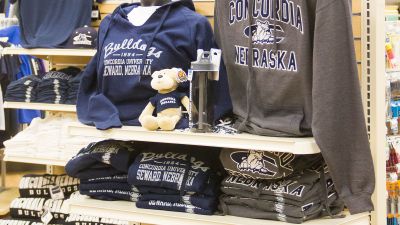 Concordia Bookstore
Concordia's Bookstore is your one-stop-shop for all things Bulldog. Here, you'll find textbooks, greeting cards, Bulldog gear and a host of other things your student might need.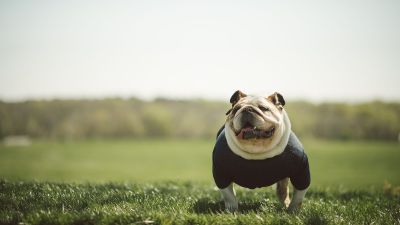 Bulldog Bucks
Bulldog Bucks are funds your student can use on campus at the Concordia Bookstore, 10:31 Coffee Shop, the Dog House Grill or their campus print/copy account.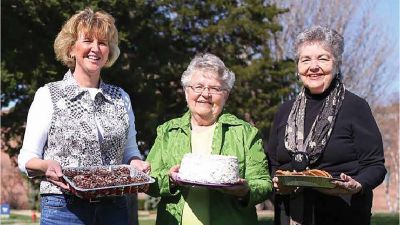 Send a Cake
St. John Lutheran Church's Concordia Student Ministry will deliver a freshly baked cake or a batch of cookies to your student at Concordia on the day you'd like them delivered: a birthday or whatever occasion you'd like to celebrate.
Upcoming Events
There are cool things happening at Concordia every day! Check out our events calendar to see what's going on around campus.
Course Withdrawal Deadline (100% Refund)
Golden Reunion Celebration - Classes of 1970 and 1971
View Details
Tuesday
13
July '21
4:00pm - 6:00pm
National Lutheran Youth Worker's Conference Houston: Concordia Nebraska Alumni Event
McCormick and Schmick's Uptown Park
View Details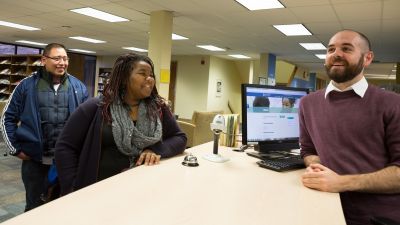 Academic Support
At Concordia Nebraska, our goal is to make sure your student has everything they need to succeed while they are at college. We offer resources to help them on their academic journey.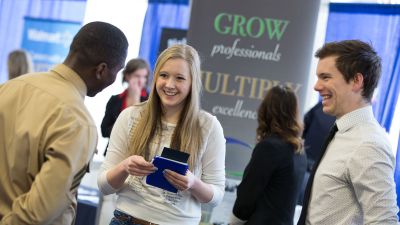 Career Support
Our staff can help your student make academic and career decisions, gain experience and pursue employment or further their education so they can discover and live out their vocations.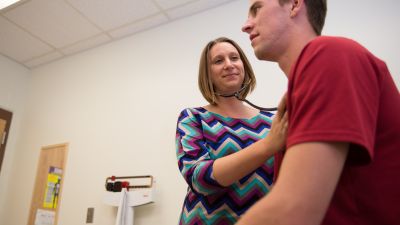 Health & Wellness
At Concordia, your student has access to multiple services, venues and people designed to ensure their physical, mental and spiritual wellbeing are taken care of.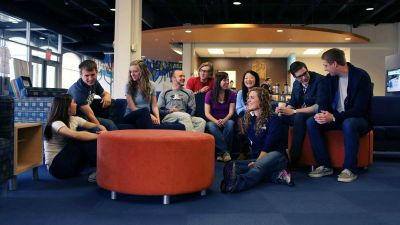 Financial Services for Students
Our team of financial counselors are committed to helping you find ways of navigating your college financial needs.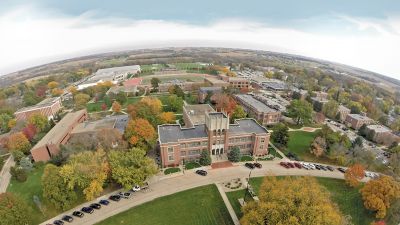 Campus Map
Experience Concordia and life on campus with our interactive campus map.