Disability Support Services
If you have been diagnosed with a disability or think you may have a disability please come by for a visit. Concordia's DSS office is located on the first floor of Link Library, room 143.
Equal Access to Education
Concordia University, in accordance with Section 504 of the Rehabilitation Act of 1973, does not discriminate in the recruitment, admission, or treatment of students. Students with documented disabilities are legally entitled to request modifications, accommodations, or auxiliary aids that will enable them to participate in and benefit from all postsecondary programs and activities.
Who qualifies as disabled under the law?
The Rehabilitation Act defines an individual with a disability as a person who:
has a physical or mental imparment that substantially limits one or more of the major life activities of that person
has a record of such impairment, or
is regarded as having such as impairment.
How students with disabilities may activate Disability Support Services
A student with a disability who wants to receive accommodations should:
Contact the DSS coordinator at Concordia University.
Identify him/herself as disabled.
Indicate what accommodations he/she is seeking.
The student will then be asked to provide proper and sufficient documentation of the disability(see forms and documentation guidelines below).
The student and DDS will engage in an interactive process to determine and implement an appropriate accommodation plan.
Student & Parent Information
Faculty Resources
Documentation Requirements
Forms
Helpful Links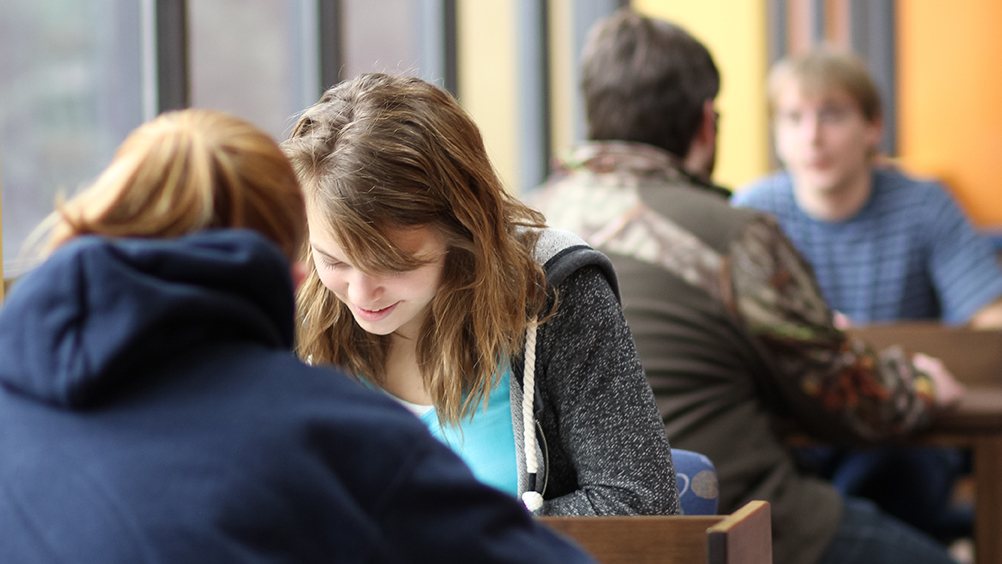 Concordia's Academic Resource Center
The Academic Resource Center (ARC), provides on-campus academic assistance for Concordia students. All students are invited to visit us for one-on-one help with study skills, time management, test-taking skills, and organization. The ARC is located on the south end of the Link Library.