Speech & Debate
Concordia University's forensics program is committed to providing a team-centered and supportive environment where you can use competitive public speaking as a context for forming lasting friendships while practicing the foundational habits of a liberal arts education, including empathy, wisdom, moderation and courage. We provide a safe space for students of all backgrounds to share messages they are passionate about in an effort to make positive changes in our world, our community and ourselves.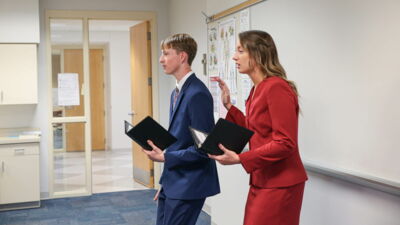 Meraki
Meraki, our team's mantra, is about putting a piece of yourself (love, soul, creativity) into your work. We have goals and expectations within our team, but Concordia Speech & Debate aims to evaluate each team member on the unique quality of effort being made.
Speech
We believe that speech is an activity that is central to the university's mission to inspire students to learn, serve and lead in the church and world. We will constantly and unapologetically push our students to be better: better students, better competitors, better citizens, better people.
Debate
As a member of Concordia University's debate team, you will have the opportunity to grow in your argumentative and persuasive speaking skills. You'll learn how to approach arguments with Christ-like understanding while articulating and defending your own beliefs.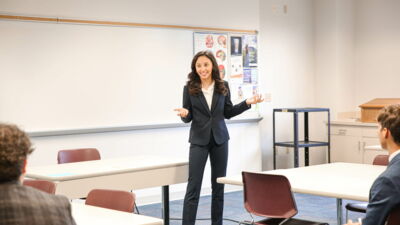 Earn A Scholarship
Each year, Concordia awards speech and debate scholarships to students who demonstrate the ability and desire to improve the team. These scholarships are granted in addition to other merit-, talent-and need-based aid for which you may be eligible.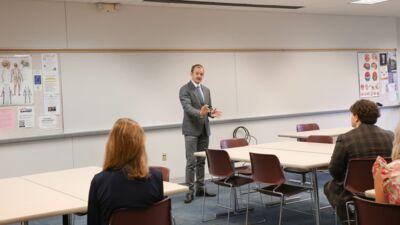 Dedicated Facilities
Concordia has dedicated spaces for researching, rehearsing and performing speeches, as well as discovering and cementing the life-long friendships you'll build with your teammates.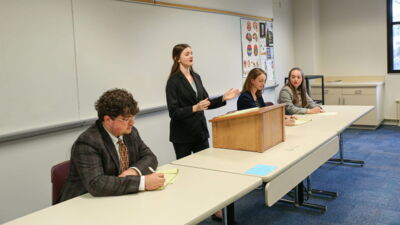 Speech & Debate Events
Our speech and debate teams compete in the 11 AFA events and two styles of debate at competitions throughout the year.
Meet Your Coaches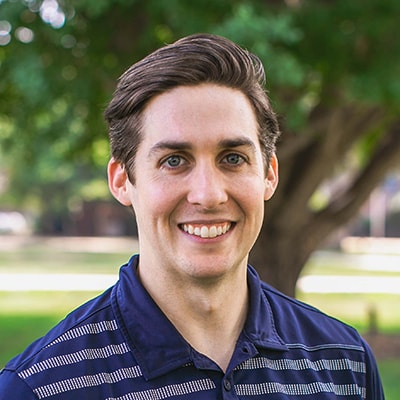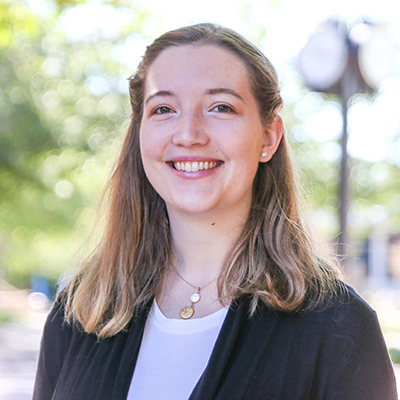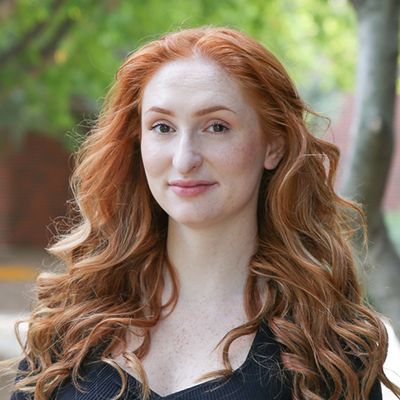 Ready To Join Our Team?
If you're interested in learning more about speech and debate, please fill out this form and we will get in contact with you.