No breakpoint
Breakpoint
sm
Breakpoint
md
Breakpoint
mlg
Breakpoint
lg
Breakpoint
xl
Breakpoint
2xl
Speech
Concordia University's Speech Team is committed to providing a team-centered and supportive environment in which students use competitive public speaking as a context for forming lasting friendships while practicing the foundational habits of a liberal arts education, including empathy, wisdom, moderation and courage. We provide a safe space for students of all backgrounds to share messages they are passionate about in an effort to make positive changes in our world, our community and ourselves.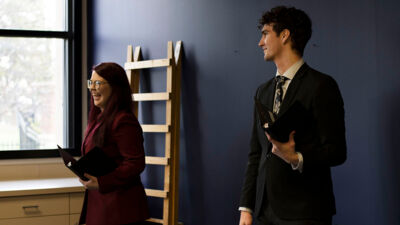 Express your passions and discover the power of your voice
We believe that speech is an activity that is central to the university's mission to inspire students to learn, serve and lead in the church and world. We will constantly and unapologetically push our students to be better: better students, better competitors, better citizens, better people.
Ranked No. 22 nationally, while competing against schools from NCAA Division I to NAIA
Joe Davis, director of forensics, was named 2021 Outstanding New Forensics Coach by the American Forensics Association National Speech Tournament
At the 2021 AFA-NST, we had 14 team members qualify for 30 events. We were one of 16 schools to score points in 10 or more events.
Scholarships are available for all team members, no matter your level of involvement
Won the 2021 Novice No More Tournament Team Sweepstakes, with 11 first-year speakers finishing in fourth place or better
40+ team members ranging from a multitude of backgrounds and academic programs
Meraki
Meraki, our team's mantra, is about putting a piece of yourself (love, soul, creativity) into your work. We have goals and expectations within our team, but Concordia Speech aims to evaluate each team member on the unique quality of effort being made.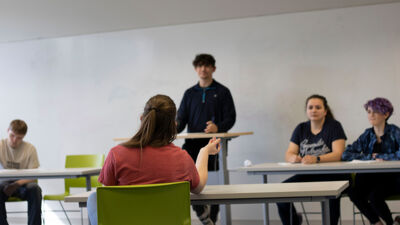 Earn A Scholarship
Each year, Concordia awards speech scholarships to students who demonstrate the ability and desire to improve the team. These scholarships are granted in addition to other merit-, talent-and need-based aid for which you may be eligible.
Apply for a speech scholarship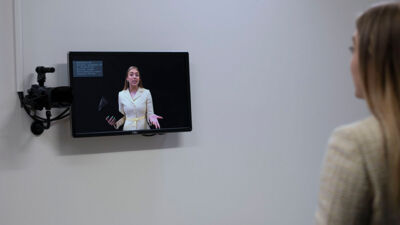 Dedicated Facilities
Concordia has dedicated spaces for researching, rehearsing and performing speeches, as well as discovering and cementing the life-long friendships you'll build with your teammates.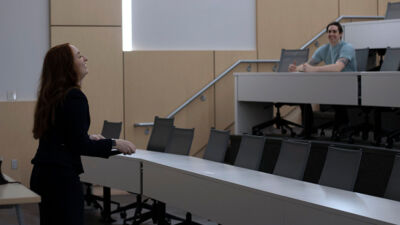 Speech Event Descriptions
At each tournament, you'll have the ability to compete in a variety of events that will help you reach your personal and academic goals. Many of our students compete in multiple events as a way of sharpening their God-given talents.
Meet Your Coaches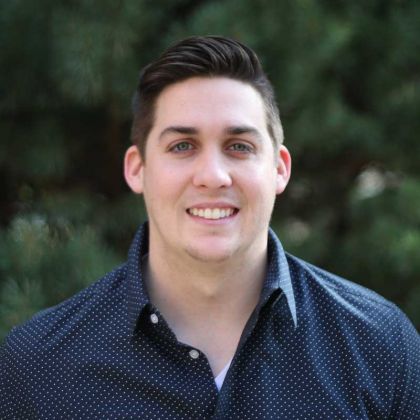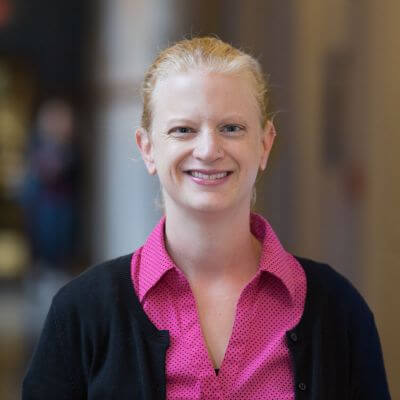 Majors of Interest
American Sign Language
98%

career outcome rate

Applied Communication
98%

career outcome rate

Business Communication
95%

career outcome rate

English
90%

career outcome rate

Journalism and Public Relations
98%

career outcome rate

Mandarin
98%

career outcome rate

Marketing
95%

career outcome rate

Spanish
100%

career outcome rate

Strategic Communication
98%

career outcome rate

TESOL
100%

career outcome rate

Theatre
100%

career outcome rate

World and Intercultural Studies
98%

career outcome rate
Speech News & Upcoming Events
Ready To Join Our Team?
If you're interested in learning more about the speech team, please fill out this form and we will get in contact with you.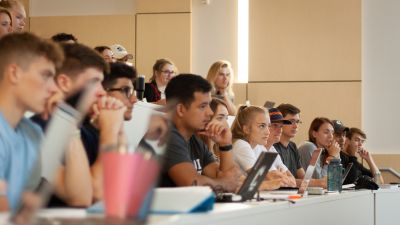 Expand Your Mind
Concordia Nebraska can provide you with the excellent, rigorous academic foundation you need to be successful no matter where your interest lies. With more than 100 undergraduate, graduate and professional academic programs to choose from, you'll have the opportunity to study at the highest level, discover your passions and apply your knowledge in ways that will change the world.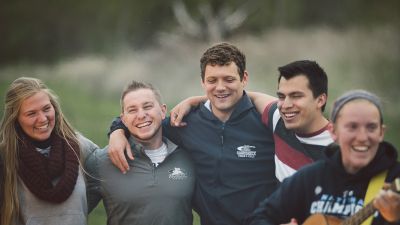 A Private Education With Value(s)
You'll find a more meaningful college experience at Concordia, where you'll be part of a supportive campus community as you study your passions and prepare to make a positive impact in the world. Through generous scholarships and financial aid packages, your tuition at Concordia will be similar to what you will find at a large public university.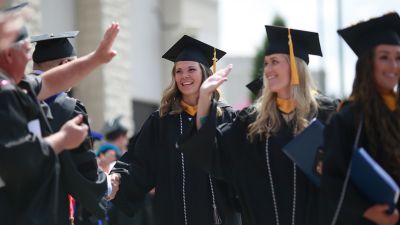 Student Success Is Our Priority
Your success at Concordia is not just defined by your GPA, but how you're equipped to make an impact in your career and throughout your life. We're committed to providing you the academic and spiritual tools you'll need to be successful in all facets of your life.