Esports
Concordia's esports program can help you improve your skills to become a more successful teammate and gamer. At Concordia, you'll receive a well-rounded background and set of skills that will translate into your chosen vocation while you pursue your passions. Whether your goal is to be a professional gamer, content creator or simply improve your skills, you'll leave Concordia with the foundation for a successful life.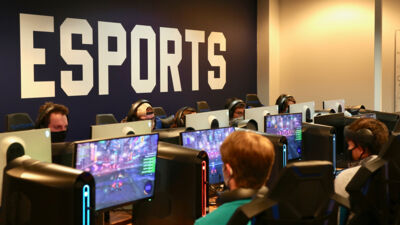 Esports at Concordia will provide you a friendly, supportive and Christian environment where you'll work with your teammates to be a better gamer, communicator and student. Our esports program will compete in League of Legends, Overwatch and Rocket League, three of the most popular games in college esports. Through our membership with the National Association of College Esports (NACE), the largest college esports governing organization, you'll have opportunities to compete against teams spanning from the NAIA to NCAA Division I. In Rocket League and Overwatch, we belong to the National Esports Collegiate Conference.
Join the Community
With your teammates, you'll have a unique opportunity to help build the foundation and set the standard for the Concordia esports program. You and your teammates will have opportunities to grow the esports community on campus and in Seward and the surrounding communities.
Stay up to date
View our upcoming schedule and roster
Earn a Scholarship
Talent-based scholarships are available for incoming freshmen interested in joining the esports program. In addition to scholarships, generous financial aid is provided to each incoming full-time undergraduate freshman.
Build Your Brand
You'll work with Ryan Hinds, a full-time, experienced coach who will help you build your personal brand and equip you with the skills you'll need to improve as a successful teammate and gamer, including how to market yourself, streaming best practices and communication skills.
Dedicated Facilities
The Esports Arena, located in the Thom Leadership Education Center, is outfitted with the latest technology and tools, including Alienware computers, to help put you in a position to win.
Competition Schedule
Our Spring 2021 season starts on Feb. 8, with nine weeks of play.
Rocket League will compete Tuesdays from Feb. 9 to April 6.
Overwatch will compete Thursdays from Feb. 10 to April 7.
View our upcoming schedule and roster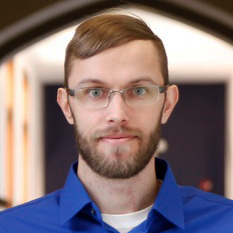 Ryan Hinds
Head Esports Coach
Athletics; Undergraduate Admissions
To learn more about esports at Concordia, fill out this form and Coach Ryan Hinds will get in contact with you.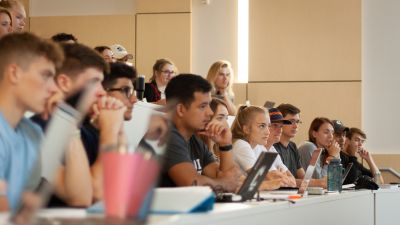 Expand Your Mind
Concordia Nebraska can provide you with the excellent, rigorous academic foundation you need to be successful no matter where your interest lies. With more than 100 undergraduate, graduate and professional academic programs to choose from, you'll have the opportunity to study at the highest level, discover your passions and apply your knowledge in ways that will change the world.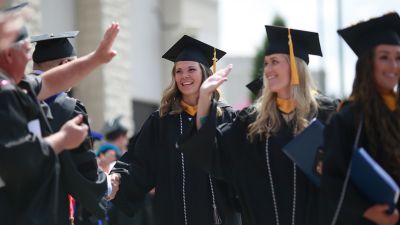 Student Success Is Our Priority
Your success at Concordia is not just defined by your GPA, but how you're equipped to make an impact in your career and throughout your life. We're committed to providing you the academic and spiritual tools you'll need to be successful in all facets of your life.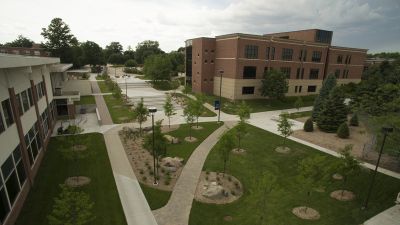 Get To Know Us Better
We believe the best way to get the Concordia experience is to visit our supportive and fun campus. We'd love to design a personalized in-person or virtual visit for you and your family, where you can meet with professors, potential coaches, current students and the financial aid office. You'll be able to get to know some of the people who make our campus special and get the information you'll need to make the best decision for you and your family.