Collegiate Leadership Competition Team
At Concordia University, Nebraska's Collegiate Leadership Competition (CLC) team provides students who are passionate about leadership with tangible, high-impact learning experiences for future leaders. Students on the CLC Team participate in national and global leadership competitions.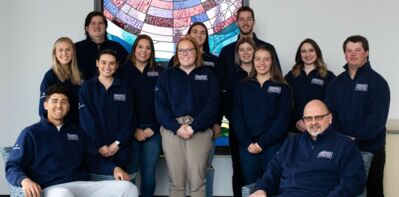 Concordia's Leadership Team
The Concordia Collegiate Leadership Competition team creates a dynamic practice field where student leaders can apply what they're learning in a context that stretches them to the boundaries of their leadership knowledge, skills and abilities. In the past few years, Concordia's Leadership team has placed among the top teams at regional and national competitions and helps build skills that are critical for future corporate and organizational leaders.
Earn a Scholarship
Scholarships are available for incoming freshmen interested in joining the Collegiate Leadership Competition team. In addition to scholarships, generous financial aid is provided to each incoming full-time undergraduate freshman.  
Dedicated Facilities
The Dunklau Center for Science, Math and Business is the home of Concordia's Collegiate Leadership Competition team. A dedicated collaboration space within the building has been designated for the CLC team, equipped with state-of-the-art technology and resources.
Meet the Coach
Concordia's Collegiate Leadership Competition team is led by Dr. Curt Beck and other members of the business faculty. CLC team coaches use experiential curriculum to provide real-time feedback to students on the attributes of effective leaders, leader/follower styles, creative problem solving, influencing others, navigating difficult conversations, conflict resolution, ethical decision-making, stressors and effective team building.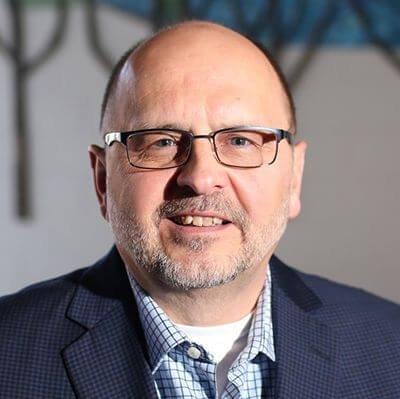 Dr. Curt Beck
Professor of Business Administration
Paul & Mary Ann Koehler Department of Business
Collegiate Leadership Competition Team News