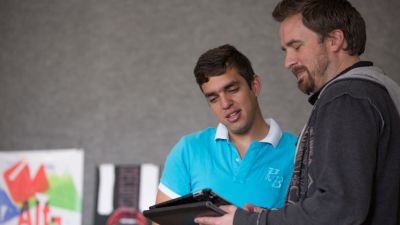 100%
career outcome rate1
5:1
Student-to-faculty ratio
100%
Faculty with terminal degree
With a degree in art therapy from Concordia University, Nebraska, you can help your clients heal physically and mentally using art. Painting, drawing, sculpting and other forms of art increase dexterity in patients with physical disabilities, and art can function as a therapeutic release to help people become more emotionally healthy. By employing a combination of studio art, psychotherapy and counseling, art therapists guide their patients toward a healthier and happier life.
The art therapy program at Concordia, the only one of its kind in Nebraska, will prepare you to serve in the health field through your art. A degree in art therapy provides you with a quality foundation for you to use your creative process to help people of all ages improve their health and emotional well-being. With your art therapy degree, you can work in schools, nursing homes, prisons, hospitals, recreation facilities, mental health hospitals and nonprofit agencies. Or you may choose to work with other medical professionals to create a treatment plan for patients who may benefit from art therapy in addition to more traditional remedies.
Earn your art therapy undergraduate degree from Concordia, which intentionally intersects Christian faith, life experiences and academics to help you grow as a whole person, so you can in turn best serve your art therapy clients. As a licensed art therapist with a unique degree from Concordia University, Nebraska you will be prepared to succeed in your art therapy career.
Credit hours listed above are the minimum required for graduation. Specific program credit hours may vary.
Program Differentiators
Core Concepts
The art therapy program at Concordia University, Nebraska prepares students seeking to apply to graduate school in art therapy. The art therapy degree provides a quality foundation for students to use the creative process to help people of all ages improve their health and emotional well-being, while encouraging traits students will need to become successful art therapists: compassion, empathy and kindness. With a degree in art therapy from Concordia Nebraska, students will improve their understanding of artistic media, interpersonal skills and human behavior.
Prof. Seth Boggs - Art
Meet Professor Seth Boggs. His favorite thing about graphic design is that there isn't a single answer to design problems. Learn more about Professor Boggs in this Faculty 5 video.
Academic Programs | Art
The art department at Concordia University, Nebraska focuses on discovering and celebrating the artist that each student has been created to be.
Testimonials
I came into the art therapy major without much art experience at all, but the professors have been really encouraging and have worked to make sure I have all the resources I need to go in the direction I want to go in.
Mindy Van Wart
Lincoln, Nebraska
Concordia Nebraska

Art Therapy: Learning Objectives

The art therapy program at Concordia University, Nebraska provides students with an overview of the history of art therapy and the profession of art therapy including theories and various patient populations, with hands-on art experiences.

Students will understand the historical development of art therapy as a profession and the theories and techniques of art therapy as a foundation for contemporary professional practice.​​​

Students will be able to distinguish among the therapeutic benefits of a variety of art processes and media, strategies and interventions and their applicability to the treatment process for individuals, groups and families.

Students will learn to recognize and respond to ethical and legal dilemmas using ethical decision-making models.​​​​
Concordia Nebraska

Art Therapy: Program Goals
Students in the art therapy program at Concordia University, Nebraska will acquire broad art therapy knowledge, skills and values based in psychotherapy, psychology, art processes, creativity and trauma counseling.
Students will be able to engage in clinical and studio work with insight, self-awareness and a high level of professional, ethical and relational expertise with diverse local and international communities.
Students will cultivate their identities as art therapy leaders, artists and advocates.
Students will continuously deepen self-understanding through personal growth experiences, reflective practice and personal creativity to promote well-being and guide professional practice.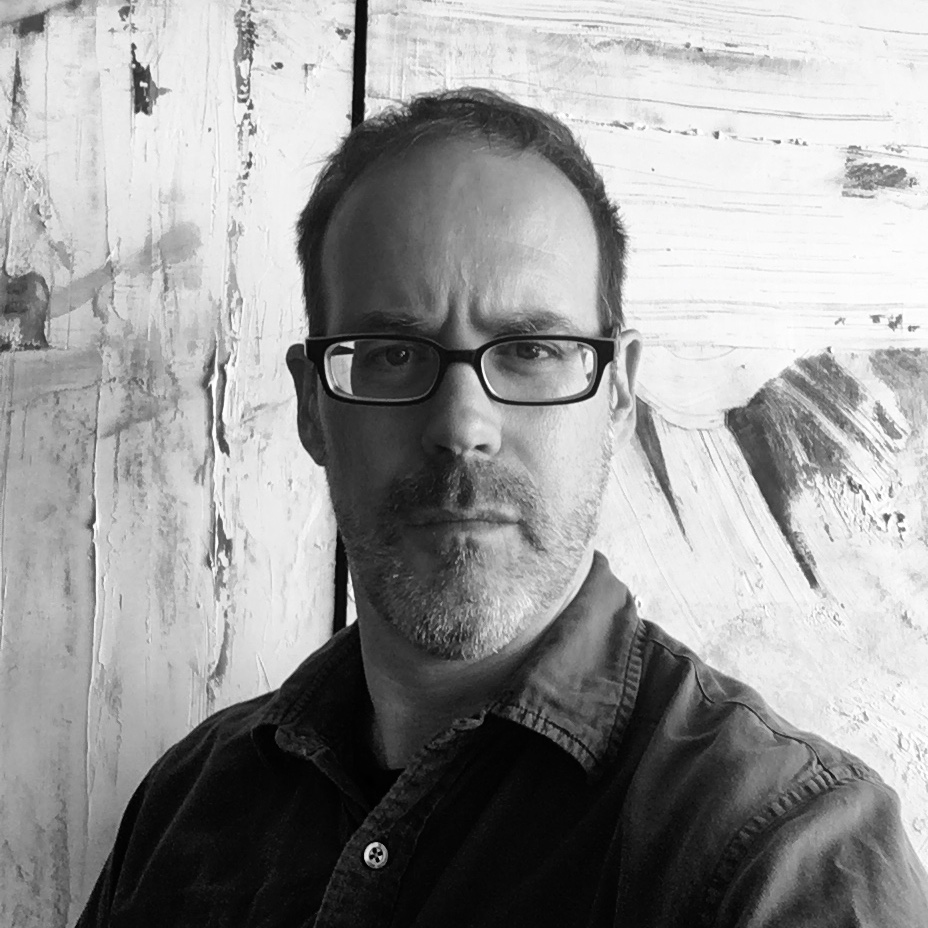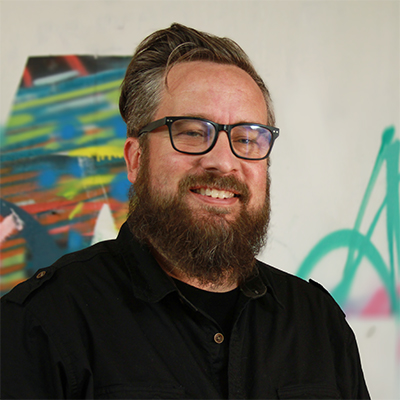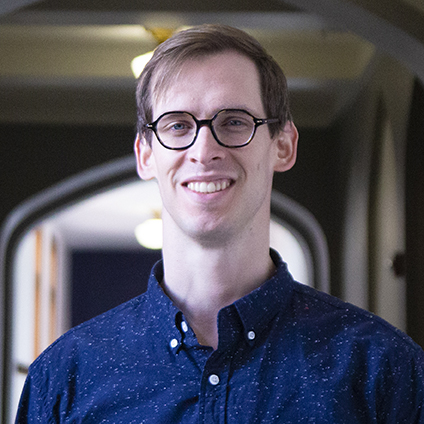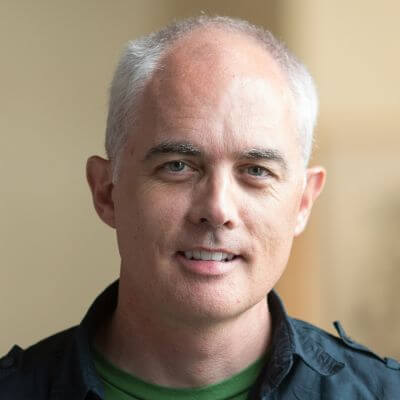 Art Therapy Faculty
As experts in Art Therapy, our faculty and instructors bring years of experience to the classroom.
Concordia Nebraska

Art Therapy: FAQs

What is art therapy?

Art therapy is a profession that combines psychology and art. An art therapist utilizes art processes as a form of communication, helping clients express their interests and concerns through imagery, rather than verbal communication. Many art therapists use art to reconcile emotional conflicts or foster self-awareness and personal growth. Art therapy can also be used to help patients with physical difficulties increase their dexterity and strength.

Where do art therapists work?

Because of the universal nature of creative expression, many different populations can benefit from art therapy: individuals, groups, families and larger communities. Art therapists typically work individually and as part of clinical teams in mental health, rehabilitation and medical institutions. They may also work in community outreach programs, wellness centers, schools, nursing homes or in independent art therapy practices.

Do I need a graduate degree to find a career in art therapy?

A master's degree is required to become a licensed art therapist. A typical master's level curriculum includes the theory and practice of not only art therapy, but theoretical foundations of individual, family, and group counseling, psychology and human development. In addition, the art therapist must complete supervised clinical art therapy internships and a master's thesis before qualifying to become a certified art therapist.

If you choose not to earn a master's degree in art therapy, you can instead apply your art therapy skills in a variety of other careers, including social work, counseling, psychology, therapy and nursing. For many of these positions, however, you may need to complete further education and fulfill certification or licensing requirements.​​​

What kind of certification do I need to practice art therapy?

Art therapists are required to be certified by the Art Therapy Credentials Board (ATCB). After earning a master's degree and fulfilling post-graduate art therapy experience requirements, new therapists are eligible to earn a credential to become a registered art therapist (ATR). Registered art therapists may also choose to take a written exam administered by the ATCB to become board certified, which is a more advanced credential. Requirements for private art therapy practices vary by state; some states require individual licensing.

What is the average annual salary for art therapists?

The average salary for art therapists can vary greatly because of the many different locations and types of practice that are available. Typically, the entry level income for certified art therapists is between $25,000 and $38,000, depending on region and type of practice, according to the Bureau of Labor Statistics.
Concordia Nebraska

Art Therapy: Career Outcomes
Art Therapist
Art therapists integrate visual art and the creative process with counseling and psychotherapy techniques in order to help people process and cope with mental and emotional problems, substance abuse and other trauma or emotional difficulties. Art therapists generally work closely with physicians, counselors and social workers and use art as a medium to help clients express their emotions and learn to deal with mental or physical stress. Sometimes, patients may require art therapy as a tool to help them overcome physical disabilities or illnesses, as a method for increasing dexterity and flexibility.
$35,310
Entry-Level Salary2
$58,576
Mid-Level Salary2
$90,188
Late-Level Salary2
Art Professor
Art professors are artists who teach at the university level. Becoming a professor of art takes a high level of dedication, talent and compassion, skills that you will gain while earning your art therapy degree at Concordia University, Nebraska. Most artists can name an influential professor who helped them find their passion and hone their art skills. That professor could be you.
$43,865
Entry-Level Salary2
$80,254
Mid-Level Salary2
$136,431
Late-Level Salary2
Concordia Nebraska

Art Therapy: Related Programs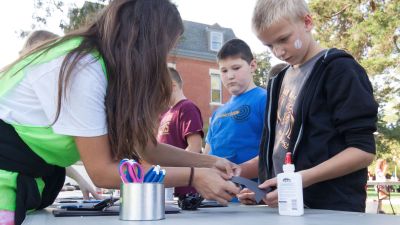 Art Education
A degree in art education from Concordia University, Nebraska gives you a broad range of skills with studio- and design-based courses that provide models for both learning and leading in a classroom. Coupled with course work in art history, you will gain exposure to a variety of media, technology, and art methods, all of which prepare you to be an art educator in a classroom or any number of other settings.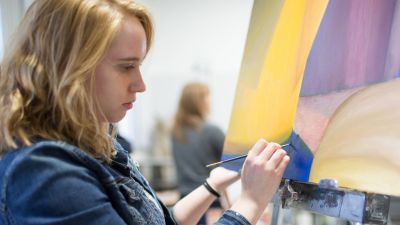 Studio Art
A degree in studio art from Concordia University, Nebraska is a degree in critical thinking, visual and spatial reasoning and creative problem solving. Through a sequence of studio and design courses, you will be introduced to a wide range of materials and procedures from basic two- and three-dimensional media to multi-disciplinary experimentation. Through historical and theoretical content, you can engage with art's critical discourse. Here, you can make connections across disciplines and learn how to use visual language to express your ideas, make social commentary, effect change and celebrate beauty. A studio art degree from Concordia Nebraska will help you not only achieve personal fulfillment through creative expression, but also give you the framework to be a professional within the art field.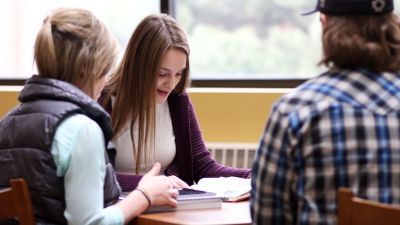 Psychology
The bachelor's degree in psychology at Concordia is ideal for students seeking a strong theoretical foundation in the field of psychology. Offering a diverse psychology curriculum, Concordia Nebraska's psychology professors use approaches that range from the scientific to philosophical and the experimental to the theoretical.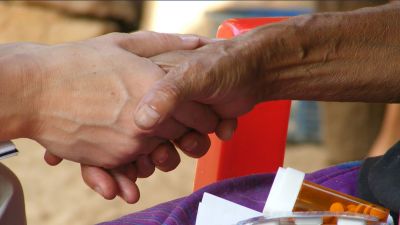 Pre-Social Work
Concordia University, Nebraska's pre-social work program is designed to prepare you for success in graduate school and your eventual career in social work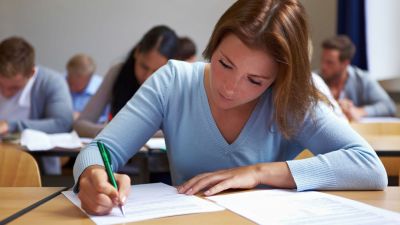 Behavioral Science
In Concordia's behavioral science program, you will study a combination of sociology, psychology and other social sciences to examine complex problems of human interaction and behavior. With this degree, you will gain skills that can be applied in many professions that require an understanding of people and their interactions from individual, group and societal levels.
1 Recent graduates attending graduate school or employed within six months of graduation.
2 Career salary and wages sourced from the U.S. Bureau of Labor Statistics.