Department of Art
Concordia's Department of Art is a community of visual artists and designers committed to an innovative program, a rigorous work ethic and an attitude of artistic integrity. Together they form the premier Christian visual arts learning community in the Midwest.
A Community of Artists
In the art program, you'll be part of a tight-knit community of like-minded creatives, where you'll hone your artistic talents, vision and understanding of how art can positively impact your community, school and church.
Connect with us
Dedicated Art Facilities
Concordia's art building, Brommer Art Center, houses fabrication facilities, multi-purpose classrooms, media-specific studios and workshops, student and faculty studios, staff and faculty offices, a state-of-the-art computer design lab and exhibition space. Brommer also boasts 11 dedicated student studio art spaces. Whatever form your art takes, you'll have all the resources you need to grow and create the career of your dreams. As an art major, you'll spend the majority of your time in Brommer, either in class, putting the last-minute touches on a project or finding inspiration for your next piece.
Get to know your art facilities
Art Scholarships Are Available
If you're pursuing a major in art, you could be eligible to receive a scholarship that will be combined with any other academic or athletic offers as a way to help make your Concordia experience more affordable.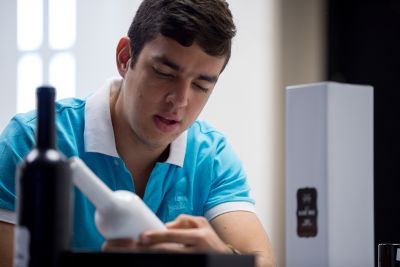 Academic Programs | Art
The art department at Concordia University, Nebraska focuses on discovering and celebrating the artist that each student has been created to be.
Academic Programs
Hear From Our Alumni
After graduation, our students go on to teach art, become entrepreneurs, artists, graphic designers, photographers, digital media professionals, gallery managers and much more.
"The overall experience that Concordia has given me and the friends I made, it's really incredible. The professors and everybody care about you in the art program."
Austin Romine '16
Studio Art
Keller, Texas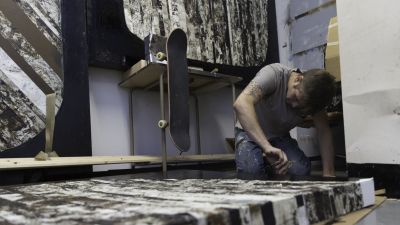 Recent Art Headlines & Upcoming Events
Request Info
If you're interested in learning more about the art department, please fill out this form and our admissions team will get in contact with you.