ART
Concordia University's Department of Art
Experience Concordia's Art Department
The Art Department at Concordia
Concordia's Department of Art is a community of visual artists and designers committed to an innovative program, a rigorous work ethic and an attitude of artistic integrity. Together they form the premier Christian visual arts learning community in the Midwest.
The Art Department is a fertile place for students to realize their potential. The study of art at Concordia is enriched by the Marxhausen Gallery, CONCORDesign, the Center for Liturgical Art and a faculty made up of active artists with a heart for teaching.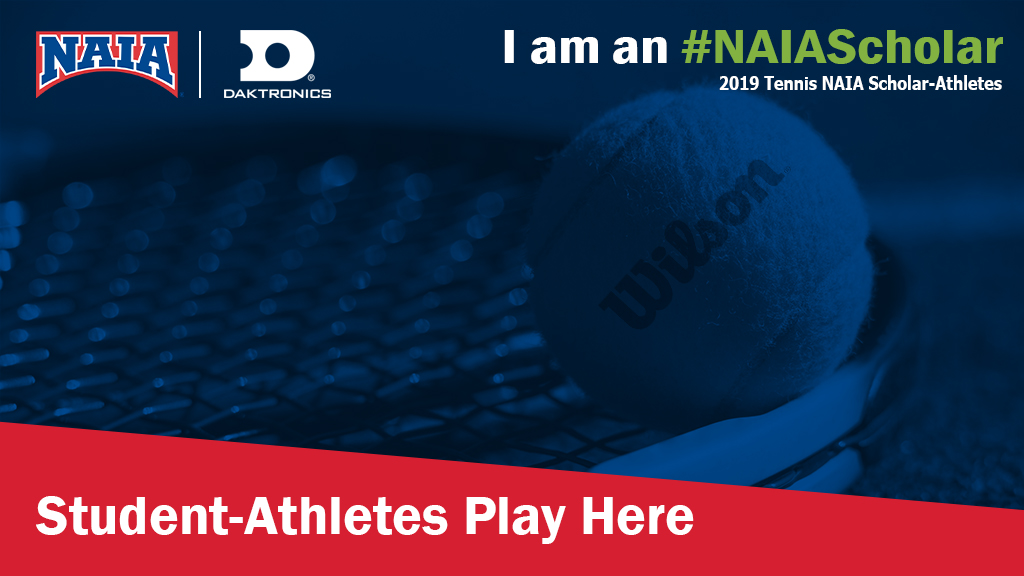 Art Club
An organization run entirely by students in the Art Department, the art club provides you with an opportunity to grow in your art through the collaboration with your classmates

Get Involved
Brommer Hall
With the only entire building dedicated to the fine arts in the GPAC conference, Brommer Hall is designed for student to interact, support and strengthen all aspects of their art disciplines.
Marxhausen Gallery of Art
Since 2000, the Marxhausen Gallery of Art has hosted over thirty artists and art's professionals. Through a diverse mix of exhibitions, performances, screenings, and conversations, the visiting artist program provides a public forum for the presentation and contemplation of contemporary art, curatorial practice and scholarship. Through discourse, studio critiques, informal discussions and public lectures the program provides students with direct access to arts professionals working across disciplines.
The Marxhausen is located in Jesse Hall and is open Monday – Friday from 11 a.m. to 3 p.m. and Saturday and Sunday from 1 to 4 p.m. during the fall and spring semesters while classes are in session.
Red Path Gallery for Art
Nestled in downtown Seward, the Red Path Gallery for Art provides an opportunity for students and the community to showcase, critique and collaborate on art projects.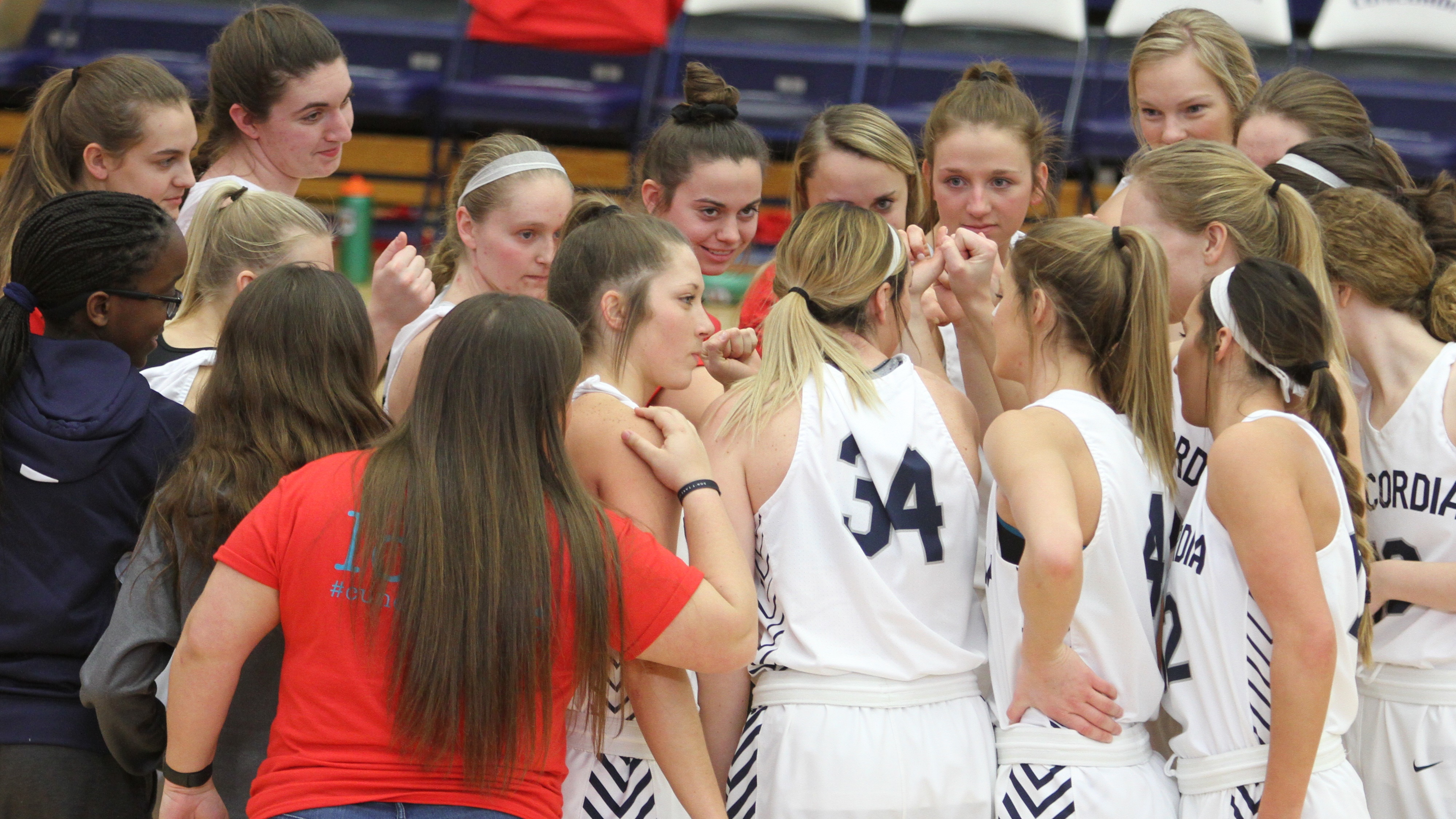 Center for Liturgical Art
The Center for Liturgical Art was established as an institute of Concordia University, Nebraska to create a program capable of spreading the Gospel through art while allowing students the opportunity to learn about being an artist in the Church.