Concordia's Department of Art is a community of visual artists and designers committed to an innovative program, a rigorous work ethic and an attitude of artistic integrity. Together they form the premier Christian visual arts learning community in the Midwest.
Our graduates have become professional graphic designers and studio artists as well as teachers, art directors and web-based digital designers. Several graduates have been accepted to prestigious graduate schools. An important part of a Concordia art education is helping you understand the mindset of a professional artist.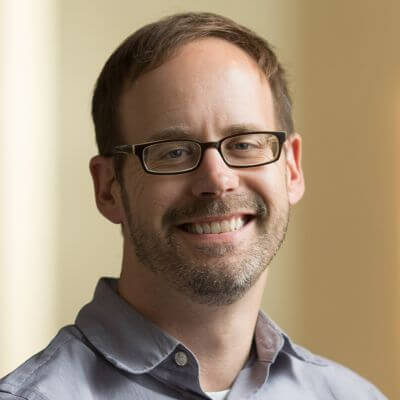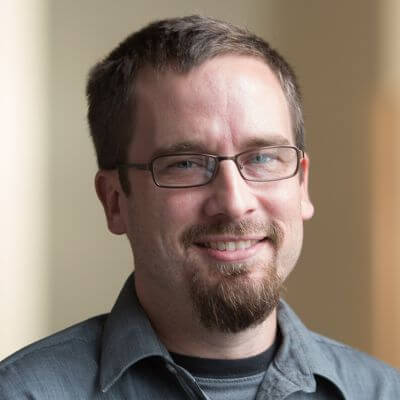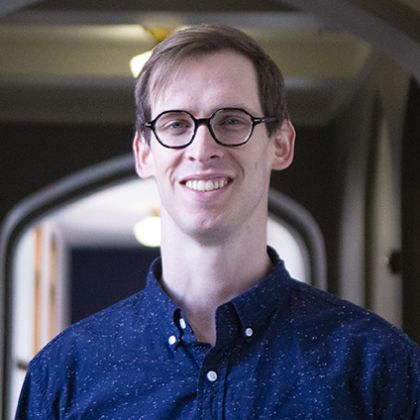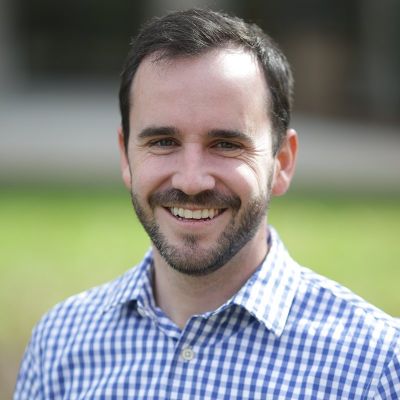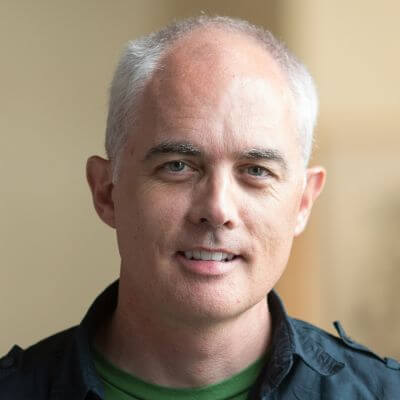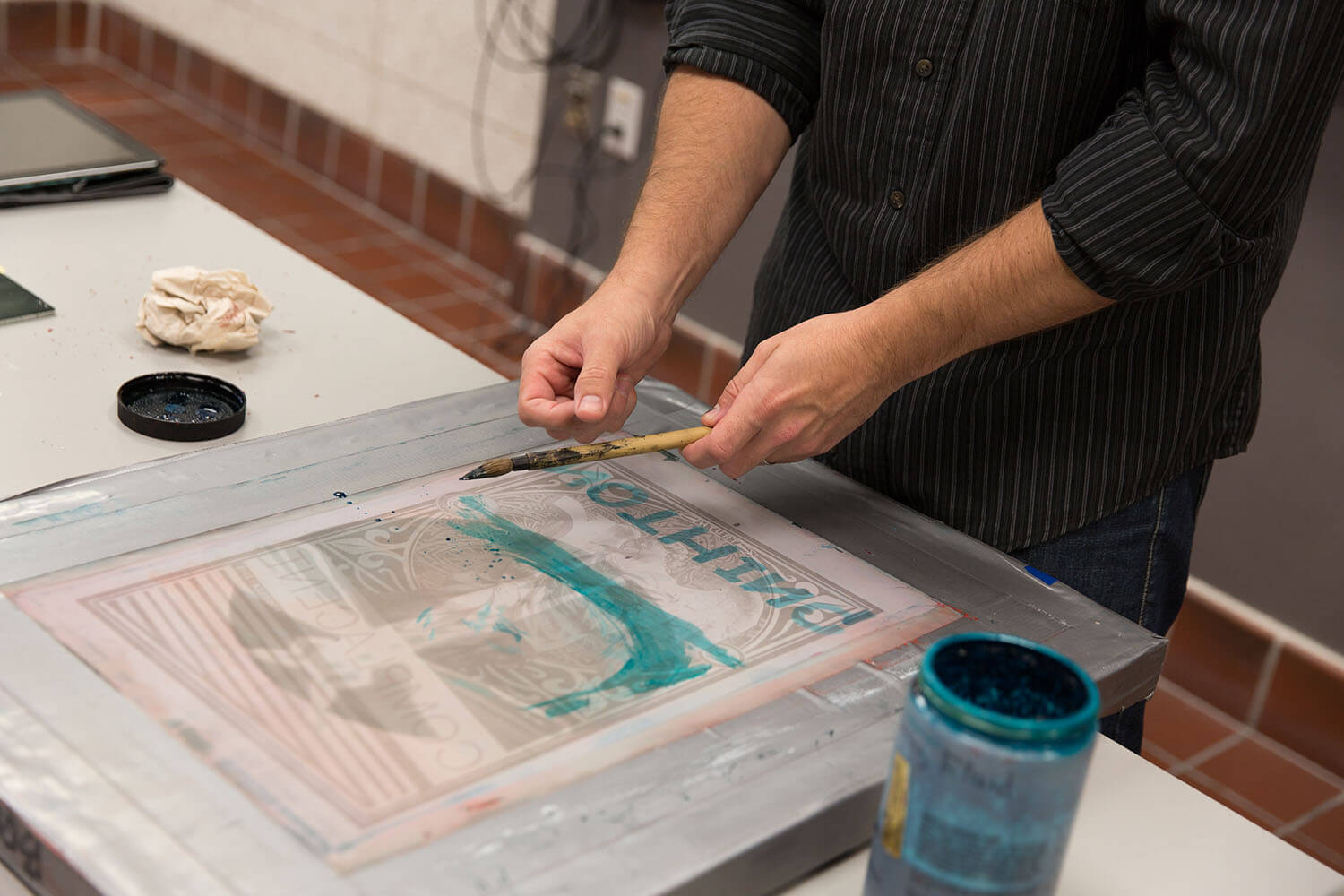 Your Studio
A studio is more than just a place to work; it is where artistic visions become reality. At Concordia Nebraska, students in the art program have access to state-of-the-art studios, classrooms and gallery spaces, each designed to fully support creative exploration in a variety of media. Here, you'll find the tools, technology and equipment you need to realize your vision.
Art Scholarships
At Concordia, providing financial aid assistance is a top priority, and 100% of our full-time undergraduate students receive some sort of financial aid. In addition to merit and need-based aid, the Art Department also provides talent-based scholarships to students who demonstrate a significant ability to create works of art.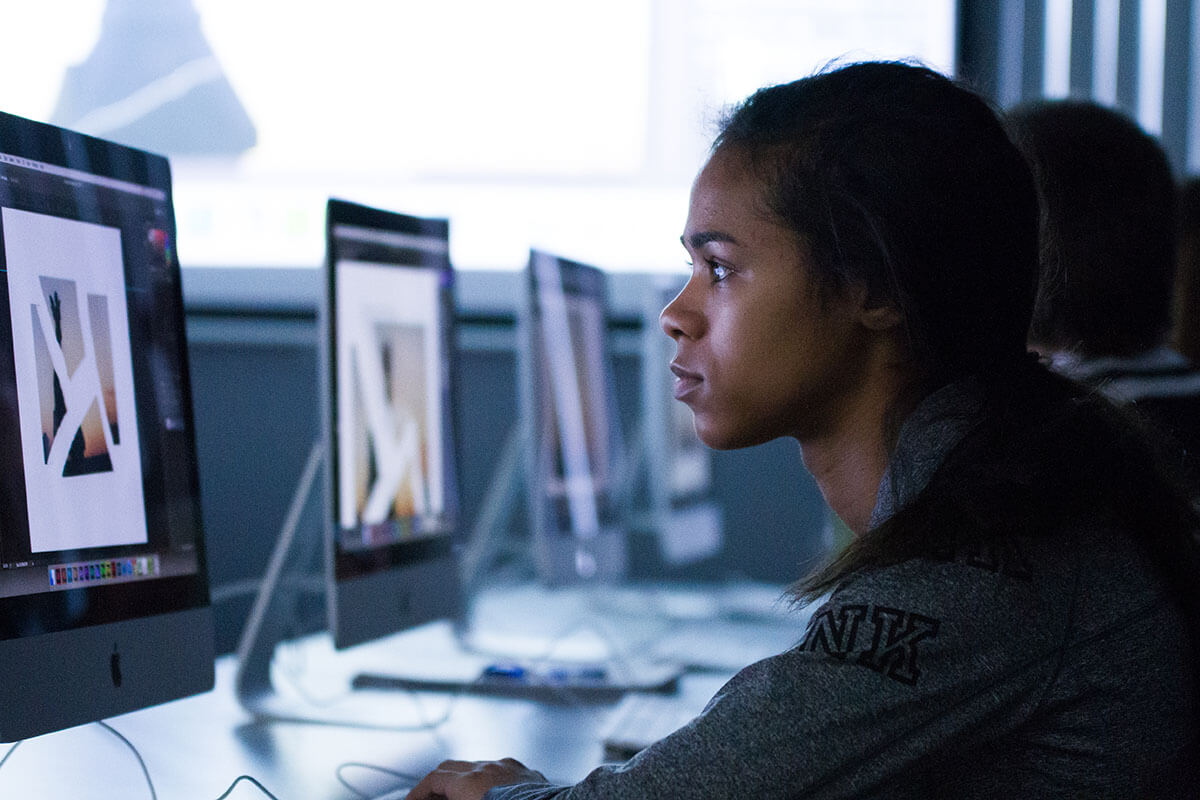 My experience with the art department has shown me a strong intersection with my faith, life and learning.
Leah Eklof
Cokato, Minnesota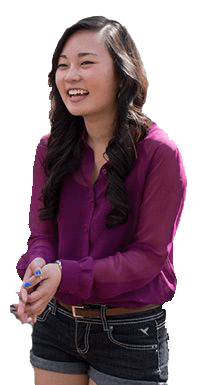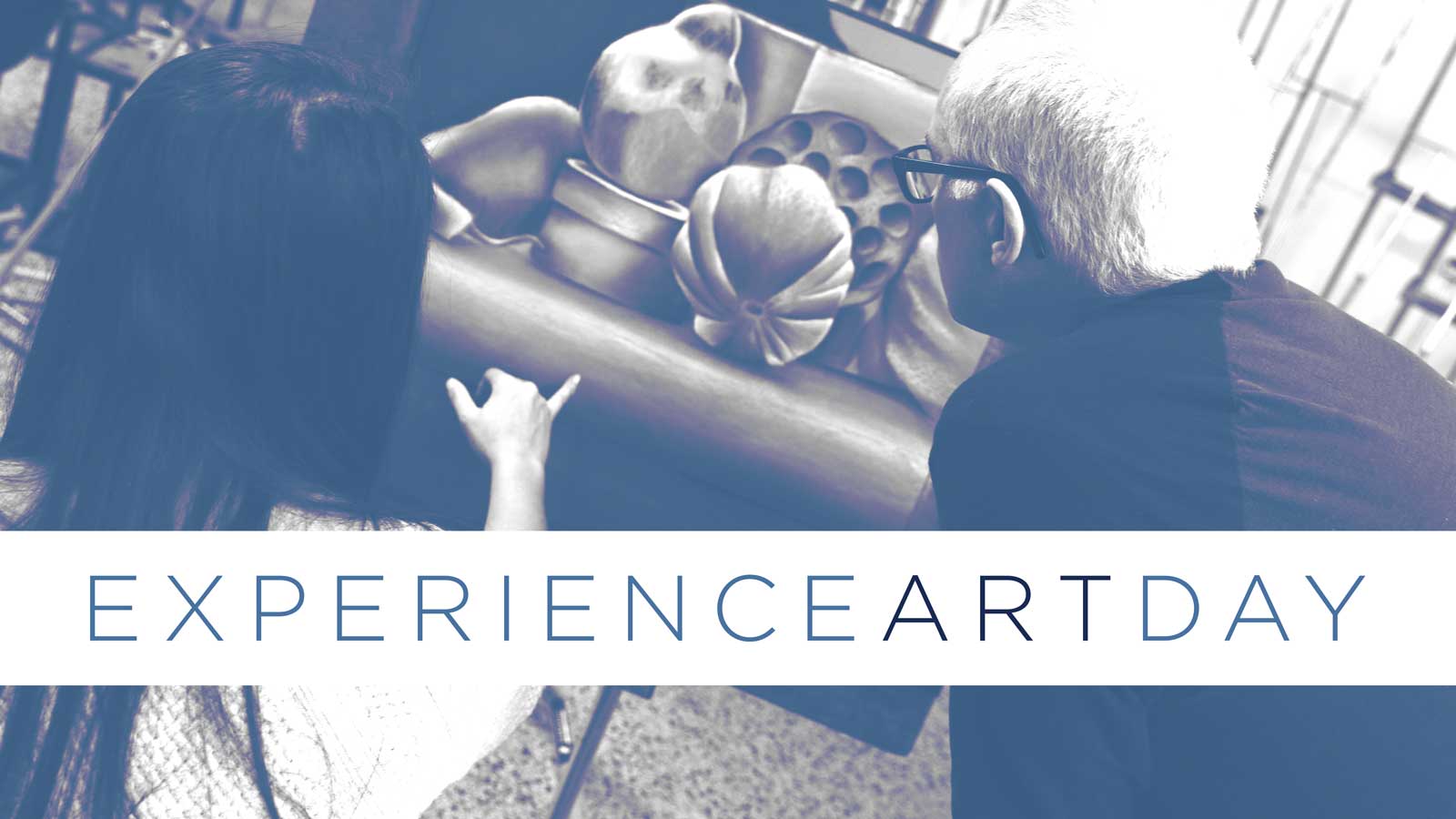 Experience Art Day
Experience Art Day gives you an opportunity to spend the day with Concordia's art professors. You'll learn about ceramics, drawing, graphic design, photography and other mediums while refining your own creative and artistic talents.

An organization run entirely by students in the Art Department, Art Club provides you with an opportunity to grow in your art through the collaboration with your classmates.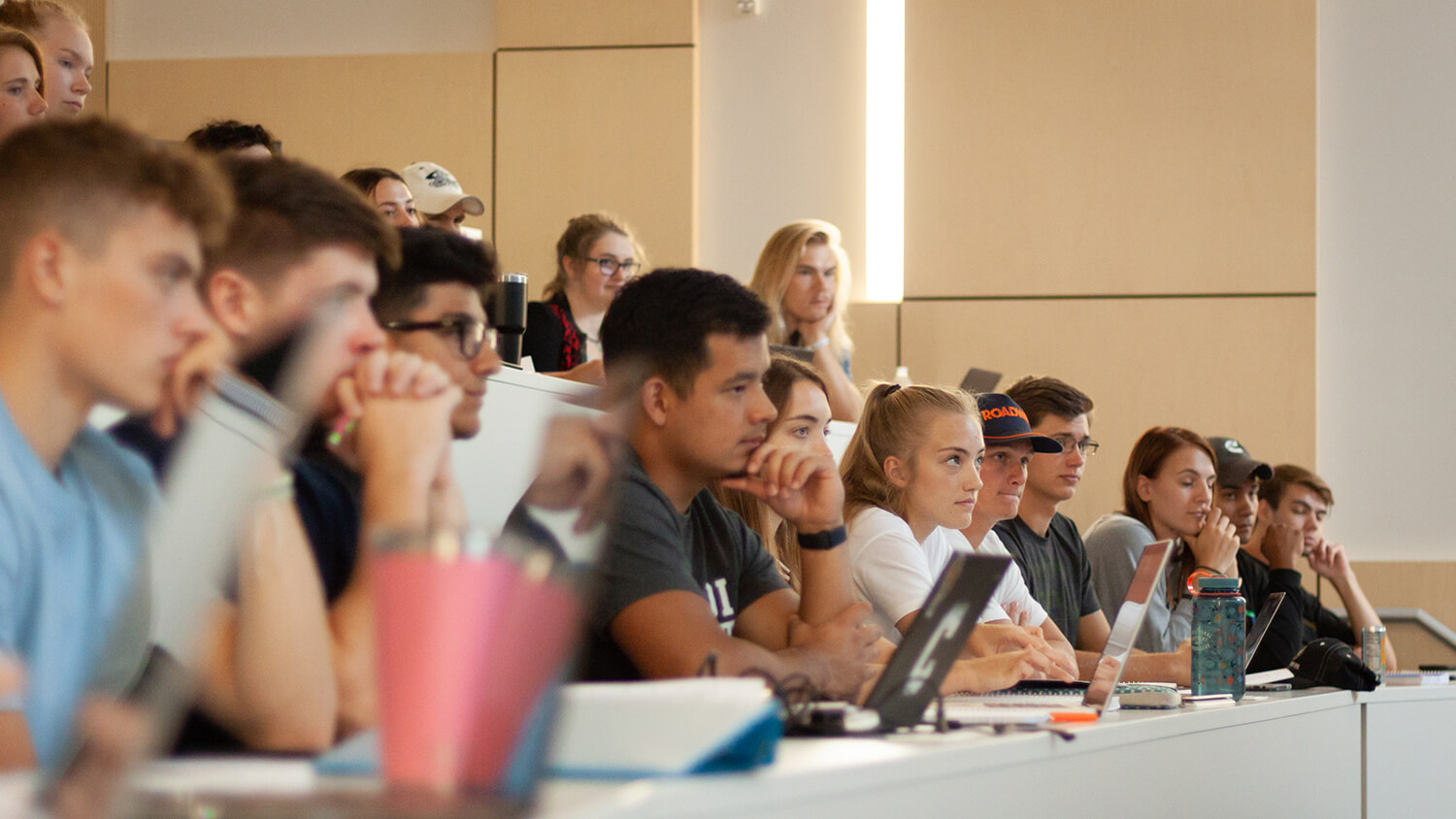 Expand Your Mind
Concordia Nebraska can provide you with the excellent, rigorous academic foundation you need to be successful no matter where your interest lies. With more than 100 undergraduate, graduate and professional academic programs to choose from, you'll have the opportunity to study at the highest level, discover your passions and apply your knowledge in ways that will change the world.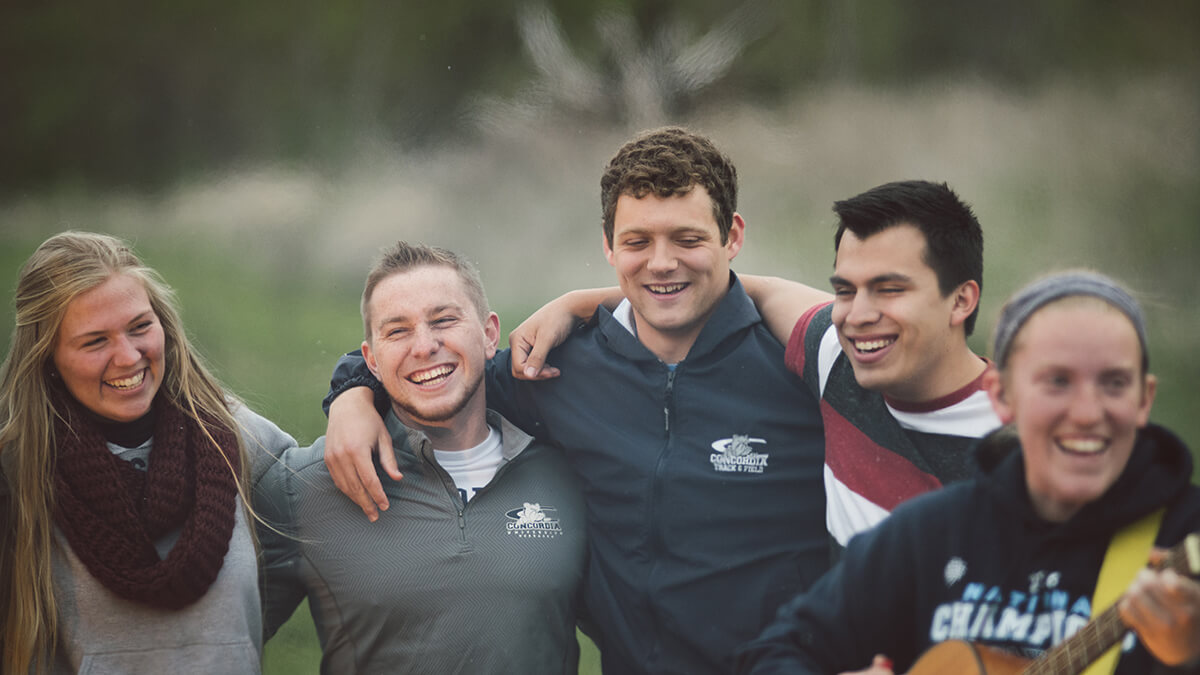 A Private Education With Value(s)
You'll find a more meaningful college experience at Concordia, where you'll be part of a supportive campus community as you study your passions and prepare to make a positive impact in the world. Through generous scholarships and financial aid packages, your tuition at Concordia will be similar to what you will find at a large public university.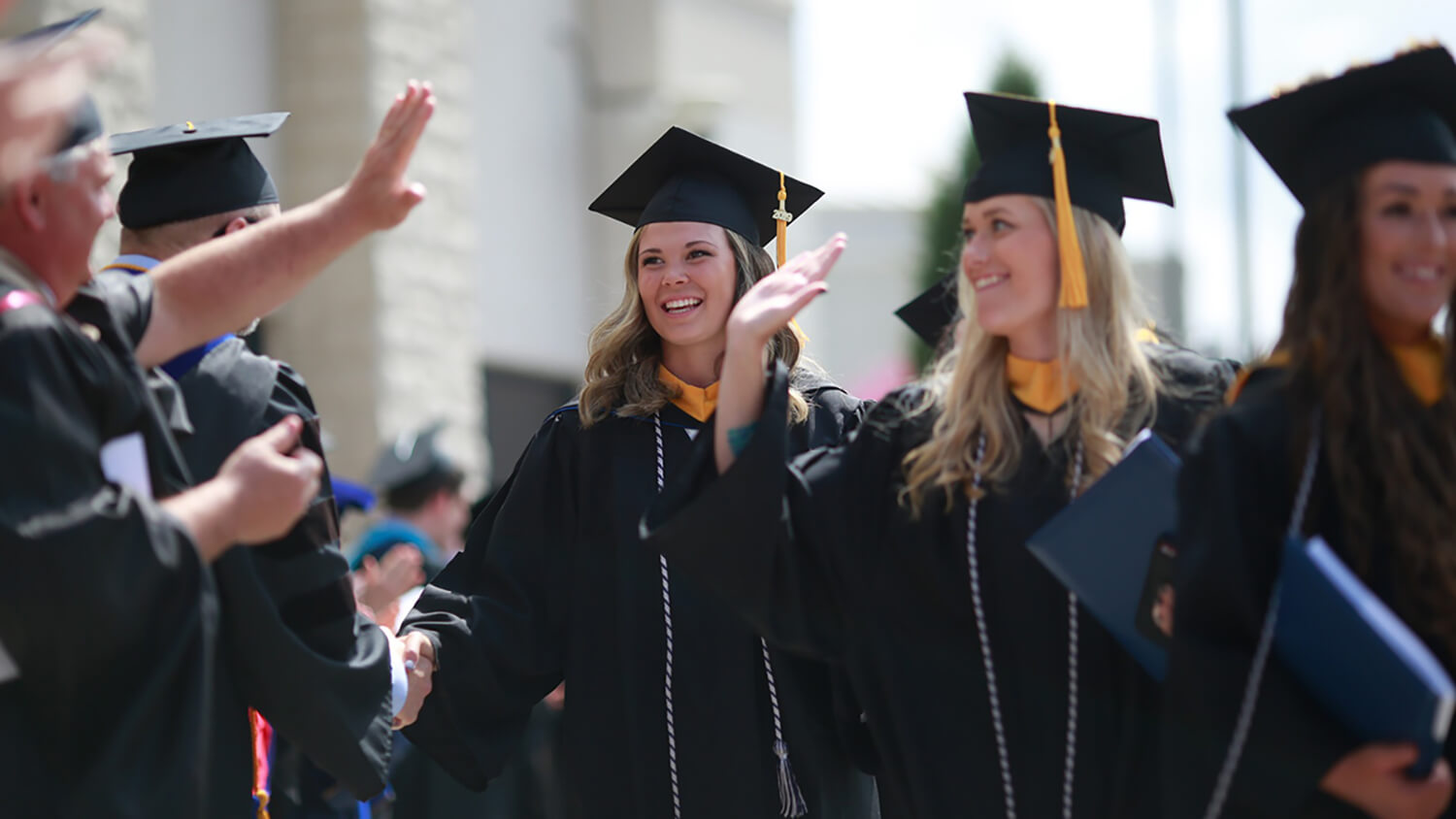 Student Success Is Our Priority
Your success at Concordia is not just defined by your GPA, but how you're equipped to make an impact in your career and throughout your life. We're committed to providing you the academic and spiritual tools you'll need to be successful in all facets of your life.