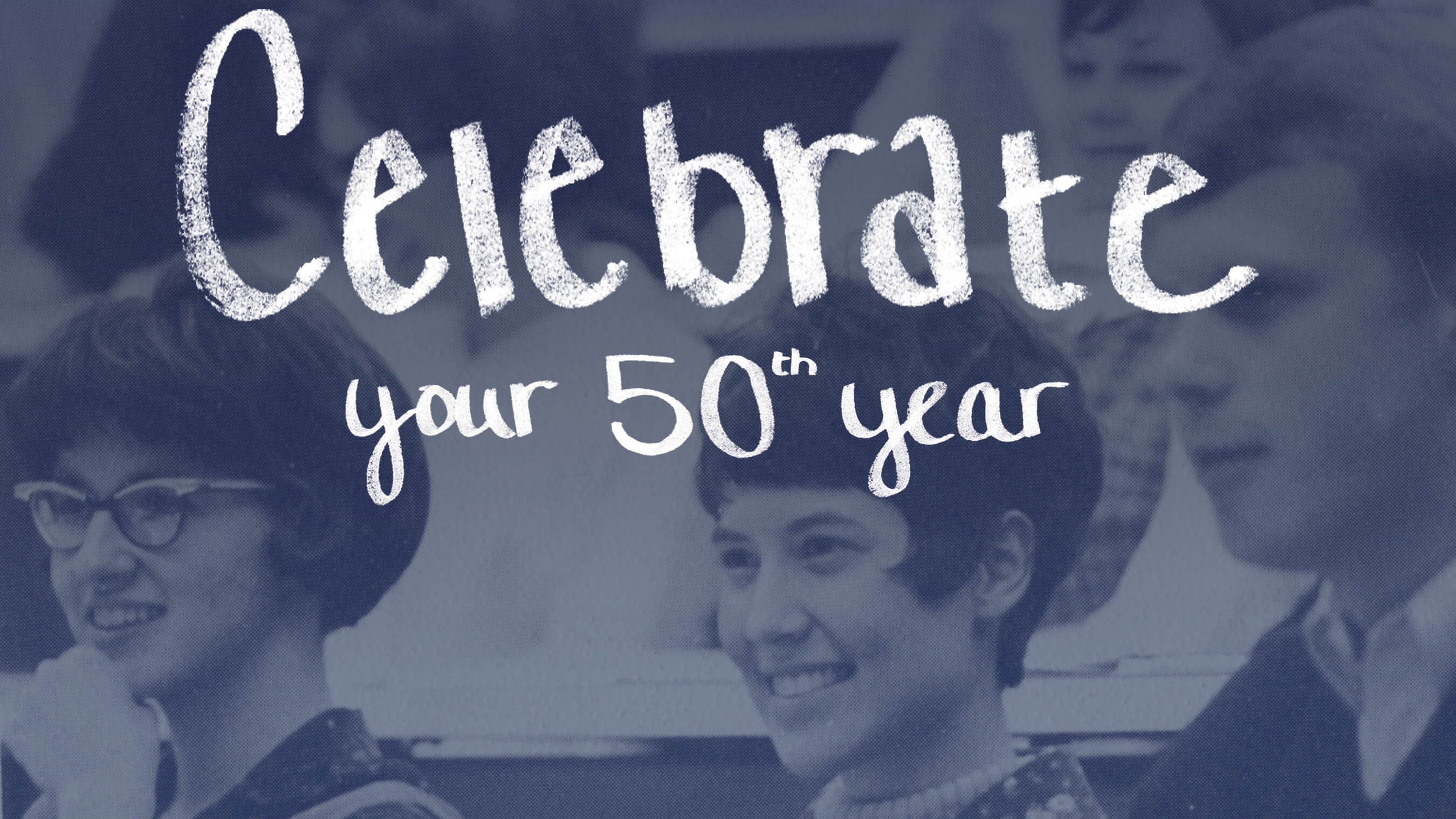 POSTPONED: Golden Reunion Weekend - Class of 1970
All events through April 3 will be postponed or canceled. We will continue to evaluate future events as the situation evolves.
Class of 1970,
Concordia University, Nebraska is prioritizing the safety of our students, faculty, staff, guests, and the larger community during the COVID-19 (coronavirus) situation. To keep all as safe as humanly possible, we have decided to postpone the Class of 1970 Golden Reunion this May. Because many of you have made travel arrangements, we wanted to communicate this decision to you quickly so you could change your plans. A full refund will be provided to those who have registered in the next 14 business days.
Just as your class was looking forward to your Golden Reunion, we were looking forward to having you here. We will begin shortly to explore future dates and options for having your class back in Seward and provide information once those plans are identified. We look forward to having your class together and celebrating with all of you!
Thank you for your understanding as we continue to navigate this uncharted situation. Please pray for our students, campus community, and nation during this situation. You are in our prayers as well.
---
The time of your Golden Reunion gathering is fast approaching! Your alma mater looks forward to celebrating your Golden Reunion with you May 7-10, 2020. The 50th year class reunions have grown in attendance and excitement as alumni return to reconnect with beloved classmates, friends and the university. We are delighted to prepare a weekend full of activities in your honor!
The weekend will culminate with our commencement ceremony on Saturday, May 9 when the members of the Class of 1970 will have the opportunity to lead the graduate procession. Seeing our 50th reunion alumni bearing their Concordia Medallions is a proud moment for the entire campus community.
We sincerely hope you come home to Concordia to celebrate, share your favorite memories, and nurture your enthusiasm and love for Concordia, past, present and future. If you have any questions, please feel free to contact the Alumni Office.
Tenative Schedule
Lodging Options
(*Book early, this is Concordia's Commencement (May), Homecoming (Oct.) and many other reunions will be in town)
Blocks of rooms are available under your class name at the following hotels:
Cobblestone Hotel, Seward (402-646-1004)
Hampton Inn, Lincoln (402-435-4600)
Other hotels that may have availability:
East Hill Motel, Seward (402-643-3679)
Country Inn & Suites, Lincoln (402-474-2080)
*make your reservations soon and mention you're with Concordia!
Memory Book
Class members are invited to reflect on how the Lord has shaped their lives since their time at Concordia. For those attending the reunion or not, you may purchase a copy of the Memory Book for $25 through the online order form.
For any questions about the Golden Reunion, please contact: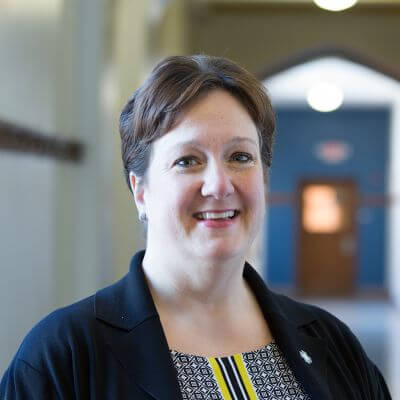 Jennifer Furr
Senior Director of Alumni and University Relations
Institutional Advancement and Alumni Relations