No breakpoint
Breakpoint
sm
Breakpoint
md
Breakpoint
mlg
Breakpoint
lg
Breakpoint
xl
Breakpoint
2xl
Homecoming
Join us Oct. 1-3 as we celebrate Homecoming week 2021! Like many things this year, we are going virtual with many of our activities and all are welcome to join in the fun. Break out your Concordia gear and help us celebrate our University's ministry, education and family!
For alumni and friends off-campus, you're invited to join us in our theme days on campus by dressing up and sharing your photos on social media and tagging the Concordia alumni accounts.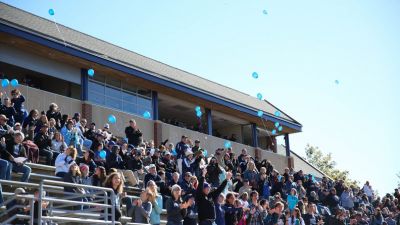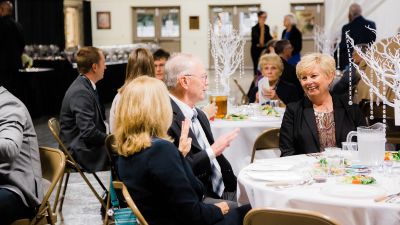 Alumni Awards
During Homecoming and Alumni Reunion Weekend, the Concordia Alumni Association honors alumni and friends for their outstanding service and accomplishments.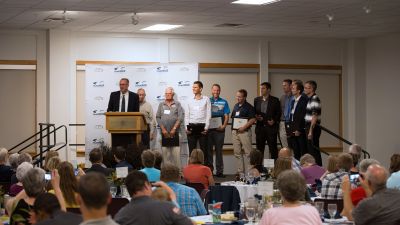 Athletics Hall of Fame
The Concordia University Athletic Hall of Fame was established in 1994 to pay tribute and give recognition to former athletes, coaches, teams and others who have made exceptional contributions to the athletic programs at Concordia, and who exemplify the Christian principles to which Concordia adheres.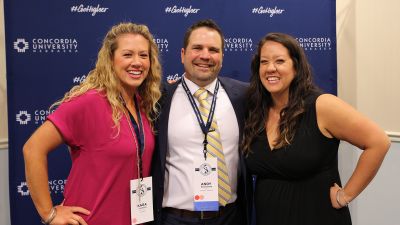 Event Registration
Many of our Homecoming events require some type of registration so we can plan accordingly. Let us know if you're planning on joining us for the weekend!
A registration link will be posted here when it becomes available.
The schedule for Homecoming 2021 will be posted here as soon as it's available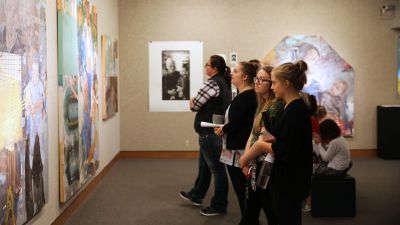 Alumni Art Exhibition
You are formally invited back to campus for our 2021 Homecoming celebrations! As a part of this year's festivities, we are excited to host an Alumni Art Exhibition in the Marxhausen Art Gallery Oct. 1 - Nov. 5. There will be opportunities to connect with emeriti and current faculty members and reconnect with classmates.
This year is also very special because as part of Homecoming, you are invited to join in the Saturday evening banquet celebration where Prof. William Wolfram will be honored with the Lifetime Service Award.
Learn how to participate