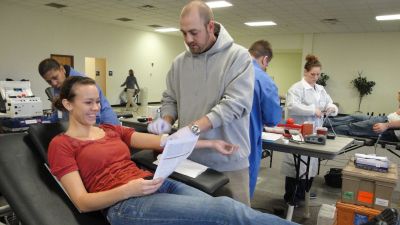 15:1
Student-to-faculty ratio
100%
Faculty with terminal degree
If you choose a career in nursing, you are choosing to spend your life helping others, using skills that blend scientific and technical knowledge with compassion and caring. It is a career filled with endless personal and professional rewards. According to U.S. News & World Report rankings, low unemployment rates and long-term field growth puts nursing among the top five careers. With more than 3.6 million registered nurses nationwide, nursing is by far the largest health care profession in the United States, and the demand for nurses exceeds the supply.
Concordia University, Nebraska's pre-nursing program will prepare you to excel in nursing through a mastery of natural and behavioral science skills, critical writing and analytical reasoning, and opportunities to grow through service, health care internships and research. You will gain foundational knowledge in the sciences, such as chemistry and biology, as well as the psychology and sociology courses you will need to continue your education in nursing. Integrating core science subjects with a Christian worldview, along with hands-on experience in chemistry, biology and cadaver labs, the courses you take in the pre-nursing program can fulfill nursing prerequisites and help you on your path to a fulfilling career in the healthcare field.
Concordia Nebraska

Pre-Nursing: Learning Objectives

Students in the pre-nursing program at Concordia University, Nebraska will demonstrate comprehension of key scientific principles relating to required courses.

Students will be able to analyze and evaluate information and identify the need for research to draw conclusions, formulate inferences, solve problems and make decisions.

Students will learn effective written and oral communication skills.

Students will also demonstrate information literacy skills by locating, evaluating, selecting, organizing, synthesizing and ethically documenting information from multiple sources using both informal and formal formats, as appropriate for diverse writing situations.
Concordia Nebraska

Pre-Nursing: Career Outcomes
Registered Nurse
Registered nurses (RNs) perform patient assessments, collaborate with members of the interprofessional healthcare team, administer medications, implement evidence-based practice through interventions and treatments as prescribed by the healthcare provider, create patient care plans, provide patient education and teaching, and evaluate overall patient outcomes. As an RN, you may work in a clinic, hospital, school, long-term care, or assisted living facility, and would be part of a team of healthcare professionals, focusing on patient care. Depending on where you work, you may also be in charge of supervising Licensed Practical Nurses (LPNs) or nursing assistants.
$50,800
Entry-Level Salary2
$71,730
Mid-Level Salary2
$106,530
Late-Level Salary2
Nurse Practitioner
Nurse practitioners are registered nurses with more education and training in a particular area, such as pediatrics or family practice. As a nurse practitioner, you would focus on your medical specialty, writing prescriptions, diagnosing and treating diseases, infections and injuries and providing care and guidance to patients.
$80,670
Entry-Level Salary2
$107,030
Mid-Level Salary2
$120,540
Late-Level Salary2
Certified Nursing Assistant
Certified nursing assistants (CNAs) provide basic care to patients and assist them in daily activities they might have trouble with on their own, such as bathing or exercising. As a CNA, you would serve as a link between your patients and their nurses or doctors, acting as a compassionate caregiver.
$21,290
Entry-Level Salary2
$28,540
Mid-Level Salary2
$39,560
Late-Level Salary2
Concordia Nebraska

Pre-Nursing: Related Programs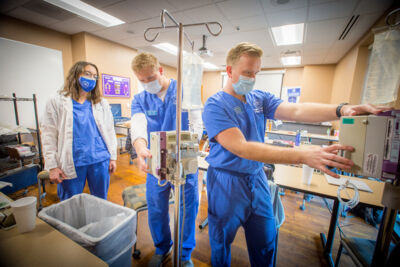 Nursing
A dual degree in nursing from Creighton University and biology from Concordia Nebraska will prepare you for a career as a Registered Nurse (RN) and help you to improve individual, family and community health and wellness by applying evidence-based skills.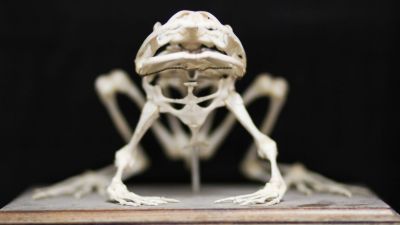 Biology
With a degree in biology from Concordia Nebraska, you will be prepared to begin a career in the biological sciences right away, or to continue your education in graduate, medical, dental or veterinary school. As a biology major at Concordia, you learn essential skills such as time management and mastering complex material, as well as studying more in-depth topics such as microbiology, human anatomy and immunology to give you the knowledge you need to be successful in the field of biology.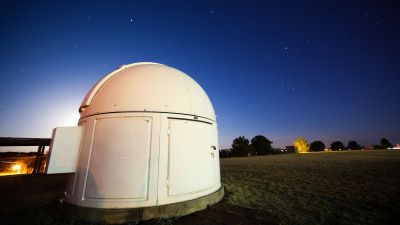 Physical Science
A degree in physical science from Concordia University, Nebraska will give you an interdisciplinary background in the physical sciences including physics, chemistry and math. Many students choose a physical science major as a broad-based education because they want to teach high school science, chemistry or physics, and a bachelor's degree in physical science can help equip you with the comprehensive physical science skills you need to educate your future students.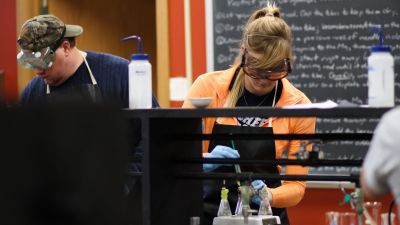 Chemistry
A degree in chemistry from Concordia University, Nebraska expands your understanding of general chemistry and gives you the practical, hands-on experience you need to continue a career in chemistry after graduation. Your classroom and chemistry lab experience will help you on your journey to use your passion for chemistry to serve in healthcare, industry, research and more.
1 Recent graduates attending graduate school or employed within six months of graduation.
2 Career salary and wages sourced from the U.S. Bureau of Labor Statistics.