Social Science Programs
The social sciences are the study of human society and relationships. At Concordia Nebraska, you'll study diverse, complex questions about human experience and our place in the world, as well as the kingdom of God. In the social science programs, you'll discover diverse theoretical approaches and empirical methodologies for understanding the ways in which human beings, past and present, have organized their lives, and use those discoveries to search for solutions to individual, social and global issues.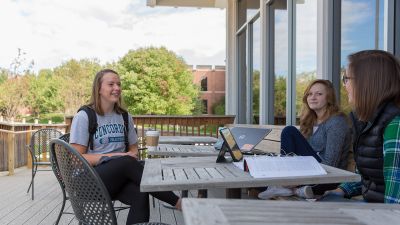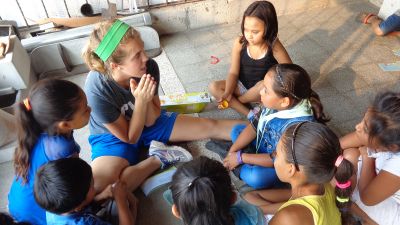 Learn and Serve Abroad
In our mission to prepare servant leaders for the church and world, we make it easy for you to join an annual mission trip, study abroad, take an international study trip and more. These experiences will help you grow intellectually, emotionally and spiritually.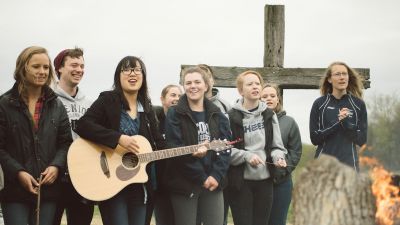 Clubs and Intramurals
There are lots of ways to get involved on Concordia's campus, but one of the best ways to interact with your fellow students is through clubs and intramural sports. You can explore your passions with like-minded peers, stay active and become a leader on or off the field.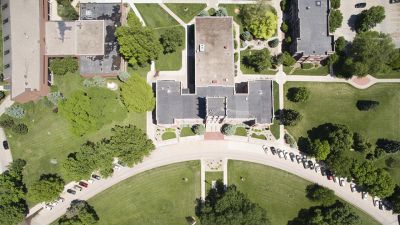 Get to Know Us
We believe the best way to get the Concordia experience is to visit our supportive and fun campus. We'd love to design a personalized in-person or virtual visit for you and your family, where you can meet with professors, potential coaches, current students and the financial aid office.
Undergraduate Social Science Programs
Art Therapy
100%

career outcome rate

Behavioral Science
100%

career outcome rate

Criminal Justice
98%

career outcome rate

History
98%

career outcome rate

Pre-Social Work
98%

career outcome rate

Psychology
98%

career outcome rate
Graduate Social Science Programs