Move from leading your classroom to leading an entire school with Concordia University, Nebraska's Master of Education in Educational Administration.
Learn from top-ranked educational practitioners and academic professionals: what you study in class is directly relevant to your career path as you prepare for certification as an elementary or secondary school principal.
Concordia, Nebraska's M.Ed. in Educational Administration program qualifies you for one level of administrative certification after completing the 36-hour program. Your teaching certificate determines the level of administrative certificate you earn – either elementary administration (K-8) or secondary administration (7-12). If your certificate is K-12, then we look at your teaching experience to determine the appropriate level. A 45 credit-hour Dual Certification M.Ed. program (elementary and secondary) is also available.
Athletic Administration Dual Program
Many states require Athletic Directors at a public school have a strong skill set in Athletics Administration and an Education Administrator Endorsement. The Master of Education (M.Ed.) in Education Administration with a concentration in Athletics Administration allows you to meet both of these demands by receiving an Education Administrator Endorsement while meeting the academic qualifications necessary to earn the Certified Athletic Administrator designation through the National Interscholastic Athletic Administrators Association. This degree option will provide the academic and professional credentials you need to rise to an Athletic Administration position with the knowledge and skill set that decreases the typical learning curve.
Educational Administration
Program Goals
Get On Your Way
The next start date for Educational Administration is Monday, Jun 25.
Educational Administration
Courses
Educational Administration
EDUC

581

Introduction to School Administration

An introduction to philosophy and practice of school administration. With the help of a mentor from their building, students will begin to gain administrative experiences to fulfill their 250 hours of practicum work. Practicum procedures are explained in the initial class and are compiled throughout the entirety of the program. Practicum hours may vary from state to state so students need to check with their state department of education.

EDUC

501

Contemporary Thought in Education

This course provides an examination of the theoretical and philosophical bases for contemporary educational patterns; and current educational issues. Interests of the participants will determine the areas of application to private and public education.

EDUC

594

Research Evaluation and Design

This course emphasizes the development of skills in qualitative and quantitative research methods, and the evaluation of various forms of existing information, with emphasis on the ability to relate this information to personal professional practice.

PSY

511

Psychological Foundations of Teaching and Learning

A study of selected theories of learning and their implications for the classroom setting. Applications of psychological principles and research to instructional situations with an emphasis on those that involve a Christian setting.

EDUC

551

Curriculum Design and Evaluation

This course will begin with a review of major educational philosophies and their respective approaches to curriculum development. The focus of the course will include basic principles and practices in the curriculum planning and development cycle; aligning standards to curriculum; issues surrounding curriculum design and implementation, and the link between curriculum, instruction, and evaluation for an elementary, middle or secondary school. Theory will be linked to real-life problems utilizing a variety of active learning exercises.

EDUC

552

Processes in Elementary and Secondary School Administration

This course deals with processes in educational administration with emphasis on learning about administrative organization and the role of the principal in leadership, teaching, and management responsibilities in the elementary, middle or secondary school.

EDUC

610

School Resource Management

An examination of the principles of planning and administering school resources including fiscal, human and physical resources.

EDUC

554

Supervision of Instruction

The student will study modern theories of supervision of instruction; their purpose, methods, and participants. Special emphasis on the role that both teacher and administrator play in the process of supervision in an elementary, middle or secondary school.

A survey of the principles and practices of school law and their effect on the administrator and classroom teacher. Topics will include education as a state function, separation of church and state, discipline and corporal punishment, tort liability, contracts, and educator protection against lawsuits.

EDUC

612

School Community Relations

An examination of how to manage the marketing and public relations functions of the school in order to facilitate open communication with all community partners.

EDUC

620

School Improvement Processes

An examination of various school improvement processes to include collaborative visioning, data driven decision making, continuous sustainable improvement models and transformational change at the building level.

SOC

565

Serving and Leading in Community and World

This course provides an in-depth examination of vocation, professional and organizational development and the ways educators, building on their personal beliefs and values, enact authentic service and leadership in a variety of contexts. Using the framework of evangelical Lutheran Christianity, participants explore, analyze and clarify, and apply vocation to their community and to the world.
Total Credits

36

Total Courses

13

Course Length

8 weeks
Concordia University, Nebraska's Master of Education in Educational Administration degree program is a 36 credit-hour curriculum that meets State of Nebraska requirements for certification as an elementary or secondary principal, based on your teaching certificate.
In the State of Nebraska, a certification requires 36 or 45 graduate credit hours in an approved educational administration program. Thirty-six graduate credit hours are required if the principal certification is at the same level (elementary or secondary) as the teaching certificate. Those seeking a principal certification at a level different from their teaching certification, or those seeking dual administrative certifications must complete an additional nine hours, the 45-hour program.
Educational Administration
Dual Certification Requirements
Our Master of Education program in Educational Administration qualifies you for one level of administrative certification after completing the 36-hour program. Nebraska Department of Education requires a 45-graduate-hour program (nine additional hours) for both levels of certification. Your teaching certificate determines the level of administrative certificate you earn first. If your certificate is K-12, then we look at your teaching experience. Based on that information we determine the area (elementary or secondary) for your additional nine hours of coursework.
All degrees and certifications are accredited by the Nebraska Department of Education and the National Council for Accreditation of Teacher Education. The Nebraska Department of Education requires two years of teaching for the certification. Students seeking Educational Administration certification in states other than Nebraska should determine the licensure requirements in the state(s) in which they will be seeking certification. Written approval that this program will be acceptable for licensure by their state's educational department should be obtained prior to beginning the program.
Educational Administration
Similar Programs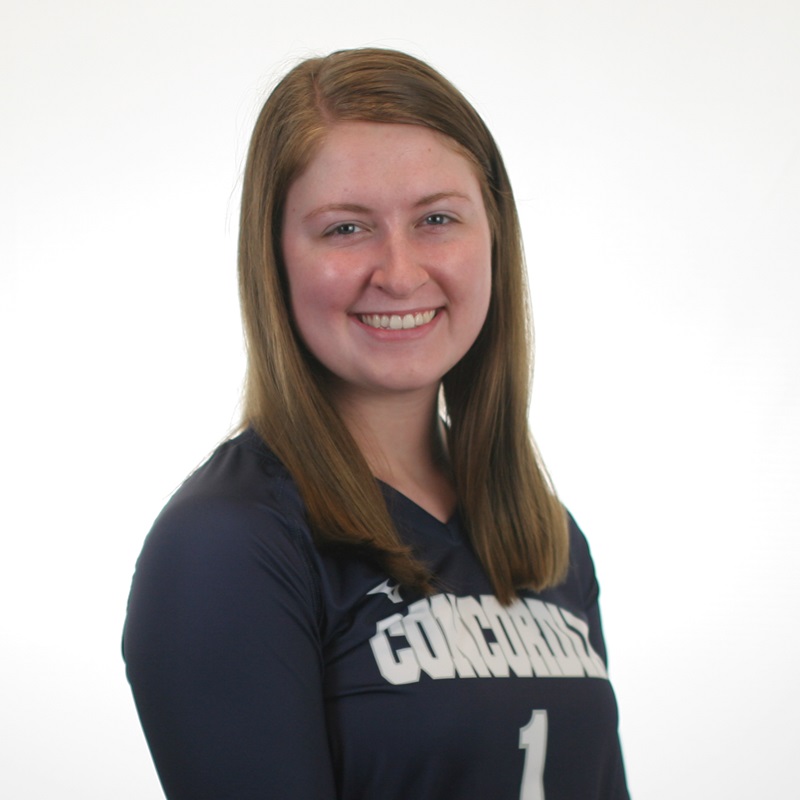 Hassle-Free Highlight
Free Textbooks
Eliminate the costs, burden and hassle of shopping for, purchasing and waiting for delivery of textbooks. We'll arrange to have your books waiting for you on day one of each class, at no cost to you. Free textbooks are only available for our Lincoln classes.
Discover more hassle-free highlights
Educational Administration
Delivery Options
We provide you with options so you can earn your degree in the way that works best for you.
On Campus
Conveniently located five minutes from downtown Lincoln, Nebraska
Structured programs/class times—meet once per week
Enhance your experience through social interaction with peers
Comfortable, professional facilities in which to learn and study
Apply Now
Hybrid
Face-to-face access to peers and instructors
Convenience of online courses with a flexible on-campus option
Variety of learning environments enhances your communication skills
Work independently and as part of a group
Apply Now
Online
Control your schedule and pace with flexible class options
Self-paced—study when it is convenient for you
Your classroom is available from the comforts of your home
Learn from instructors with diverse backgrounds from around the world
Apply Now