The Concordia Advantage
Concordia's special partnership with high schools provides students with an affordable bachelor's degree from a Lutheran, Christ-centered university.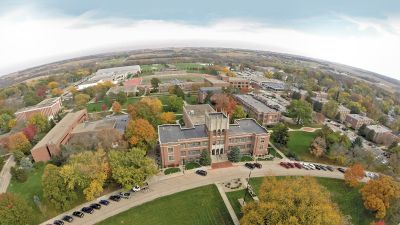 Advantages for Partner School Students
Guaranteed $25k in Financial Aid
Partnered school students are guaranteed $25K in financial aid. However, if they choose church work it increases their financial aid guarantee to $27,500, immediately. They do not have to wait until junior year.
Guaranteed Acceptance
If you are a student at a partner school, you are guaranteed to be accepted by Concordia.
Dual Credit Program Discount
You can earn college credit at a discounted rate before you graduate from high school and have a jump start on your college career. If you take your dual credit courses through a partner high school, you can receive a discount as well. Ask your guidance counselor for more details.
Advantages for Partner School Faculty, Staff and Parents
Graduate School Discount
Concordia offers a 10% discount off tuition for all faculty and staff of Concordia's partner schools, in addition to parents and legal guardians of partner school students.
Resources from Concordia
Concordia faculty and staff are available to give presentations or host workshops for faculty, staff, parents and students on a wide variety of topics and interests.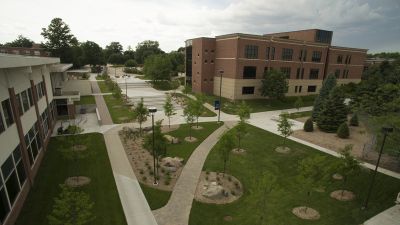 Get To Know Us Better
We believe the best way to get the Concordia experience is to visit our supportive and fun campus. We'd love to design a personalized in-person or virtual visit for you and your family, where you can meet with professors, potential coaches, current students and the financial aid office. You'll be able to get to know some of the people who make our campus special and get the information you'll need to make the best decision for you and your family.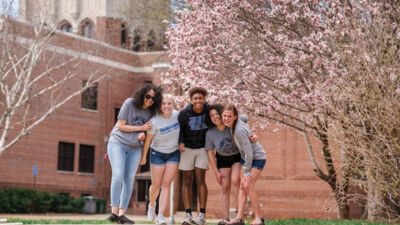 A Private Education With Value
You'll find a more meaningful college experience at Concordia, where you'll be part of a supportive campus community as you study your passions and prepare to make a positive impact in the world. Through generous scholarships and financial aid packages, your tuition at Concordia will be similar to what you will find at a large public university.