Theology Faculty
Concordia University, Nebraska's Theology Faculty are distinguished by excellence in teaching and scholarship. Their expertise inspires in the classroom, makes them leaders in their academic field and impacts the church and world.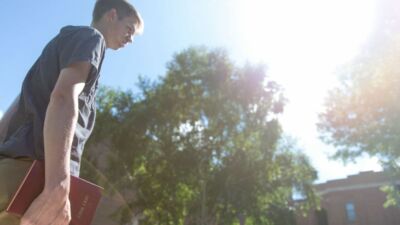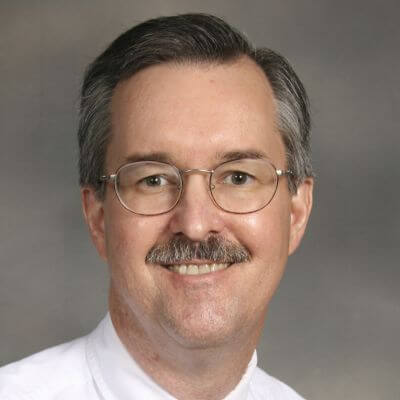 Meet Charles
Charles Blanco
Professor of Theology, Pre-Seminary Program Director
"I enjoy working with students and helping them to understand the Gospel message of the Bible."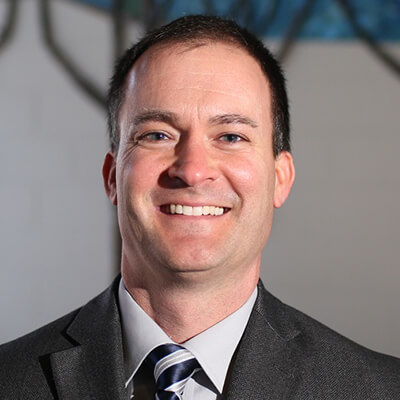 Meet David
David Coe
Associate Professor of Theology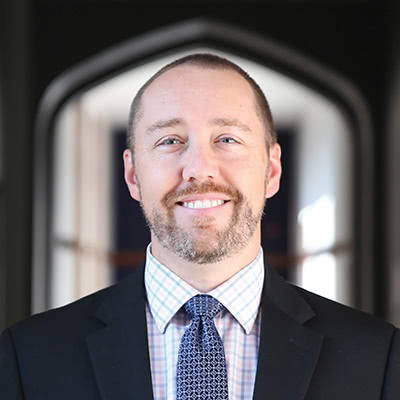 Brian Gauthier
Assistant Professor of Theology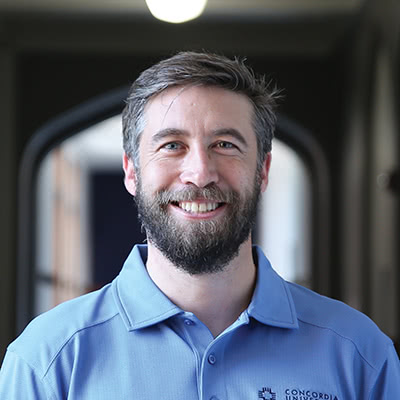 John Genter
Assistant Professor of Theology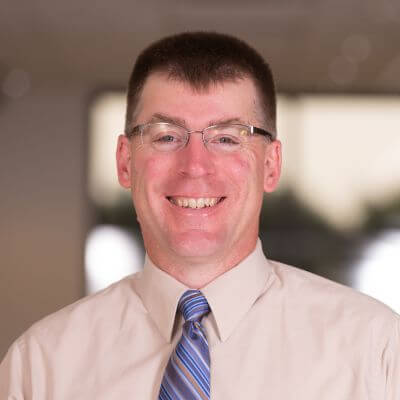 Meet Paul
Paul Holtorf
Professor of Theology, Chair of the Theology Department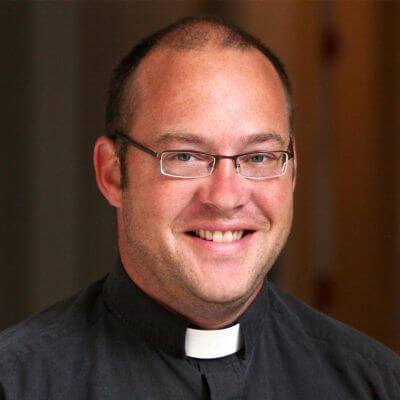 Meet Ryan
Ryan Matthias
T-L Irrigation, LeRoy and Jean Thom Chaplain; Theology Instructor
I'm passionate about trying to connect with as many students as possible. If they need a meal, I'll cook them a meal. If they need to laugh, we'll joke around for a while. If they need a walk, we'll go walk and pray. If they need counseling, we'll work through it together.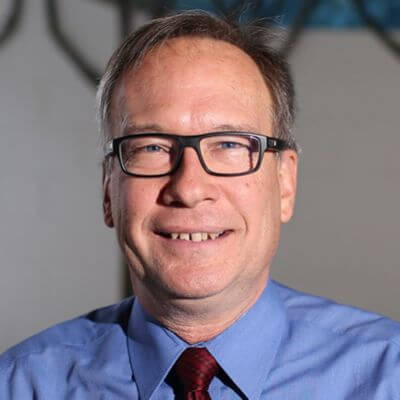 Meet Mark W.
Mark W. Meehl
Professor of Theology, Faculty Marshal
"Making the worlds of the Old and New Testament come alive and be relevant for students using the texts, the original languages, and archaeology - that's what I am called to do!"