Rev. Dr. David Coe has taught theology and philosophy at Concordia since 2016 and is author of Provoking Proverbs: Wisdom and the Ten Commandments (Concordia Publishing House, 2020) and Kierkegaard and Luther (Fortress Academic Press, 2020).
Dr. Coe graduated from the University of Georgia with a B.A. in philosophy before serving two years as a volunteer missionary with LCMS World Mission in Côte d'Ivoire and Guinea, West Africa. After study abroad at Westfield House, Cambridge, England, he earned an M.Div. and Ph.D. in historical theology from Concordia Seminary, St. Louis. Before Concordia, he served as associate pastor of Trinity Lutheran Church, Fremont, Nebraska. Dr. Coe loves his wife Joanna and their two sons, Samuel and Caleb. Go Dawgs!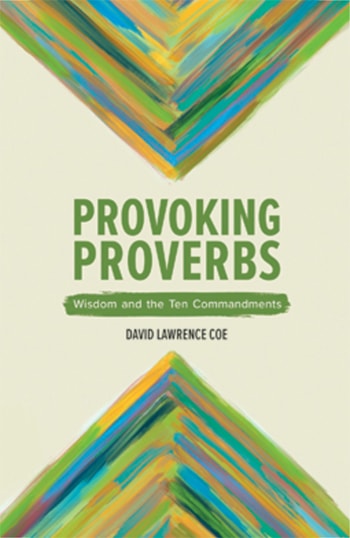 Provoking Proverbs categorizes the proverbs of the Book of Proverbs according to the Ten Commandments so that you can easily analyze, personalize, and memorize your top ten favorite biblical proverbs—one for each of the Ten Commandments—provoking you to fear, love, and trust in God above all things because God forgives, loves, and treasures you first (1 John 4:19).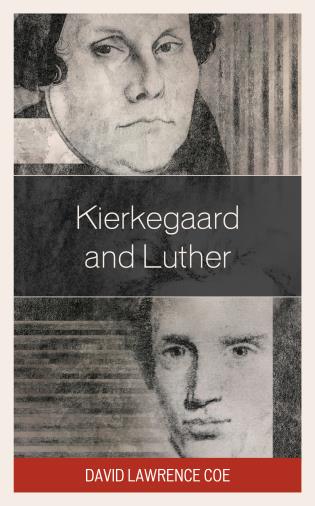 Kierkegaard and Luther opens the sermons of Martin Luther that nineteenth-century Danish Lutheran philosopher Søren Kierkegaard read, reveals what Kierkegaard lauded, lanced, missed, and misjudged of Luther, and spotlights the concord they share, namely, the negative yet necessary role Christian suffering (Anfechtung) plays in Christian faith and life.
Rev. Dr. David Coe's Academic Programs
Theology

With a degree in theology from Concordia Nebraska, you will learn to think and read critically, speak clearly and persuasively, and better understand how religious convictions shape us ethically as members of the human community. Studying Christian theology helps you consider both historical and contemporary questions related to theological and religious thought to enhance your awareness of religious beliefs and practices among different cultures.

Classical Liberal Arts

The interdisciplinary classical liberal arts minor from Concordia University, Nebraska offers a traditional and rigorous engagement with premodern languages and cultures. At Concordia, this course of study encourages the classical pursuit of what is good, true and beautiful, considered within the light of Christian revelation. Course options for the classical liberal arts minor include Latin, Greek, philosophy, history, literature and early Christian theology. A minor in classical liberal arts educates students in foundational sources, and it serves as a stepping stone for life-long learning.