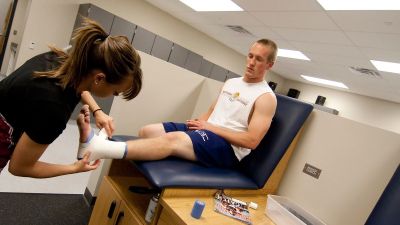 15:1
Student-to-faculty ratio
100%
Faculty with terminal degree
Physical therapists, also known as PTs, help people who have injuries or illnesses improve their movement and manage their pain. They are an important part of the rehabilitation and treatment of patients with chronic conditions or injuries. Physical therapists help determine if the patient can function independently and develop a treatment plan that will improve function and prevent further injury. If you are detail-oriented, enjoy physical activity and want to help people heal and function at their best, then a career in physical therapy might be the right choice for you.
As a physical therapist, you will help patients recover after surgery or from long-term health problems such as arthritis or chronic obstructive pulmonary disease (COPD). You can become certified in specialized areas such as orthopedics, sports or neurology, or you may wish to practice a more generalized physical therapy.
In Concordia University, Nebraska's pre-physical therapy program, you will take courses in biology, chemistry and physics as well as critical thinking, analytical reasoning and communication skills to give you the sturdy foundation you need to successfully continue your education in physical therapy. Hands-on labs, state-of-the-art science facilities, internship experiences with local healthcare professionals and research opportunities will prepare you on your path to a fulfilling career as a PT.
Concordia Nebraska

Pre-Physical Therapy: Learning Objectives

Students in the pre-physical therapy program at Concordia University, Nebraska will demonstrate the ability to integrate both traditional and non-traditional cognitive skills, including analytical inquiry, information literacy, quantitative fluency and communicative fluency.

Students will demonstrate comprehension of key science principles related to required courses.

Students will be able to synthesize, integrate and analyze research in health science literature in selected science courses.
Concordia Nebraska

Pre-Physical Therapy: Career Outcomes
Physical Therapist
As a physical therapist, you would teach patients how to prevent or manage their condition so that they will achieve long-term health benefits. You would examine each individual and develop a plan, using treatment techniques to promote the ability to move, reduce pain, restore function and prevent future injury.
$60,390
Entry-Level Salary2
$87,930
Mid-Level Salary2
$123,350
Late-Level Salary2
Concordia Nebraska

Pre-Physical Therapy: Related Programs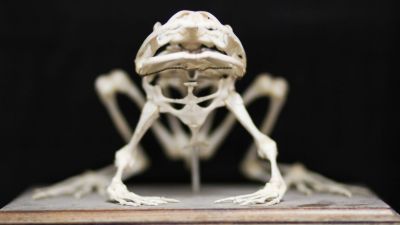 Biology
With a degree in biology from Concordia Nebraska, you will be prepared to begin a career in the biological sciences right away, or to continue your education in graduate, medical, dental or veterinary school. As a biology major at Concordia, you learn essential skills such as time management and mastering complex material, as well as studying more in-depth topics such as microbiology, human anatomy and immunology to give you the knowledge you need to be successful in the field of biology.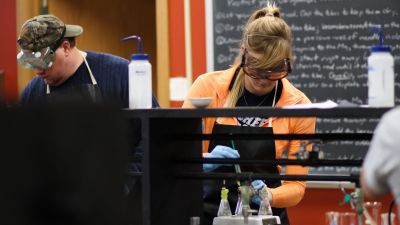 Chemistry
A degree in chemistry from Concordia University, Nebraska expands your understanding of general chemistry and gives you the practical, hands-on experience you need to continue a career in chemistry after graduation. Your classroom and chemistry lab experience will help you on your journey to use your passion for chemistry to serve in healthcare, industry, research and more.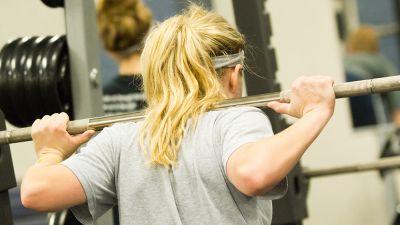 Exercise Science
The exercise science program at Concordia University, Nebraska offers you the opportunity to advance your knowledge, skills and abilities while staying current with innovative research by utilizing state-of-the-art human performance laboratory equipment. Here, you will learn how to apply the gifts God has given you to enhance the spiritual, physical, intellectual, emotional and social wellbeing of others.
1 Recent graduates attending graduate school or employed within six months of graduation.
2 Career salary and wages sourced from the U.S. Bureau of Labor Statistics.