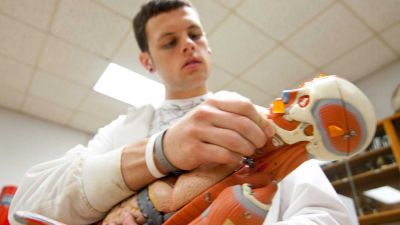 15:1
Student-to-faculty ratio
100%
Faculty with terminal degree
As an osteopathic physician, you will practice a holistic approach to health care. Instead of just treating your patients' specific symptoms, you will treat the patient as a whole. You will use your understanding of the body's interconnecting systems to diagnose and treat underlying problems, leading your patients toward health and self-healing. Doctors of osteopathic medicine (DOs) are trained to listen and partner with their patients to help them get healthy and stay well. DOs receive special training in the musculoskeletal system and combine it with the latest advances in medical technology to offer patients the most comprehensive care available in medicine today. If you choose to study osteopathic medicine, you would help your patients focus on disease prevention and promote overall health as a key to wellness.
In Concordia University, Nebraska's pre-osteopathic medicine program, you will study a strong scientific base of biology, chemistry and physics classes as well as critical writing and analytical reasoning skills through a liberal arts program to prepare you to further your education in osteopathic medicine. Our pre-osteopathic medicine program partners with many local hospitals, clinics and organizations that offer hands-on internships and volunteer experiences, so you can observe and shadow medical professionals. Concordia's on-campus state-of-the-art science facilities will allow you the workspace you need to become proficient in laboratory procedures.
Integrating core science subjects with a Christian worldview, along with hands-on experience in chemistry, biology and cadaver labs, the courses you take in the pre-osteopathic medicine program can fulfill graduate school prerequisites and help you on your path to a fulfilling career in the healthcare field.
Concordia Nebraska

Pre-Osteopathic Medicine: Learning Objectives

Students in the pre-osteopathic medicine program at Concordia University, Nebraska will demonstrate scientific knowledge and skills in scientific reasoning.

Students will be able to apply scientific principles to biology-based problems.

Students will be able to effectively find and use resources from research.

Students will demonstrate effective oral, written and visual communication.

Students will demonstrate mathematical knowledge and foundational skills in the sciences.
Concordia Nebraska

Pre-Osteopathic Medicine: Career Outcomes
Osteopathic Physician
Osteopathic physicians focus on the whole person, working in partnership with patients to help them achieve a high level of wellness by focusing on health promotion and disease prevention. As a doctor of osteopathic medicine, you could choose to serve as a general family practitioner or work in a medical specialty such as pediatrics, geriatrics, sports medicine or trauma surgery.
$60,280
Entry-Level Salary2
$111,440
Mid-Level Salary2
$200,890
Late-Level Salary2
Concordia Nebraska

Pre-Osteopathic Medicine: Related Programs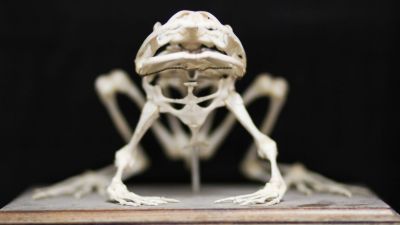 Biology
With a degree in biology from Concordia Nebraska, you will be prepared to begin a career in the biological sciences right away, or to continue your education in graduate, medical, dental or veterinary school. As a biology major at Concordia, you learn essential skills such as time management and mastering complex material, as well as studying more in-depth topics such as microbiology, human anatomy and immunology to give you the knowledge you need to be successful in the field of biology.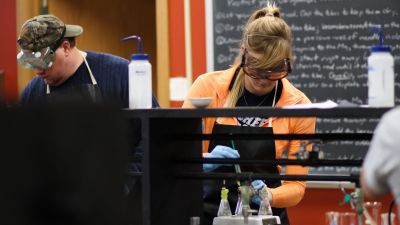 Chemistry
A degree in chemistry from Concordia University, Nebraska expands your understanding of general chemistry and gives you the practical, hands-on experience you need to continue a career in chemistry after graduation. Your classroom and chemistry lab experience will help you on your journey to use your passion for chemistry to serve in healthcare, industry, research and more.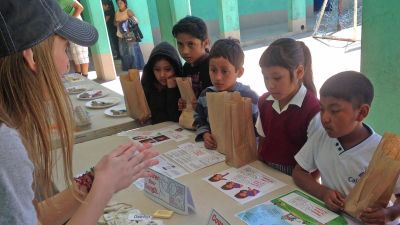 Public Health and Fitness
A degree in public health and fitness from Concordia University, Nebraska prepares you to develop and advocate for effective health programs, where you can implement policies that enhance the health of individuals, groups and communities. You'll combine theory-based public health and fitness courses, laboratory experiences and internships to provide you with practical, career-focused skills in nutrition, biomechanics, global health, psychology, epidemiology, stress management, human anatomy and more.
1 Recent graduates attending graduate school or employed within six months of graduation.
2 Career salary and wages sourced from the U.S. Bureau of Labor Statistics.