Music
Concordia University's Department of Music
Accredited by the National Association of Schools of Music
Receive personalized information and see how Concordia can help you go higher.
Music Degrees
At Concordia, you'll be prepared to glorify God through the study, performance, and teaching of music in the church and the world.
Ensembles
All students are welcome to audition for ensembles, even if you aren't a music major. Our critically acclaimed ensembles perform nationally and internationally.
Scholarships & Auditions
We value the talents of student musicians. In addition to the merit- and need-based financial aid Concordia provides all full-time students, we also offer talent-based music scholarships to any student, regardless of major.
Learn More
Musical Arts Day
Each year some of the best vocal and instrumental high school musicians from all over the country audition for the opportunity to work with Concordia's music department students and faculty in clinics and rehearsals for Musical Arts Day, culminating in a closing concert.
Learn More
Experience Concordia's Music Department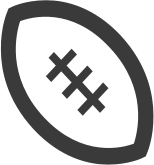 Qualified Professors
If you're interested in studying music as a major, our instructors have among them over 100 published compositions, four awards for excellence in teaching, a national book award, and a Grammy nomination for a jazz recording. All of our music programs are fully accredited by the National Association of Schools of Music.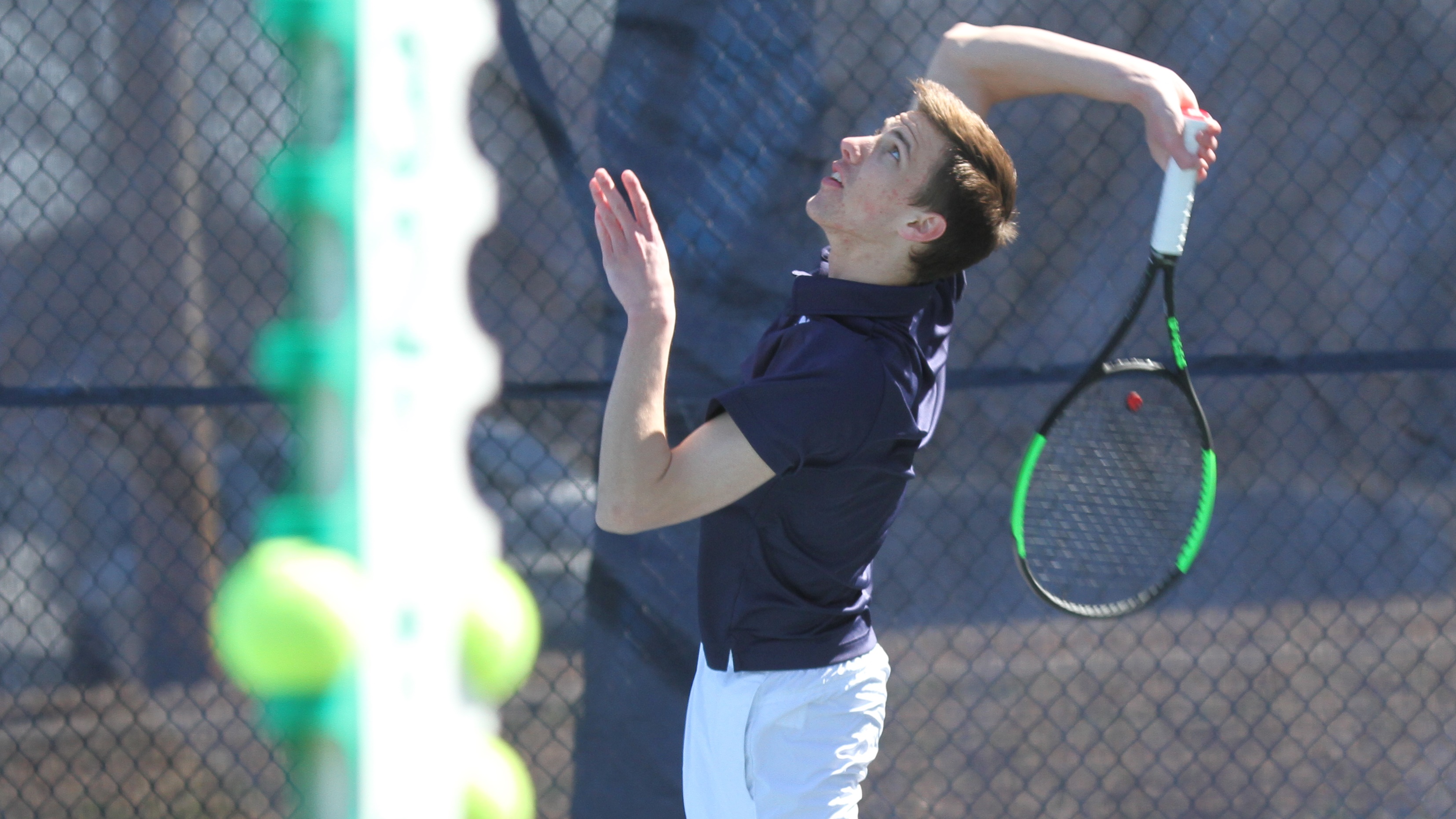 Symphonic Band Tour
View Schedule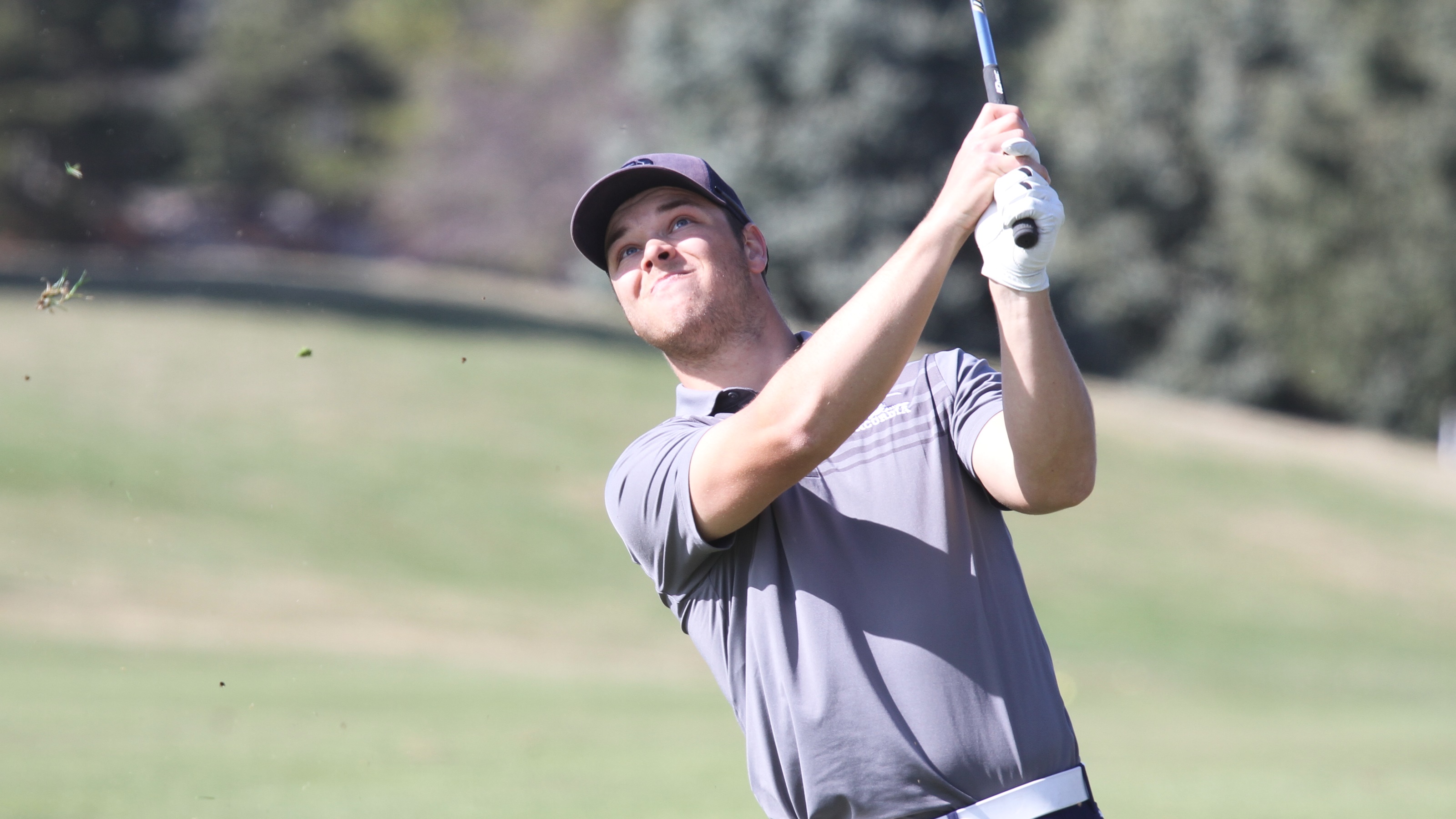 A Cappella Tour
View Schedule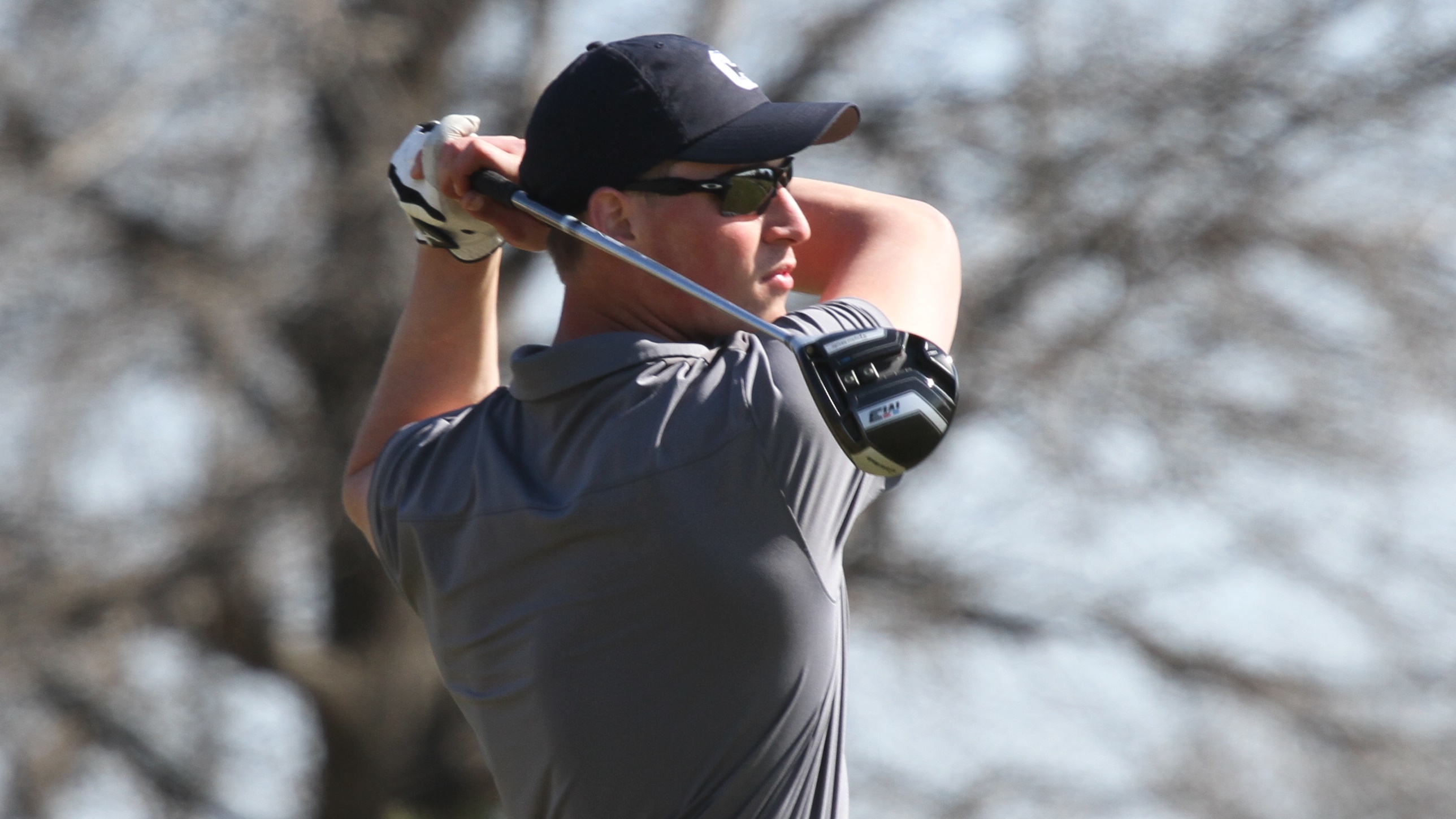 Chamber Choir Tour
View Schedule
The Music Center
Concordia's Music Department home is the Music Center, which contains teaching studios, rehearsal rooms, faculty offices, practice rooms, a music instruction laboratory with sixteen workstations, an electronic piano lab, a recording studio, libraries for ensemble and organ music and the 180-seat recital hall.
25+ Practice Rooms
Practice rooms are available for Concordia students, whether they are music majors or not, to hone their craft. There are pianos for use in some rooms, eleven rooms with pipe organs and five with SmartMusic accompanying software.
Black Box
The Music Center houses Concordia's Black Box Theatre, home of student productions in improv, plays, musicals, and other music- and theatre-related opportunities.
Performance Hall
The 180-seat recital hall includes a 3-manual, 38-rank organ by Casavant Freres, one of the best known and most respected pipe organ builders in the world.