Music
Concordia University's Department of Music
Accredited by the National Association of Schools of Music
Full-tuition music scholarships available!
Learn more
.
Receive personalized information and see how Concordia can help you go higher.
Music Degrees
At Concordia, you'll be prepared to glorify God through the study, performance, and teaching of music in the church and the world.
Ensembles
All students are welcome to audition for ensembles, even if you aren't a music major. Our critically acclaimed ensembles perform nationally and internationally.
Scholarships & Auditions
We value the talents of student musicians. In addition to the merit- and need-based financial aid Concordia provides all full-time students, we also offer talent-based music scholarships to any student, regardless of major.
Learn More
10/27

Walz Arena

12/1

St. John

12/2

St. John

12/2

St. John

12/3

St. John
Experience Concordia's Music Department
Touring Ensembles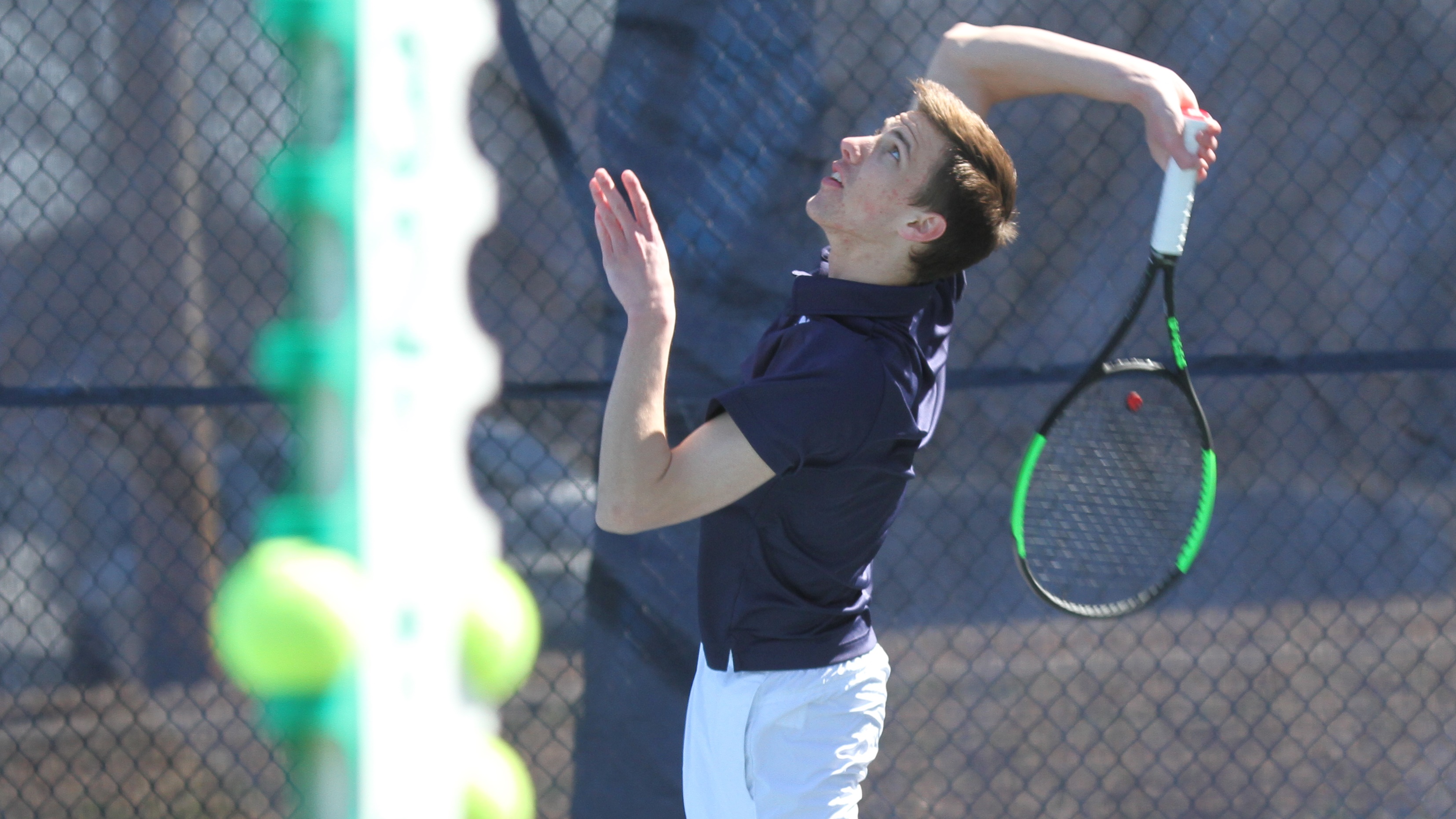 Symphonic Band Tour
View Schedule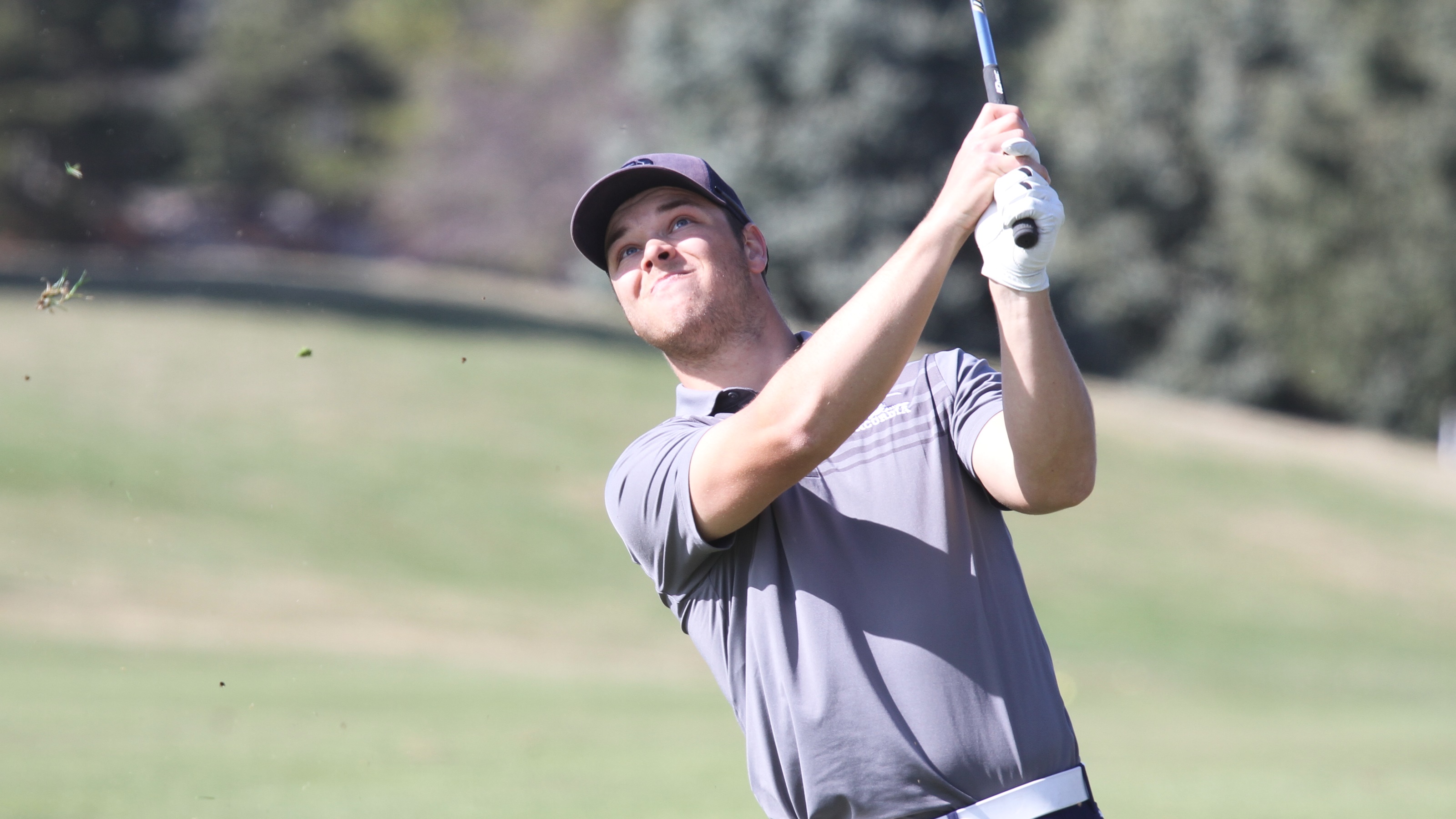 A Cappella Tour
View Schedule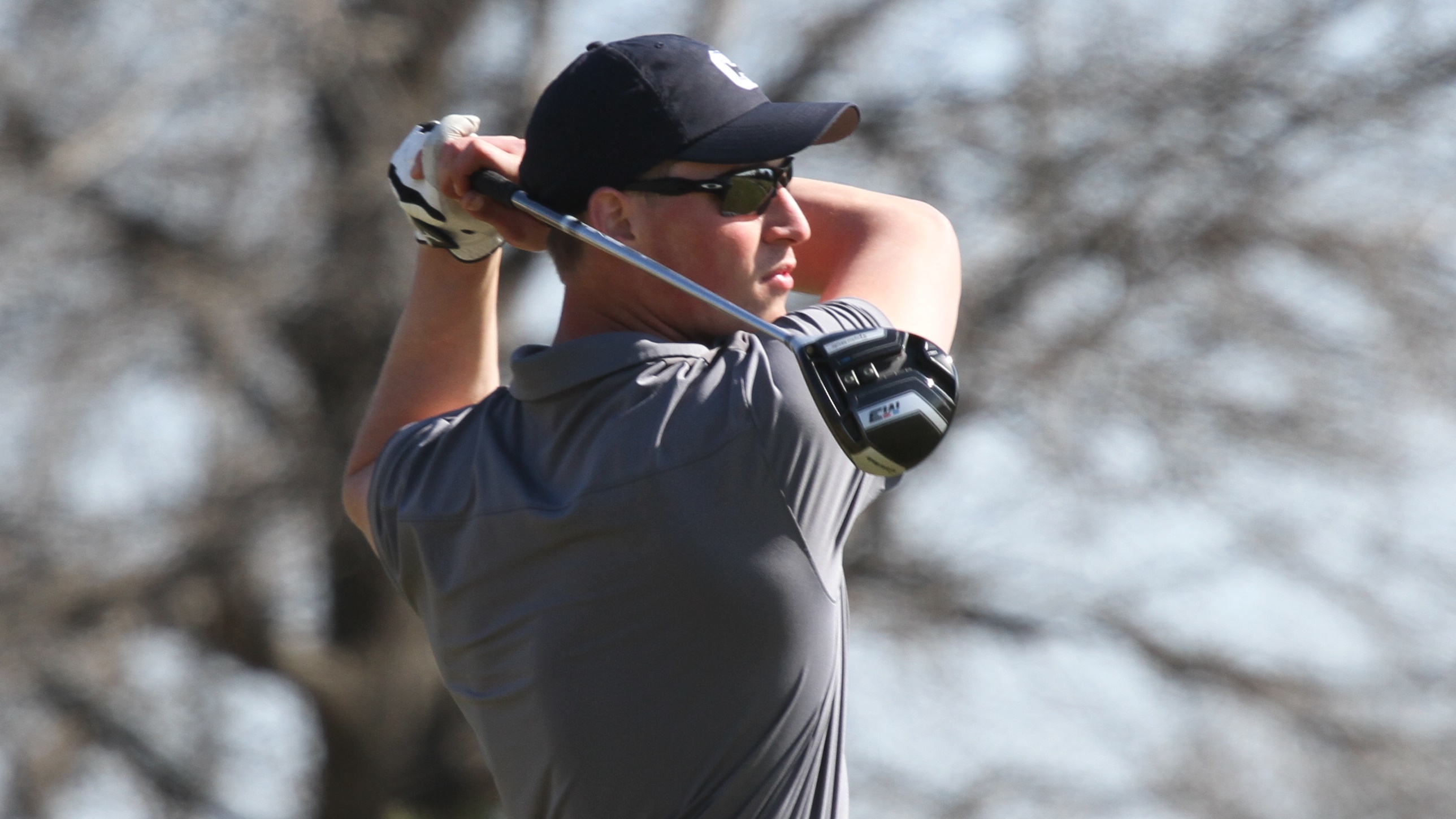 Chamber Choir Tour
View Schedule
October 27, 2017
Join the the Concordia Music Department and hundreds of high school musicians from across the country for a full day of high energy, focused rehearsing and performing. Apply Now
The Music Center
Concordia's Music Department home is the Music Center, which contains teaching studios, rehearsal rooms, faculty offices, practice rooms, a music instruction laboratory with sixteen workstations, an electronic piano lab, a recording studio, libraries for ensemble and organ music and the 180-seat recital hall.
Performance Venues
Our large vocal and instrumental ensembles regularly perform in St. John's sanctuary and Weller auditorium. Our smaller ensembles and soloists regularly perform in the music building's Recital Hall, a beautiful space that contains a Casavant pipe organ and a 7-ft. Steinway grand piano.
Rehearsal Spaces
There are many rehearsal spaces, both large and small, throughout the music building. The choir room, band room, and handbell room are well suited for large ensembles. The smaller practice rooms, most of which contain pianos or organs, are used by individuals and small groups.
Classrooms
Our music classrooms provide learning environments that are outfitted with modern technology and are spacious and comfortable for the students. Our computer lab contains 16 work stations, each with a keyboard and a Mac computer installed with the latest music software.