Music Scholarships
Each year, in addition to other financial aid, Concordia University, Nebraska awards talent-based scholarships in voice, piano, organ, brass, woodwinds, percussion, strings and guitar.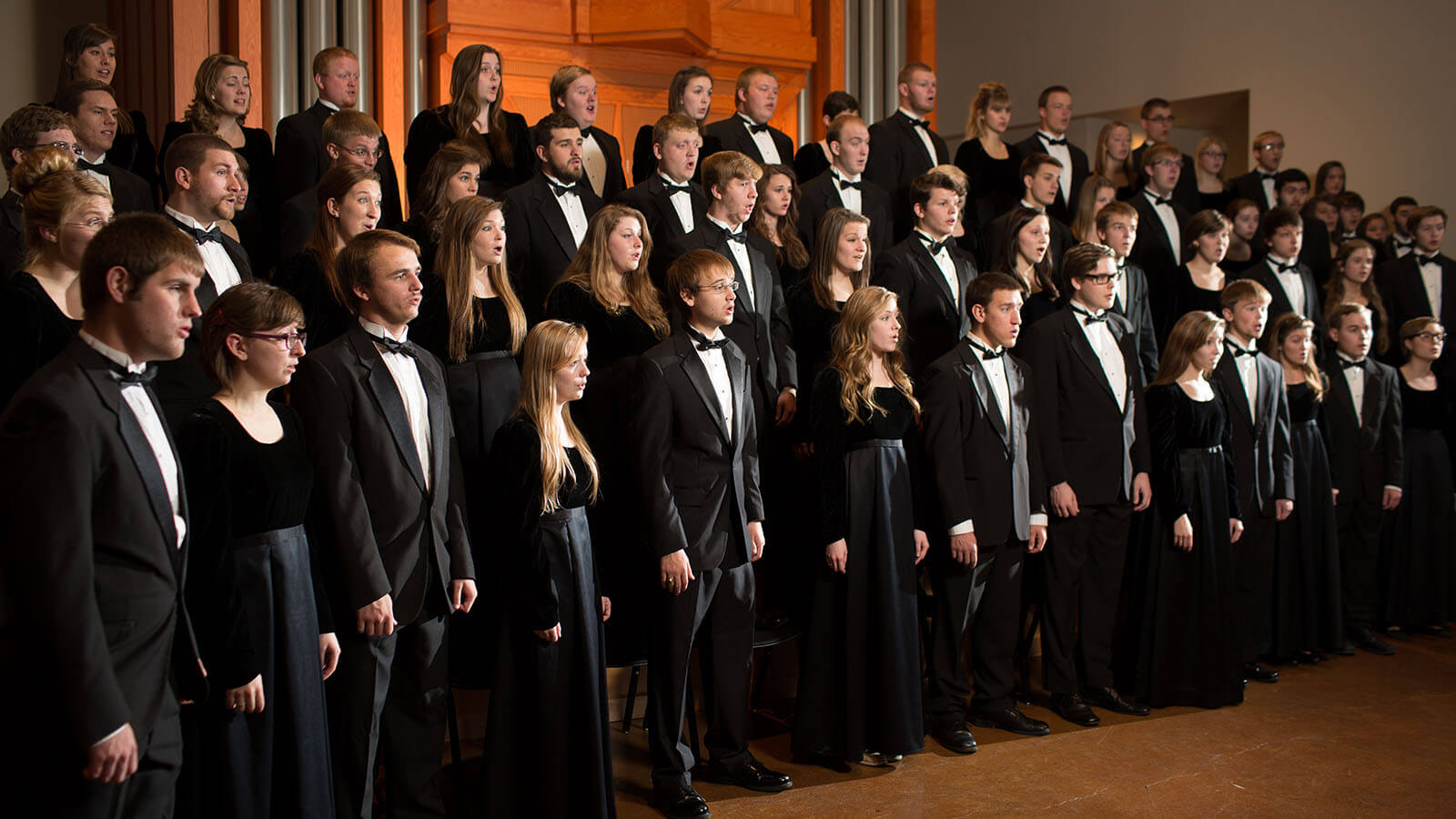 Full-Tuition Music Scholarships
A limited number of full-tuition scholarships will be awarded every year to students intending to major in music and who demonstrate outstanding musical skill and potential.
Partial-Tuition Music Scholarships
A limited number of talent-based scholarships, in variable amounts, will be awarded every year to students who intend to participate in music. These scholarships are available to music majors as well as non-music majors.
To qualify for the Preferred Performance Scholarship:
Audition Process
For Full-Tuition Scholarships
Auditions for full-tuition scholarships will take place in two rounds. The first round of the audition includes a video performance and music scholarship application, which must be received no later than October 31. Finalists will then be chosen for the second round of live auditions to be held on Concordia's campus in early December.
For Partial-Tuition Scholarships
Auditions for partial-tuition scholarships will continue to be accepted for prospective students who are still in the university's application process. Awards will be offered within a few weeks of receiving them. The audition process includes the submission of a video performance and completion of the music scholarship application form.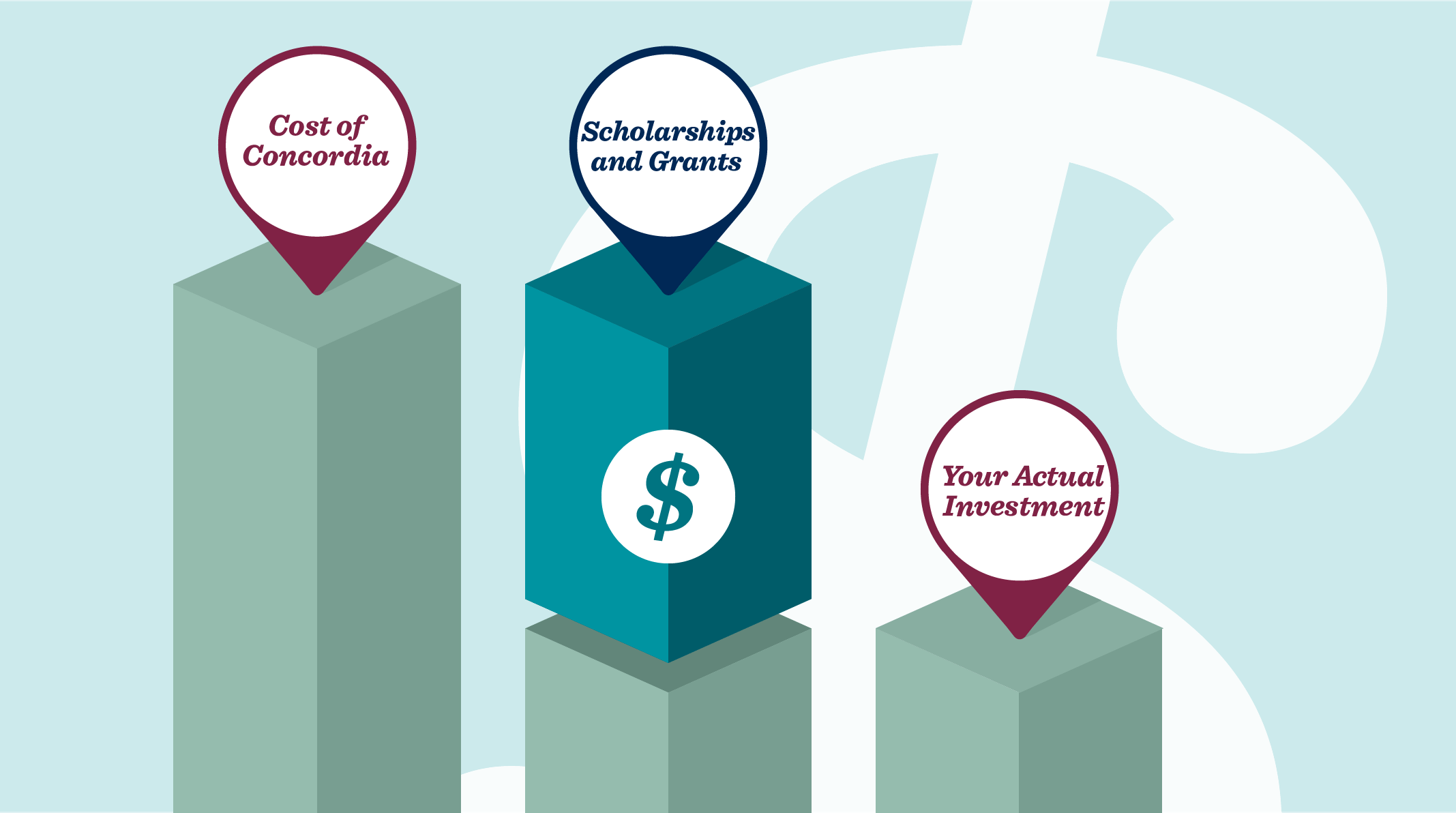 Academic and Performance Scholarships Available
There are a number of scholarships available for you at Concordia. Whether you're participating in one of our performance areas, on one of the 22 athletic teams or for your academic achievements and faith background.