Music Facilities
Concordia's rehearsal facilities, practice rooms, performance venues and music classrooms are equipped with all the equipment, technology and instruments you need to hone your musical and performance ability.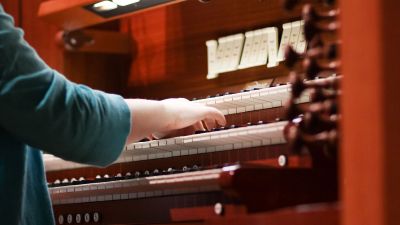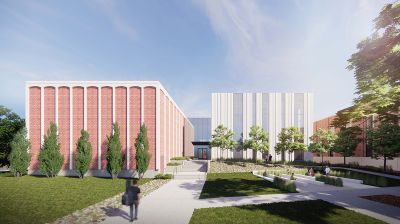 Music Center
Concordia's Music Department home is the Music Center, which contains the 180-seat recital hall as well as rehearsal spaces and practice rooms, many containing world-renowned Steinway pianos. Selected practice rooms also have music technology which aids in efficient practicing and libraries of ensemble and organ music.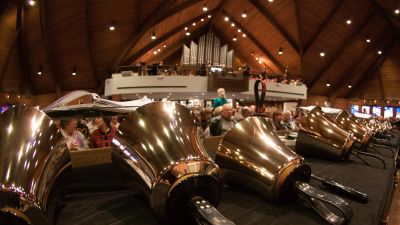 Performance Venues
Our large vocal and instrumental ensembles regularly perform in St. John's sanctuary and Weller Auditorium. Our smaller ensembles and soloists perform in the Music Center's Recital Hall, a beautiful space that contains a Casavant pipe organ and a 9-ft. Steinway concert grand piano.
Steinway Initiative
Concordia has embarked on a journey to join a prestigious list of approximately 200 All-Steinway Institutions around the world, and only the second in the state of Nebraska. We're committed to providing our students with excellent pianos, a vital part of their education as they grow and develop as musicians.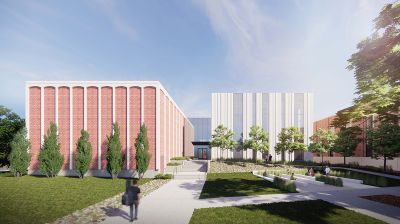 A New Space for Music Coming Fall 2022
We are excited to announce that Concordia is undertaking a $17 million project to construct and endow a 46,544 square foot music facility to provide a state-of-the-art collaboration and study center for our music students and faculty.
This innovative space will bless our community of performers on campus and throughout the region, equipping them to create excellent music and theatre for the church and world. By also providing an enhanced performance space for theatre productions, the facility will greatly advance the performing arts at Concordia.
Explore the future Music Center