No breakpoint
Breakpoint
sm
Breakpoint
md
Breakpoint
mlg
Breakpoint
lg
Breakpoint
xl
Breakpoint
2xl
Christmas at Concordia
Christmas at Concordia is a collection of community events including four Christmas concerts performed by Concordia students, a Christmas Tree Lighting and Open House and the Scholarship Parade of Homes.
The annual Christmas at Concordia events are sponsored by Cattle Bank & Trust.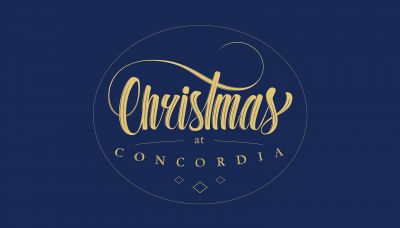 Christmas at Concordia Events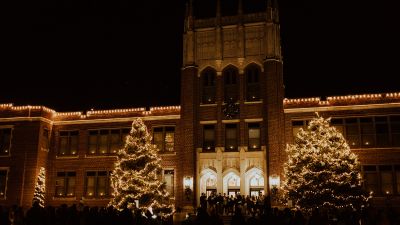 Tree Lighting and Open House
Bring your family and friends to celebrate the Christmas season with us! Enjoy refreshments, music and holiday fellowship, with caroling (led by Concordia's Chamber Choir) and the lighting of our trees on either side of the Weller steps.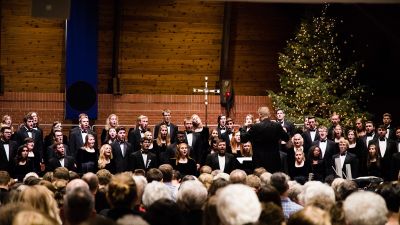 Christmas at Concordia Concerts
Christmas at Concordia is a cherished annual tradition of hymns, scripture readings and original music from Concordia students and faculty. More than 3,000 attendees travel from all over the country to attend the concert series, which features the A Cappella Choir, Symphonic Band, Male Chorus, Handbell Choir, Cantamus Women's Choir and University Brass Ensemble.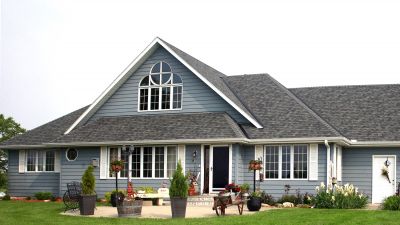 Scholarship Parade of Homes
The annual Scholarship Parade of Homes invites the community to tour Seward County homes as a way to raise scholarship funds for Seward County students who will attend Concordia or Southeast Community College in Milford.
Event Details
I would like to order tickets for people who have difficulty getting tickets themselves. If I order tickets for others as well as myself, will those orders get canceled?
All ticket orders should be made in the name of those who will be attending the concert. If you are ordering tickets for another person who cannot order for him/herself, you must use their contact information when placing the order.
Who needs a ticket?
Due to sanctuary capacity limits and in adherence to fire code, a ticket is required for anyone who will occupy a seat at the concert. Only children under the age of 2 who will be held for the entirety of the concert do not require a ticket.
Why am I limited to four (4) total tickets per registrant?
Demand for Christmas at Concordia tickets far exceeds concert capacity. Ticket limits are set and enforced to allow as many people as possible to attend and enjoy the concerts.
What if I have a group larger than four?
If you would like to attend with more than four people, multiple people must register for tickets.
How do I cancel or change my tickets once I completed my order?
Please contact Concordia University to cancel or make any changes to your order: Christmas@cune.edu or 402-643-7408.
What if I don't get tickets?
Concordia does not maintain a waiting list for concert tickets. However, a limited number of tickets are typically returned before each concert—these will be made available at the "will call" table, which opens one hour before each concert. These tickets are distributed on a first-come, first-served basis. All would-be concert goers are invited to attend any or all of Concordia's other wonderful music events this fall and winter. The full calendar can be found online at cune.edu/events/music.
Where should I park?
Event parking signs will direct you to available locations at Concordia University, Nebraska, St. John Lutheran Church, and St. John Child Development Center. Side street parking is also available.
How do I get tickets for the Scholarship Parade of Homes?
Online tickets will be available starting Sept. 1 for the 2019 Scholarship Parade of Homes occurring on Sunday, Dec. 8. Net proceeds from this event go to a scholarship program that benefits high school seniors from Seward County who will be attending Concordia University, Nebraska in Seward or Southeast Community College in Milford.
How can I contact the organizer with any questions?
Any questions may be emailed to Christmas@cune.edu or call 402-643-7408.
---
As part of our partnership with Cattle Bank all registration information will be shared with them.
© 2019, Christmas at Concordia is presented by Concordia University, Nebraska and Cattle Bank & Trust