Clubs and Intramurals
There are lots of ways to get involved on Concordia's campus, but one of the best ways to interact with your fellow students is through clubs and intramural sports. Through clubs and intramurals, you can explore your passions with like-minded peers, stay active and become a leader on or off the field.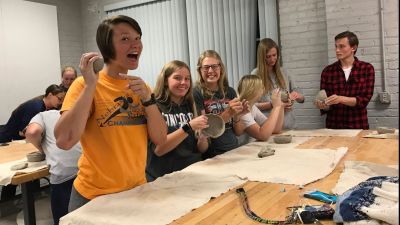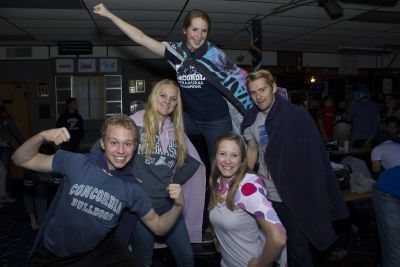 Student Activities Council
Concordia's Student Activities Council (SAC) has a great history of bringing the campus together and finding ways to make life at university even more rewarding and fun. The leadership and service of SAC members has traditionally been some of the best and most memorable in the life of the university.
Annual Student Activities Fair
The Student Activity Fair is held near the start of each school year so that recognized student organizations can meet and share information with the student body. Businesses, churches, and service organizations from the community are also invited to set up a table and let the students know how they can become involved in the community and services they have to offer.
The 2023 Activities Fair will be Tuesday, August 29 from 6-8 p.m. Watch for information coming soon from the Student Life Office!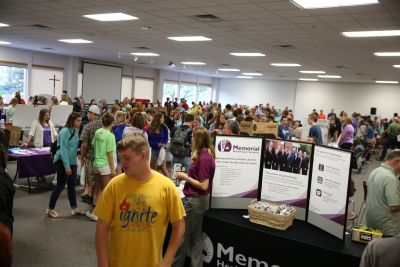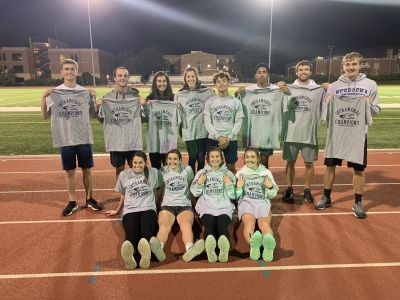 Intramurals
We believe intramurals are an important part of campus life, of making friends and staying active, and we want you to be a part of it by participating in one or more of a variety of sports, special events and outdoor recreational opportunities. Our program is designed to emphasize active participation and, most importantly, fun. Contact Von.Thomas@cune.edu for more information.
Get Involved at Concordia
Organizations are one way for students to get involved on campus. Many students join clubs that are related to their program of study, while others join help with projects on campus, or to work and serve with students beyond the classroom. From pre-professional to service-oriented groups, more than 35 different organizations offer an array of activities on and off-campus.