Friday
20
November '20
9:00am - 2:00pm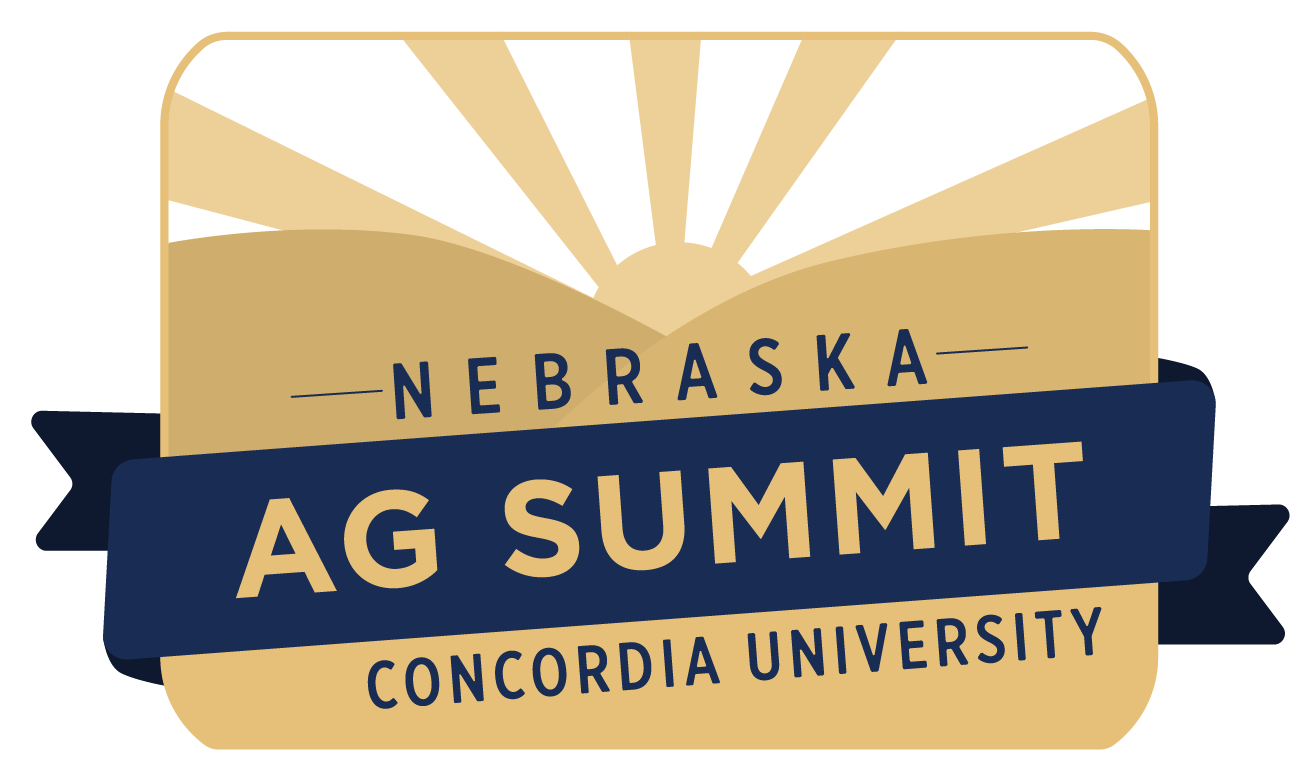 Nebraska Ag Summit
Janzow Campus Center
The Nebraska Ag Summit at Concordia University on November 20 will provide area high school students with interactive educational sessions and activities as they learn about the four main components of agriculture from industry experts.
The goal of this event is to provide students with further insight into the agriculture industry and why it's important for the next generation to learn the latest best practices as they prepare for their future service in the industry.
Over the course of the day, students will be challenged to answer the question:
How will technology influence agriculture this decade?
Experts in agribusiness, animal science, food science and plant science will lead hands-on sessions where students will learn about the role each one of these concepts has within the agriculture industry.
Calendar
Categories
Conferences

Major Annual Events

Recruitment Visit