Wednesday
16
November '22
8:30am - 2:30pm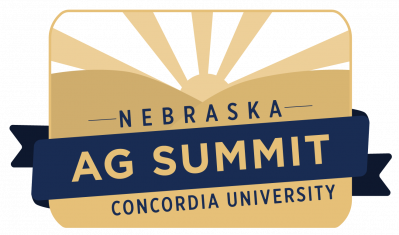 Nebraska Ag Summit
Cattle Conference Room
Spend the day immersed in the agriculture industry at the Nebraska Ag Summit at Concordia University, Nebraska. The goal of this event is to provide students with further insight into the agriculture industry and why it's important for the next generation to learn the latest best practices as they prepare for their future service in the industry.
With the theme of Agriculture 2030, your students will attend interactive sessions led by industry experts, teaching the latest practices, advancements and technology in animal science, plant science, food science and agribusiness. They'll get a comprehensive look into the industry and learn why it's important for their generation to be equipped for their future service in ag.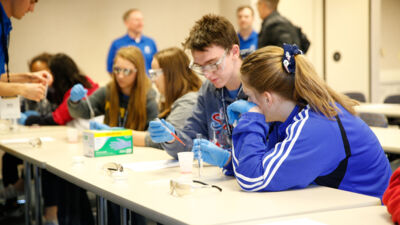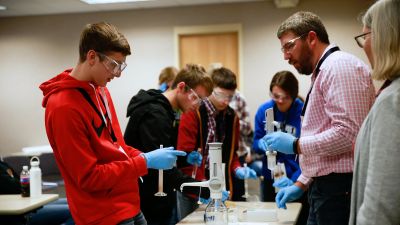 Schedule
Welcome and Introduction
9 a.m.
Workshops
9:30 a.m. - 12 p.m.
Ice Cream and Wrap-up
2 p.m.
Optional Campus Tour
2:30 p.m.
Register your group by Nov. 10, via email: jessica.manley@cune.edu.
Calendar
Categories
Conferences

Major Annual Events

Recruitment Visit