PLUS Loan
Direct PLUSloans are federal loans that graduate or professional degree students and parents of dependent undergraduate students can use to help pay for education expenses.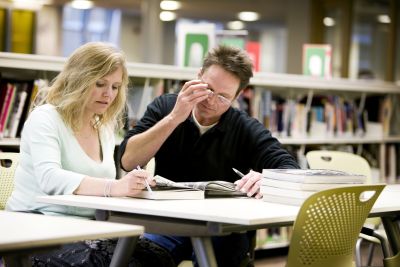 Parent Loan for Undergraduate Students
PLUS Loans are federal education loans available to the parents of dependent, undergraduate students. To be eligible for the loan, the borrowing parent must have satisfactory credit. There is no minimum or maximum income requirement. The maximum amount parents may borrow on a PLUS loan each academic year is the cost of attendance minus other financial aid received by the student. Go to https://studentaid.ed.gov/sa/types/loans/plus for further information about the PLUS loan.
Parent Instructions: Applying for a Parent Loan for Undergraduate Students