Loans
After your scholarships, grants and other forms of aid are factored in, you may find that you need to borrow money from a lender to make up the rest of the cost of your college tuition. Federal student loans and carefully considered private loans are both great options to cover the investment in your future.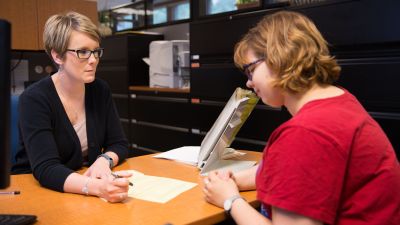 45%
of Concordia students receive federal loans
$24,782
typical total student debt after graduation
Student Loan Default Rate
A student is considered to be in default on a student loan if they have not made a payment in more than 270 days. The average three-year default rate for graduates of Concordia University, Nebraska is 4.1%*, lower than the national average of 9.3%**. We are committed to helping make your education affordable so that your reliance on loans is minimized.
*Based on data from all academic levels
**According to College Factual
Types of Loans
When managed correctly, an educational loan can be an invaluable tool in financing your Concordia education. Of course, since all loans must be repaid, you should explore all of your options and only borrow what you need.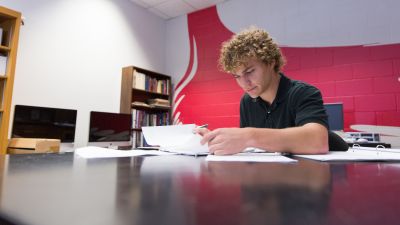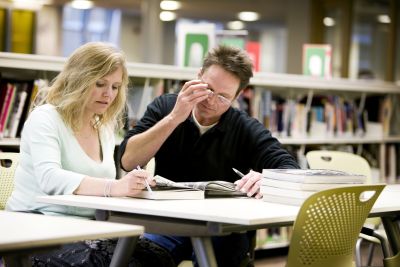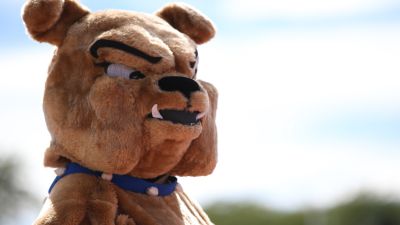 Private Loans
Private loans are credit-based loans from private lenders available to assist families with educational expenses. Interest rates, fees, and loan terms will vary depending on the lender chosen. Private loans will most likely be more expensive than federal loans.
Learn more about private loans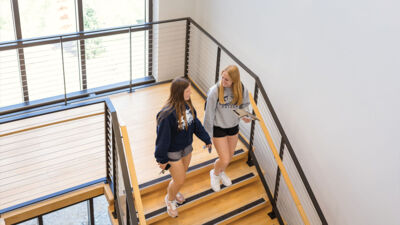 Financial Aid Process
Yes, we're a private university. However, through scholarships and other financial aid, our students pay close to, or in some cases, less than students at larger public Midwest universities. Each and every one of our full-time undergraduate students receives financial aid, which can be hard to find at public institutions.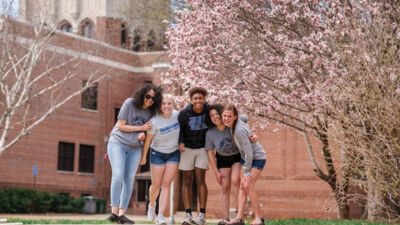 A Private Education With Value
You'll find a more meaningful college experience at Concordia, where you'll be part of a supportive campus community as you study your passions and prepare to make a positive impact in the world. Through generous scholarships and financial aid packages, your tuition at Concordia will be similar to what you will find at a large public university.