World and intercultural studies majors are global thinkers. They look at the connections between nations and peoples and the trends that shape our lives.
At Concordia, you will receive a core of courses to give you an overview of the world around us, through courses exploring the global nature of communication, culture, geography, religions, health, literature and history. You can then focus your courses on your particular area of interest: intercultural ministry, language studies, regional studies or societal and global topics.
Prepare yourself for the challenge of today's multicultural world and make a difference around the globe!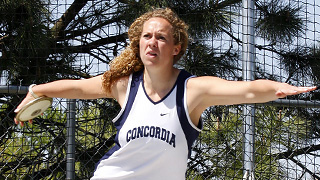 World and Intercultural Studies
Sample Academic Outcomes
Careers
ESL Teacher
Non-Profit Administrator
International Business
Missionary
International Humanitarian Service
Graduate Schools
Fuller Theological Seminary
University of Pennsylvania
Concordia Seminary
University of California
Fulbright Scholar Program
World and Intercultural Studies
Faculty
World and Intercultural Studies
Student and Alumni Reviews
Concordia University is focused on providing an exceptional experience and we ask our students to provide feedback on all aspects of their student experience. The ratings and comments below are from our annual survey of all graduating seniors regarding their experience in the World and Intercultural Studies program, the academic department and the university.
Get Out There
Concordia offers many opportunities for mission trips and study abroad to places like Costa Rica, Guatemala, China, England and more. You can try out your language skills and become immersed in a rich, new culture, and come away with a better understanding of yourself and the world!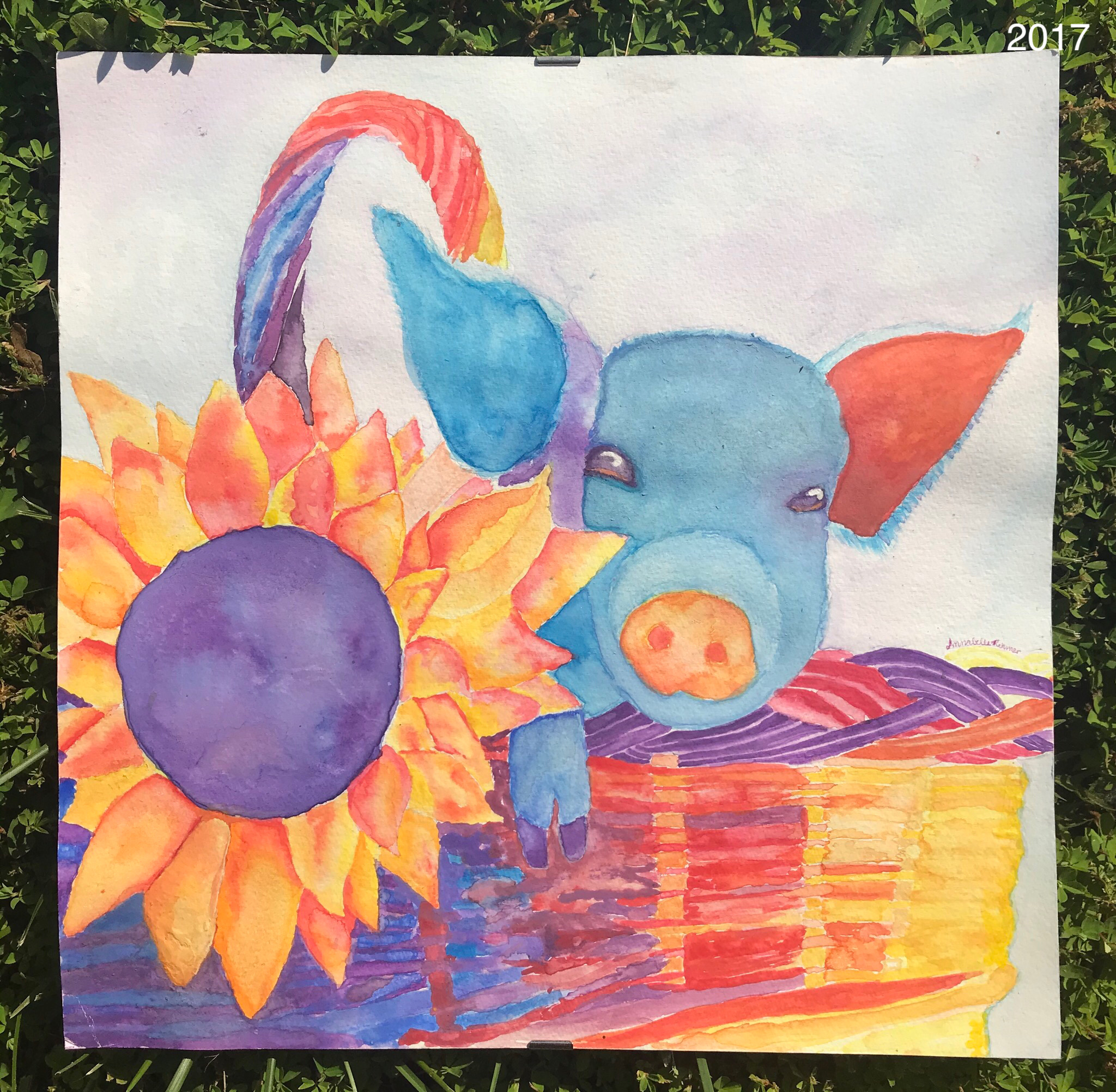 Cultural Immersion
Students in the world and intercultural studies program spend 60+ hours in an approved international or intercultural practicum experience. This gives you the chance to explore an area of interest in-depth and on-site as your program capstone, giving you real-world, applicable experience while earning course credit.
Global Opportunities
The Global Opportunities (GO!) Center is a one stop location for information on international study, service, and mission opportunities. Learn about different cultures, develop friendships and discover a wider world.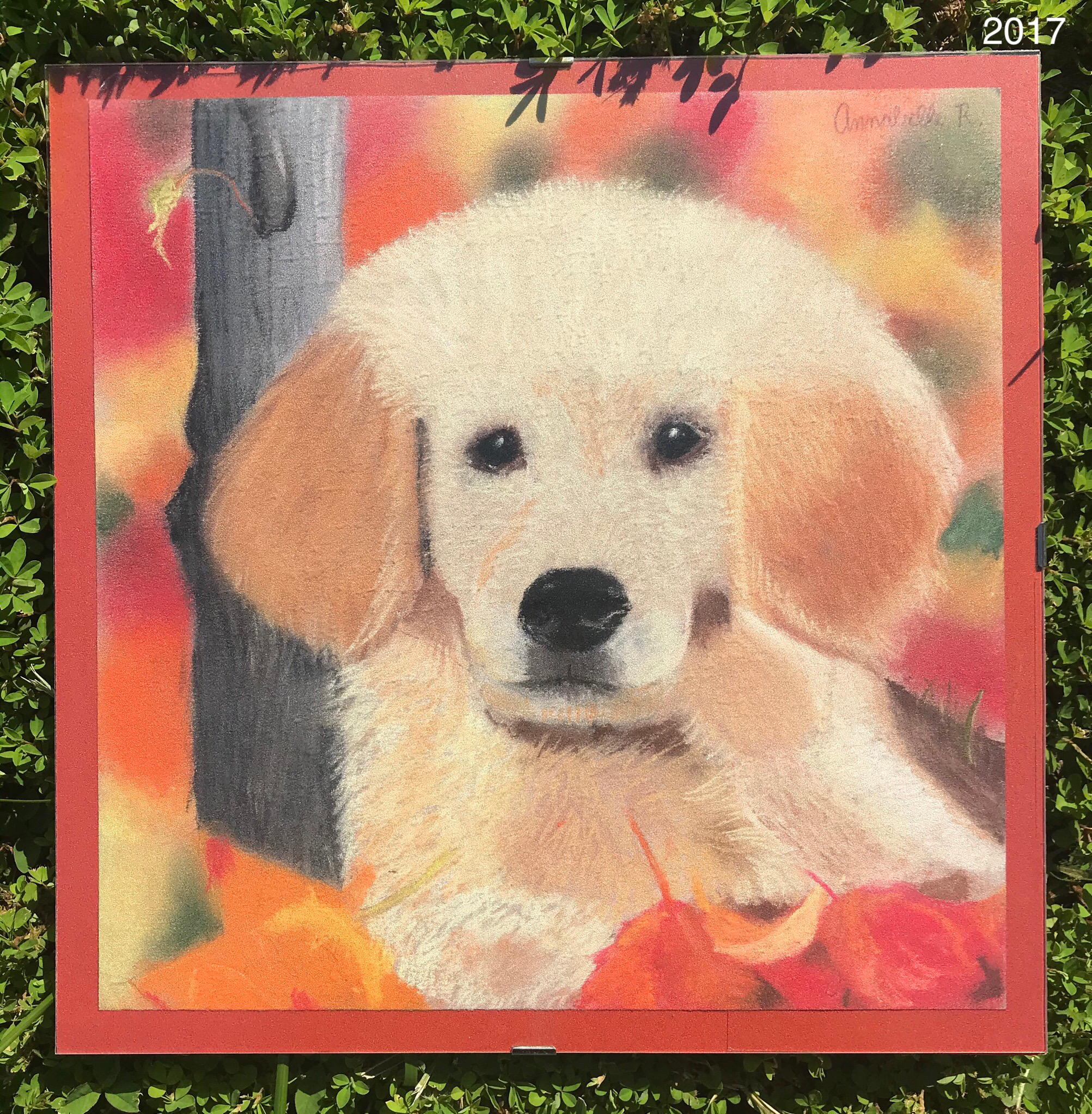 On a Mission
The Mission-Minded Students group at Concordia exists to promote awareness, support and involvement in domestic and international mission opportunities. Besides attending meetings and listening to guest speakers, students can also participate in the Beautiful Feet Mission Conference held annually at one of the Concordia University Systems campuses.